Read why we consistently get 5 star reviews from clients
Kaitlyn Runnels
5 months ago
Jeff has been so helpful to myself and now myself and my husband over the past 7 years with old cars, new cars, renters insurance,...
Libby Sullivan
4 months ago
Jeff helped me navigate auto insurance for the first time on my own. I can't thank him enough for not only helping me find a...
I first reached out to Jeff shortly after switching from one major provider to another. Due to timing, the rates just didn't work out....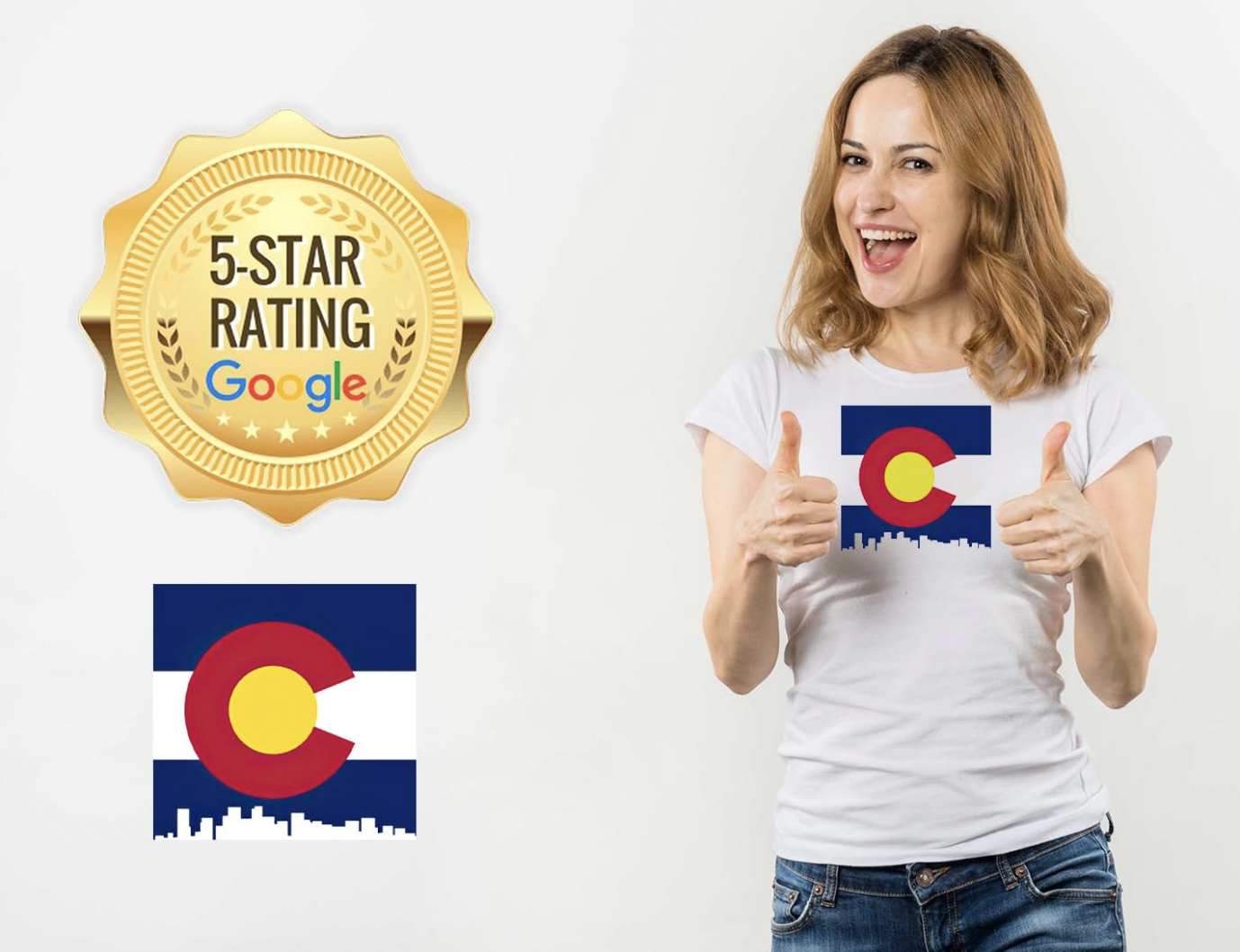 Insurance is

never just about price

, but we're really good at saving money.
There are many factors that go into insurance rates, and it's no secret that rates increase every so often. Our mission among other things is to help individuals and business-owners put money back in their pockets.
Insurance

doesn't have to be

complicated. With us, it isn't.
Insurance can be overwhelmingly confusing. All of the jargon, terms, and coverages can make you feel like you don't understand any of it. Our team educates our clients so they fully understand what their premium dollars are being spent on.
Our friendly & knowledgable team is our

greatest competitive advantage

.
What makes one insurance agency different from all the rest? Simple - people, personality, and professionalism. At Square State Insurance, we go above and beyond to ensure your experience with us is one you won't forget.
Start A Conversation With Our Friendly Team
Enter some basic information to get started, and our team will take it from there!