Denver Colorado Insurance Agency

Square State Insurance is one of the Top Rated Insurance Agent in Denver CO
TRUSTED • LOCAL • INDEPENDENT

We are an independent insurance agency located in Denver, Colorado. Because we are 100% independent, we can shop your insurance with a wide range of insurance carriers, saving you time, aggravation, and money. Give us a call today. You'll be glad you did.
I am new to Colorado and was dreading having to go through the whole process of obtaining insurance again. Jeff at Square State made the process SO easy and stress free! He is knowledgable and was able to answer any and all questions my husband and I had. When I ran into a little speed bump along the way, he was there to help resolve the issue. Thank you, Jeff!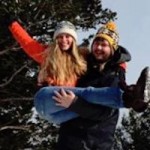 Ashley B. -FACEBOOK
When I bought my first home over a year ago, I found myself having to make many a big girl decision like who do I trust for homeowners insurance?? I called the company my lender recommended but didn't feel the rates or service were anything special. Did some of my own research (opened the Yelp app) and found Square State. My interactions with Jeff have been nothing but professional and EFFICIENT! I always hear back right away with answers I can easily understand. The rates he offers are also very competitive. Choosing Square State was an easy decision that I have been very satisfied with.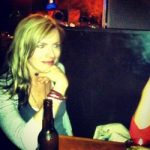 Katie M. -YELP
Square State Insurance offers superior service and knowledge into the confusing world of insurance. Usually when an agent sells you insurance, you never hear from them again. Square State is in continual contact so when changes or new information is available, they make me aware and give recommendations as to how benefit. And their integrity is beyond anything I experienced anywhere. When I gain too many driving violations in one year, they actually recommended I go through a different insurance company to save me money. As soon as my driving record got better, I immediately switched back. Insurance is definitely something I don't' have to worry about with Square State on my side.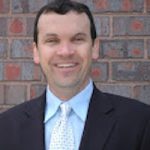 Paul R. -GOOGLE+
Here are some of the insurance products we specialize in.
Homeowners insurance can be one of the most confusing policies available, but you're not alone in navigating this … Continue Reading →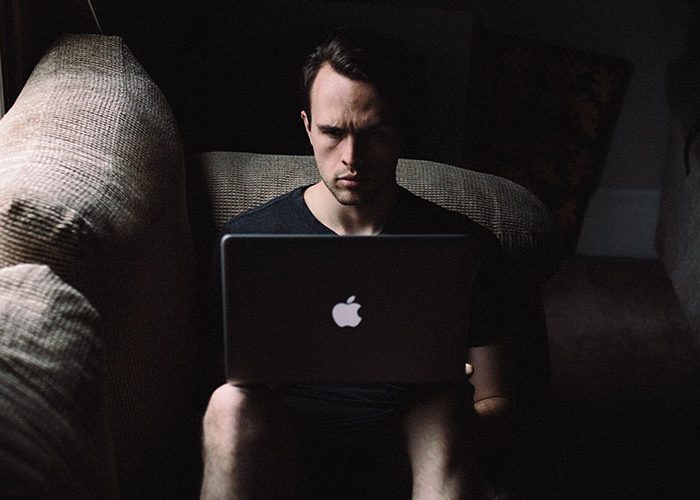 The recent Equifax data breach has people everywhere angry and scrambling to check for potential identity theft and … Continue Reading →