Denver Colorado Insurance Agency

Square State Insurance is one of the Top Rated Insurance Agents in Denver CO

Get Started Here

Home of 75+ 5 Star Yelp Reviews

TRUSTED • LOCAL • INDEPENDENT

We are an independent insurance agency located in Denver, Colorado. Because we are 100% independent, we can shop your insurance with a wide range of insurance carriers, saving you time, aggravation, and money. Give us a call today. You'll be glad you did.
Jeff was extremely helpful and prompt with returning phone calls and responding to emails.  Not only did he provide us with excellent customer service he saved our family lots of money on our autos, homeowners and umbrella insurance policies. I would recommend Square State Insurance to everyone.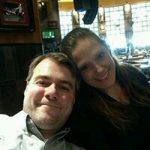 Rhonda K – Yelp
Jeff was tremendously helpful with our auto, renter's, and umbrella insurance. My family and I just moved to Colorado and he made the switch so easy and painless. He was prompt with responding to phone calls and emails and provided us the best rates possible for all our needs. I would recommend Square State Insurance to everyone.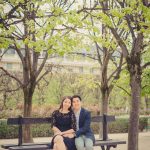 Andrew Bae – Facebook
Jeff is super reliable and quick to respond, even if it is after work hours. He answers questions and requests quickly, and I know I can always rely on him if I need any account changes in a pinch! He was especially helpful when our car was totaled earlier last month. Thanks, Jeff!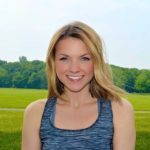 Maureen M – Google+
Here are some of the insurance products we specialize in.
Homeowners insurance exists to cover a variety of claims. These include liability claims like dog bites or property loss … Continue Reading →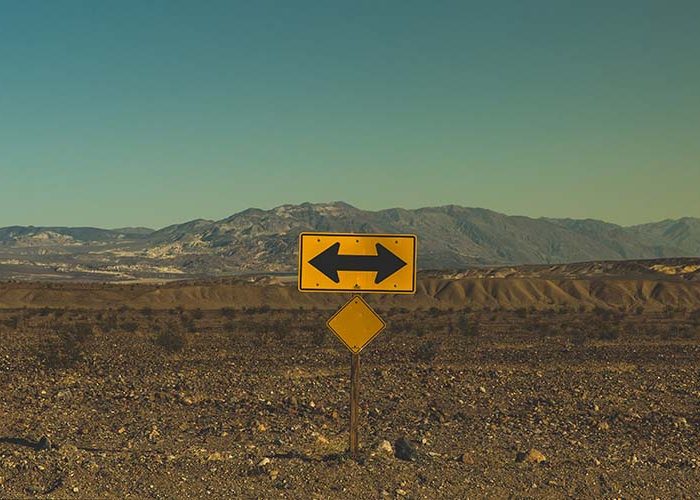 Sometimes your current insurance company doesn't end up being the best option for you going forward. It's natural for … Continue Reading →