COVID-19 has disrupted the daily life of everyone in Colorado. As the stay at home order extends into April, many are struggling to make ends meet. But there is some good news during this crisis as well. Today we'd like to share some exciting news for our auto insurance customers. Our top three carriers are giving back in this crisis by providing 15% auto insurance refunds (or more) for April and May. Insurers all around the country have recognized that people are driving less right now. In response, the amount of accidents and claims have gone down significantly.
Insurers want to pass those savings on to you during this difficult time. For now, 15% of your April and May premiums (or more) will be refunded to you. However, future reductions could be coming after May as well. Find your current auto insurance company below to learn how you'll receive 15% auto insurance refunds. (Hint: It requires no action on your part).
Travelers – 15% Auto Insurance Refunds
Travelers is providing a 15% credit for all US auto insurance customers through their Stay-at-Home Auto Premium Credit Program. This program currently applies to April and May premiums. Travelers has pledged to automatically credit customers' accounts so they can receive prompt relief during this trying time. There is no action required by current customers. However, if your payment information on file has expired, you'll need to log into your My Travelers account to update it. Travelers has not released an exact date as to when you can expect your April and May credits. However, customers should expect to see this reflected in their bank account very soon. For those that don't pay by credit card, the credit will be received by check or as a discount if you pay monthly.
Billing Relief
If you're encountering significant financial hardship through the COVID-19 crisis, you can contact Travelers for additional billing relief. Contact them to develop a payment plan that works for you. In addition, Travelers is suspending cancellation and non-renewal of coverage due to nonpayment through May 15, 2020. No late fees, penalties or interest will be charged during this time.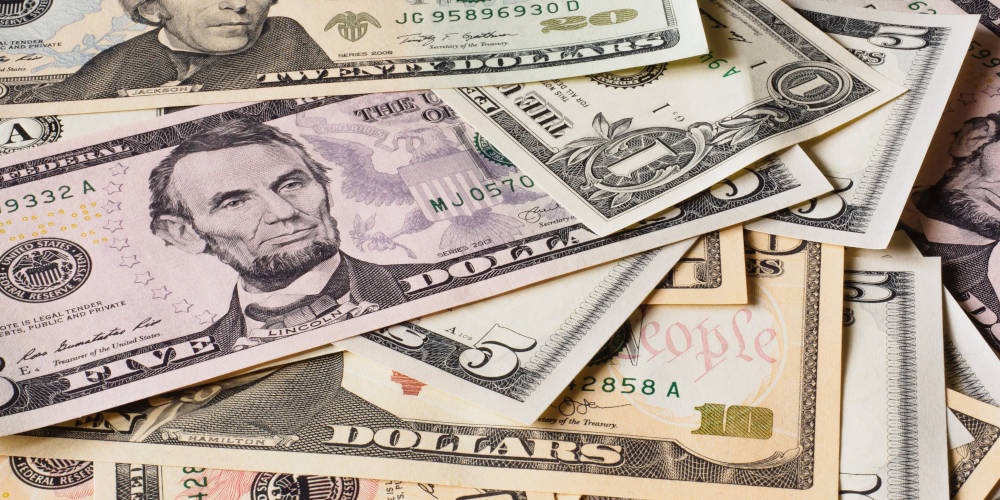 Safeco – 15% Auto Insurance Refunds
Safeco too is stepping up to provide 15% auto insurance refunds in April and May. You'll receive a 15% credit based on your premium amount as of April 7, 2020. Once again this refund will happen automatically. There is no need to contact Safeco or your insurance broker. Safeco is planning to refund the 15% in the same manner as your most recent payment. No specific refund date has been announced, but Safeco is working to provide these payments as soon as possible.
Please note some vehicle types are excluded from the Personal Auto Customer Relief Fund. Motorcycles are not eligible for a credit. Antique and classic cars as well as off-road vehicles are also exempt. Finally, recreational vehicles like travel trailers and motor homes and personal transport like golf carts are not included. However if you feel your personal circumstances merit an exception to these restrictions, you can contact Safeco for additional consideration.
Payment Flexibility
Safeco has paused personal auto and home cancellations due to nonpayment until May 22, 2020. If you're currently late on your payments, no late fees will be charged to your account during this period. If you require additional relief, contact Safeco directly to learn more.
Progressive – 20% Auto Insurance Refunds
In the wake of this crisis, Progressive has pledged $1 billion in premium credits for all their auto insurance customers. Progressive customers will be excited to hear that this equates to not just 15% auto insurance refunds, but actually 20% off for April and May! Once again, no action is required by the customer. If you've paid in full, you'll receive a 20% credit back to your account. For those that pay month to month, you'll see a discount on premiums for both April and May. Customers can expect to see payments within a few weeks after month's end.
Coverage Assistance
As of April 1, 2020, Progressive has paused late fees, collections and cancellations or non-renewals of any personal policy due to non-payment. This extends until May 15, 2020. If you can't make a payment right now, reach out directly to Progressive to learn more about financial relief during this crisis.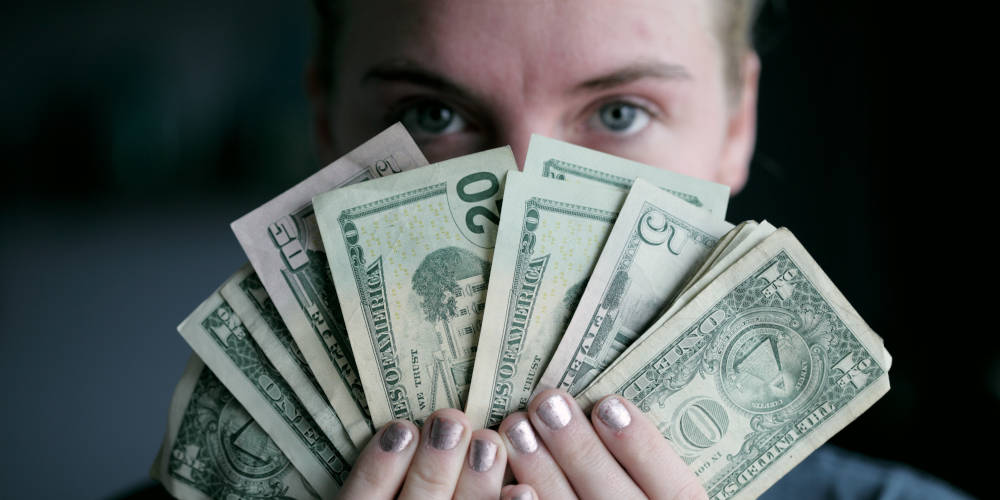 Final Thoughts – 15% Auto Insurance Refunds
We're happy to share the great news of at least a 15% Auto Insurance refund for April and May for many of our customers. We'd also like to reassure customers that these credits will not impact your future insurance rates. While our top three carriers are currently participating in these rebates, we expect more companies will announce credits in the coming days. For now, the most important thing you can do is make sure your payment information on file is up to date. These companies can't provide you a rebate if your current information has expired.
Square State Insurance is here to help throughout the COVID-19 crisis as well. If you've lost coverage or simply want to shop around for better deals on insurance, contact us today. We'll work directly with you to find solutions that fit during this trying time.