We all rely on our vehicles for daily commuting, picking up and dropping off family, chores and anything else that comes up during each day. However did you ever wonder what the best selling vehicle is in your state and why people decide to drive it more than any other automobile? Today let's look at some of the best selling vehicles in the US by region and then by state to see if any patterns emerge. We'll also talk about how vehicle choice can impact your auto insurance and safety on the road. So let's get down to it – can you guess the most popular vehicle in Colorado?
How To Tell What Is Best Selling
There are a lot of sources that help us determine the best selling vehicle in each state, but probably Kelley Blue Book provides a more unbiased gauge of automobile sales than any other source. Coupled with this article from Business Insider, we can get a fairly accurate picture of which vehicles are selling the best in recent years. The top selling vehicle in America shouldn't be too much of a surprise given the large expanse of rural areas across all 50 states. The Ford F-150 is the best selling vehicle in nearly half of all US states. Perhaps part of this has to do with the Ford F-150's staying power. It has been on the market for over 40 years and has been a best seller ever since it was first introduced. Before 1975 (the year the F-150 was introduced), earlier models like the F-3 and F-100 had been in production since 1948.
Best Selling Vehicle By Region
As we just outlined, the Ford F-150 dominates US vehicle sales, but this is not to say that every region of America sells more Ford trucks than anything else. For example, the east coast prefers to drive crossovers like the Nissan Rouge or the Toyota RAV-4. Crossovers like these vehicles are sometimes preferable to trucks as they are more compact for city driving but still offer weather-capable features like four wheel or all-wheel drive. Some areas in the southeast actually prefer traditional cars like the Honda Accord in North Carolina and the Toyota Corolla in Florida. While you can assume the Midwest is dominated by the Ford F-150, some states like Iowa and Indiana actually sell more Chevrolet Silverado trucks than that of F-150s. The Pacific Northwest is a different story altogether, where the Subaru Outback sells better than any other vehicle. This brings us to our home state of Colorado. Is the F-150 the best selling vehicle in Colorado, or is it something else?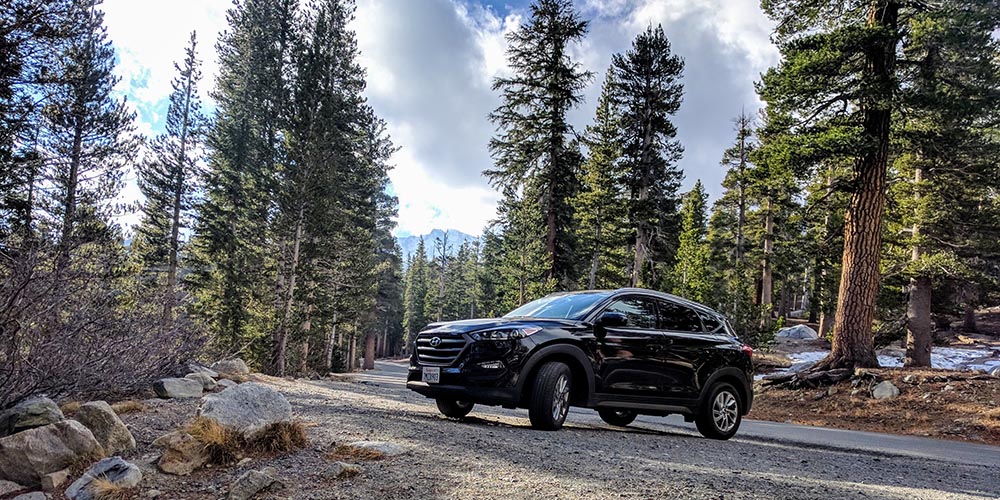 Best Selling Vehicle In Colorado
Colorado is a state of varying landscapes and regions. While eastern Colorado seems more like the high plains of Kansas and eastern Wyoming, the mountains present a vastly different need for vehicles. The Western slope of Colorado is more of a desert, which seems to blend the needs of a plains vehicle and a mountain-capable vehicle. While there is no doubt trucks like the F-150 and Silverado are popular in Colorado, the best selling vehicle here is actually a crossover as well. The Subaru Outback sells better in Colorado than any other vehicle, largely due to its flexibility. It is part commuter car, part wagon and part off-road vehicle. It's all-wheel drive features are prized in a state where the weather can go from sunny to blizzard in a matter of hours. So even though every state around Colorado prefers the Ford F-150, the Subaru Outback reigns supreme in Colorado for now.
What This Means For Your Insurance
Now that we've learned the Subaru Outback is the best selling vehicle in Colorado, let's talk a little bit about how vehicle choice can affect your auto insurance. That's right, not every automobile costs the same to insure, which makes sense given the variety of different choices out on the road today. Generally minivans and family crossovers cost the least to insure. This is because they are known to be safe on the road and offer good collision statistics in crash tests. Essentially insurers know if you're driving your family around in it, then you're more likely to be careful on the road, and the accident statistics match that logic.
On the other hand if it has a lot of horsepower like a sportscar, it is going to be much more expensive to insure for obvious reasons. It's easy to see why an insurance company might not trust you with that fast 0-60 acceleration. In addition foreign and luxury cars are most costly to insure because they require more expensive parts and labor to repair. Notice how we didn't bring up a vehicle like the Ford F-150 yet as far as insurance costs go. This is because trucks tend to be in the middle of the pack when it comes to insurance costs. They don't carry the risks associated with sports cars, but trucks do end up off-road from time to time, which increases insurance risk. Also note that generally a 4×4 will cost more to insure than a two-wheel drive vehicle. However the added traction in a state like Colorado is well worth the extra few hundred dollars in premiums.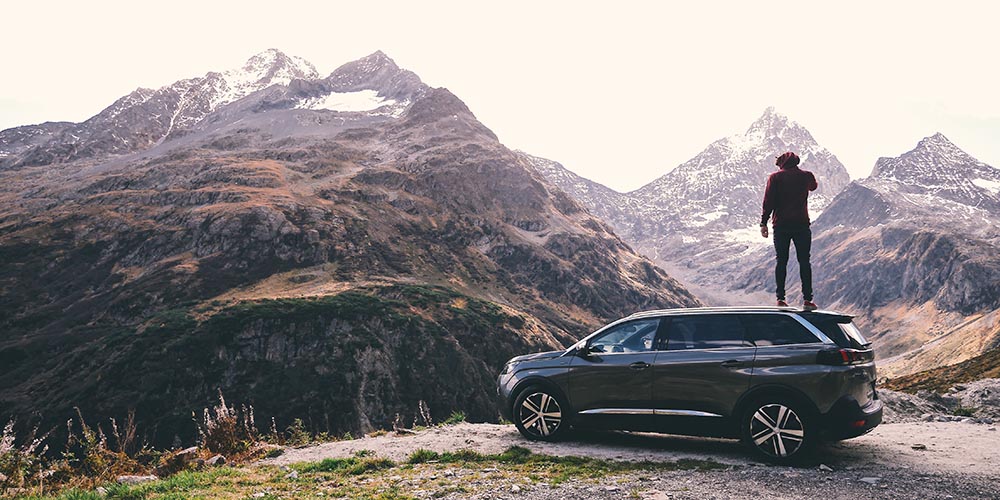 Final Thoughts
While many of us have allegiances for certain car manufacturers and models, in the end it truly doesn't matter what you drive as long as you can rely upon it and drive it safely. As we outlined above, the Ford F-150 is the best selling vehicle in America, but for many a truck may not be the practical choice for their needs. If you're getting ready to shop for your next vehicle, contact us beforehand. We can help you evaluate potential insurance costs before you buy. We'll even be able to email your insurance cards for the closing process before you drive it off the lot! Contact Square State Insurance today to learn more.