If you haven't investigated bundling insurance before, now is the time to give it a closer look. Almost every insurance carrier offers benefits around bundling that includes premium discounts, ease of contact and claims, streamlined billing and less coverage gaps. Insurance companies prefer to have long standing relationships with customers versus a high turnover rate. Bundling insurance is a good opportunity for carriers to reward customer loyalty by offering savings and other perks. The most common coverage options to bundle are auto and homeowners/renters, but there are several other policies that can be bundled in the same way. Let's take a closer look at why you should consider bundling as well as how to get started.
Premium Discounts
Without a doubt, a discount on monthly premiums is the biggest reason for bundling insurance. Home/renters and auto bundles are the most common. However, there may be several more insurance options to bundle depending on the company. A short list includes life, landlord, flood, umbrella, boat, RV, ATV, motorcycle, snowmobile and identity theft insurance options. Discount offers and amounts vary depending on the type of policy you need and which coverage plans you're interested in. Since it's hard to say "you'll save 'x' amount with this carrier by bundling," the best strategy is to list out all the coverage you need and contact Square State Insurance. We will take the guess work out of bundling and match you with a carrier who can take care of most if not all of your insurance needs.
In addition to savings on premiums, bundling insurance will allow you to lower your deductibles. Carrying a high deductible can be risky for some cusomters, and bundling can lower this risk. This is an important benefit that goes beyond premium savings up front.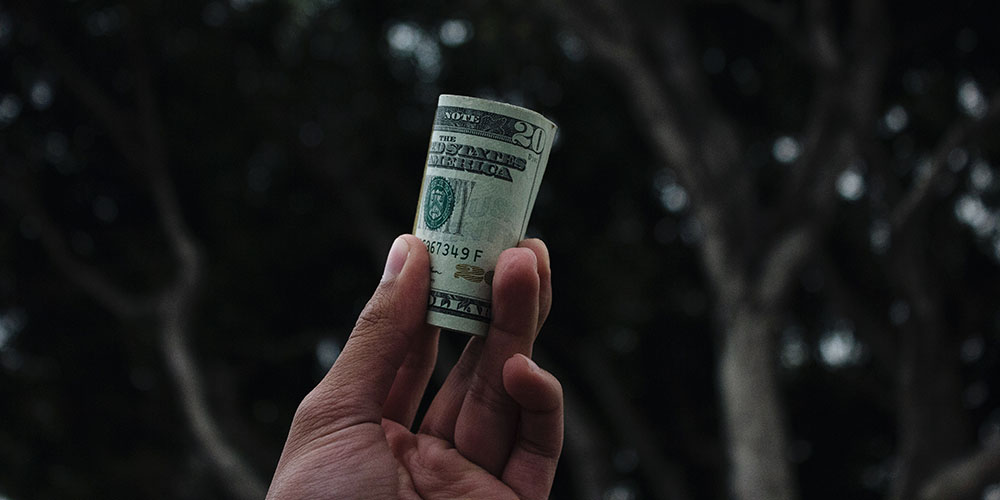 Easy Contacts And Claims
Aside from a premium discount, working with just one insurance company makes interaction easier. You only have to pay attention to correspondence and documents from one insurance company. When you call in to place a claim, you know exactly who you should call regardless of the coverage type. For many customers, the renewal date will be the same for each policy, reducing the chance that you forget to pay for every policy you need.
Streamlined Billing
It can be a hassle to coordinate billing between several insurance companies. Paying online involves learning different systems, often with different logins and passwords, and submitting payment in different ways. Bundling insurance with one company results in one login, and one place to manage all your payments. Additional discounts for auto-pay can be managed in one place as well. This means you'll spend less time paying bills, and there is less chance you'll forget a payment. Even if you prefer to pay by mail, all your checks go to one billing center.
Less Coverage Gaps
In certain circumstances, an accident or claim can impact more than one policy. For example, a storm may damage both your home and your vehicle. It isn't always easy to coordinate claims between two different insurance companies, but bundling insurance with just one carrier will alleviate any communication and claims problems that may arise. The same goes for situations where you're at fault in an accident with multiple claims tied to it.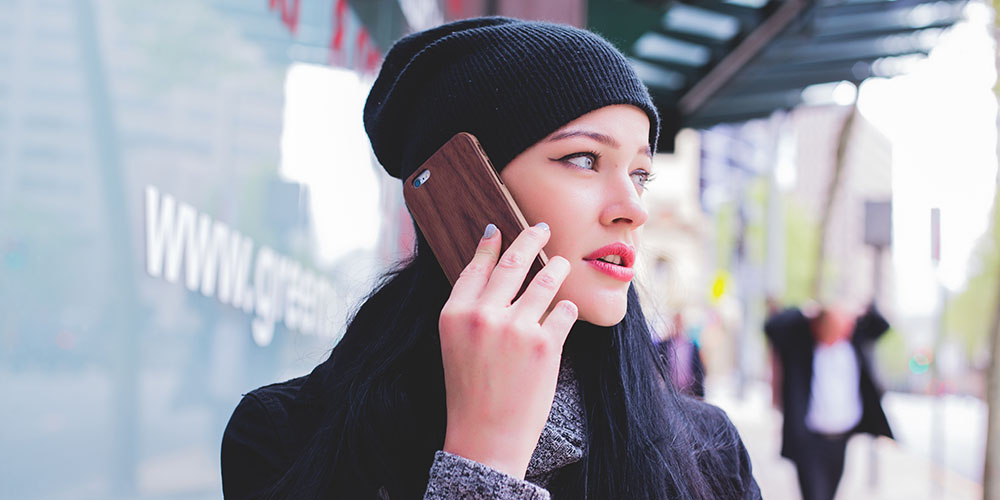 How To Get Started
It's important to remember that while bundling with one carrier often has several benefits, it isn't always the best option for you. Comparing rates and coverage options is just as important as exploring bundling options. You don't want to simply bundle with one carrier and assume you'll get the best deal on every policy. Rate comparison is still very important, even with the option of bundling discounts out there. We know that evaluating all the different options can seem overwhelming, which is why we're here to help. We can shop policies and explore all bundling discounts while still finding the right coverage for your needs. Contact Square State Insurance today to get started!