A frustrating crime associated with vehicles is on the rise in the US, and you need to know about it. The crime is catalytic converter theft. Unfortunately, it's a real threat for vehicle owners who park on the street, and 2020 saw a big rise in thefts associated with catalytic converters. Denver is one of the cities seeing this rise as recently reported by CBS 4. Fortunately, you do have a few ways to protect yourself from this crime. Let's examine why thieves are targeting these expensive car parts and what you can do about it.
Why Thieves Target Catalytic Converters
The reason why catalytic converter theft is on the rise doesn't necessarily have anything to do with selling the part for replacement on other vehicles. The crime targets the expensive materials used to make catalytic converters. Thieves want to steal your converter to sell it for scrap. Platinum, palladium, and rhodium are all used to construct catalytic converters. It's these precious metals that the thieves are after. Someone experienced with the task can take a blow torch and remove the converter in less than a minute. Trucks and SUVs are often the primary targets because they are higher off the ground, which makes it easier for the thief to work. However, any catalytic converter can be removed in this way.
How You'll Know Yours Has Been Stolen
So you're not a mechanic, and you're not even sure you could pick out the catalytic converter under your vehicle. How will you know when it has been stolen? Well, the unfortunate news is you'll be able to tell right away. Your engine will roar loudly at startup, and the noise will only increase when you hit the gas. This loud operation of your vehicle will continue until you replace the missing part. Worse yet, you won't be able to pass emissions in Colorado without replacing the converter. If you're a victim of this crime, your only choice will be to head to the mechanic for repairs, which could be very costly depending on your car. But first, you'll want to contact local police to report the crime. This will help with a potential insurance claim. Better yet, sometimes the police are able to recover the missing part.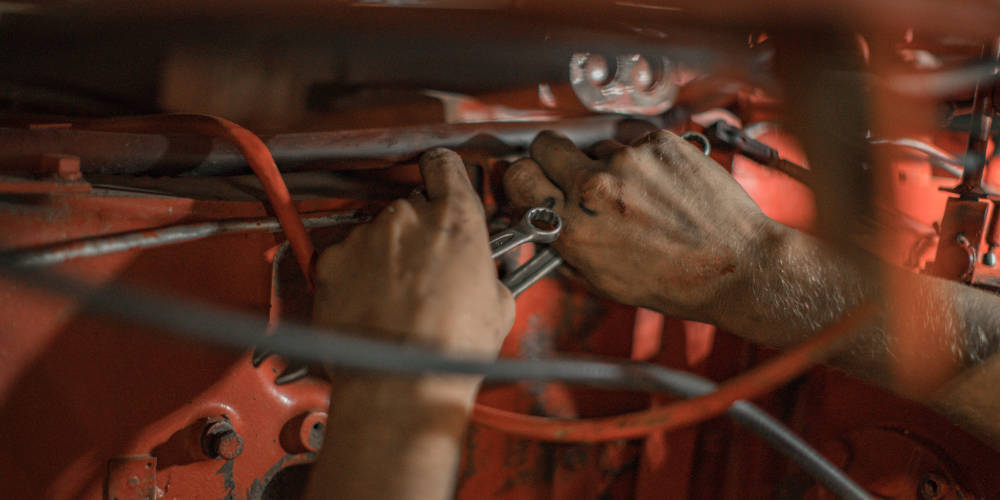 Is Catalytic Converter Theft Covered By Insurance?
The good news is yes, catalytic converter theft is covered by comprehensive auto insurance policies. Most drivers on the road have comprehensive, and it's a good idea if you have a lot of value invested in your vehicle. In addition, those who lease their car are required to have comprehensive, so many are already covered against this theft. Keep in mind you will have to pay your deductible before the rest of the repair costs are covered. Parts and labor to replace the converter can reach well over $1000. If you only have liability coverage and you're worried about catalytic converter theft, it is time to reach out to your insurance broker to discuss additional coverage options.
How You Can Protect Your Vehicle
While comprehensive insurance might cover you from this theft, there are other actions you can take to avoid a claim. First and foremost, parking your vehicle in a secure location like a garage will reduce the odds of theft. If this isn't an option, choose a well-lit, well-trafficked area when possible. There are also security features you can install. Several companies make catalytic converter locks, but it's wise to weigh the cost of these products over the potential replacement cost of the converter for your vehicle. A sensitive car alarm would also be tipped off to any movement and deter thieves. You could even talk with your mechanic about adding more robust welds to your catalytic converter. Certain mechanics can even engrave your VIN onto the catalytic converter so it's easier to recover for the police.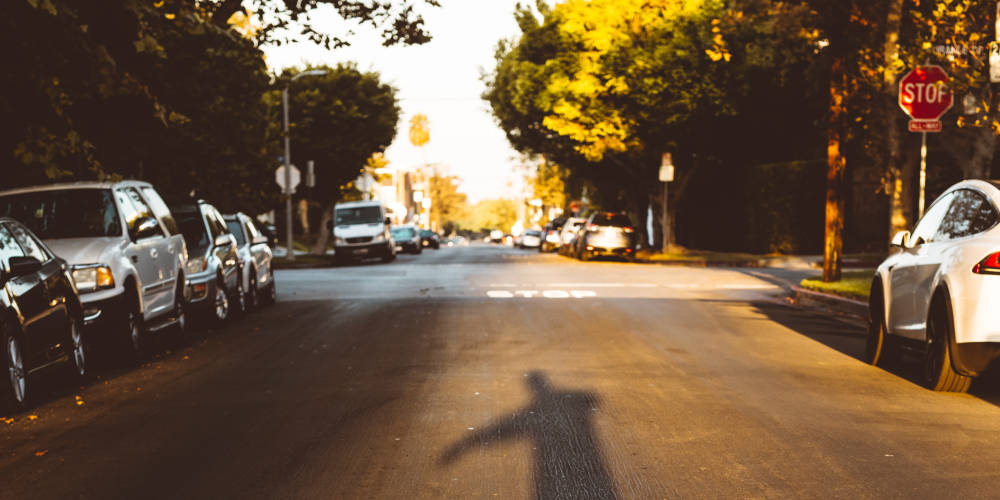 Final Thoughts
Today it pays to be wary of catalytic converter theft. While many states are revisiting scrapping laws to prevent theft like this, you still need to protect yourself. Make sure you have a quality comprehensive auto policy to prepare for this annoying and frustrating crime. Square State Insurance can help you shop coverage options to find the best policy for your needs. In some circumstances, we can even save you more compared to your old policy. Contact us today to get started with a personalized quote.