We often take our utilities for granted until they stop working. Internet service disruptions annoy the whole family. Power outages make us feel nervous. Water disruptions induce a serious panic if they go on for too long. Naturally, we expect utility companies to handle an outage. However, there are times when you may have to fix the utility lines yourself. Now there is a new insurance product that will protect you from this stressful and expensive possibility. It's called Colorado buried utility line coverage. Let's investigate why no homeowner should go without it.
Why Would I Be Liable For The Outage?
It is common for homeowners to ask: "Why do I have to pay for any buried utility damage? Isn't that covered under my monthly utility bill?" Well, it depends on where the damage occurs. Utility companies are responsible for the main utility lines. These lines serve your whole community. If a water main bursts, they'll be there to fix it right away. However, lines under your property are a different story. For example, say tree roots burst the pipes on your property. You are legally required to pay for the repairs. It's not just water and sewage we're talking about either. There are several buried utilities that you might not immediately think about.
What Are Examples Of Utility Lines?
Several service lines are included in Colorado buried utility line coverage. It starts with water, waste disposal, sprinklers and underground drainage pipes. Underground power lines and communications including fiber optics and cable lines are also covered. Even geothermal or steam pipes are included. There are lot of different reasons why these utilities might fail. Let's take a closer look at why next.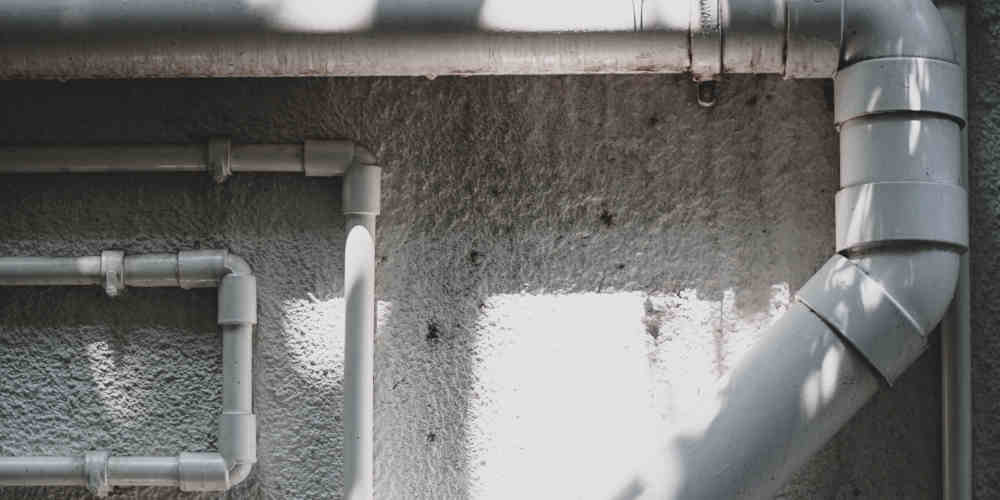 What Type Of Damage Is Covered?
Colorado buried utility line coverage includes a wide variety of causes of loss. It covers wear and tear, rust, corrosion, and mechanical breakdowns. If tree roots, vermin, insects, rodents or other animals damage your utility lines, this is also included. Even weather-related damage from freezing or frost heave and thaw is part of the policy. Finally, the event of damage from the weight of equipment, vehicles, animals or people is covered.
Environmentally Friendly Materials
As a nice bonus, Colorado buried utility line coverage incorporates repair or replacement with environmentally friendly materials. This includes materials that are more energy-efficient. As a result, you may see your utility bills decrease if you need to file a claim. (Note: some policies may only cover a portion of the upgrade cost.)
Excavation Costs And Expediting Repairs
It's no secret that digging up your yard to replace damaged pipes is going to be expensive. Just think about the hourly rate of hiring a track hoe and excavators. You may even have to hire a flag crew if the dig affects traffic flow. Luckily this too is included in a standard policy. More importantly, you can't use your utilities while they're being repaired. The longer they sit exposed in a hole in the ground, the longer you go without them. Because of this, utility line coverage also includes reasonable coverage for expediting repairs. This ensures you won't be stuck waiting for repairs for weeks.
Outdoor Property Coverage
Not to be overlooked, this policy includes coverage for outdoor property damaged in the utility line break. Think trees, lawns and other plants. Concrete or rock structures like driveways or walkways are also covered. This can make a big difference if utility line repair creates more demolition and repair costs than you'd initially expect.
Exclusions
As with any insurance product, it is important to note the exclusions of the policy. There are certain utilities, both the lines and the system, that are excluded from this coverage. Water wells, fuel tanks, and other heating pipes (not geothermal-related) are not covered. The pipes of a septic tank are covered under this policy, but the septic tank itself is not. Also note that while your sprinkler lines are covered, the sprinkler system (motors, heads, etc.) is not.
Average Costs And Coverage Amounts
Now for perhaps the most important question. What does Colorado buried utility line coverage cost on average? The good news is it only costs around $30-40 per year. Most policies come with an average deductible of $500. Common policy limits range from $10,000 to $20,000. This can go a long way in the event of an unexpected utility repair. Best of all, insurers consider this a separate policy from your homeowners coverage. This means filing a utility line claim won't affect your homeowners rates.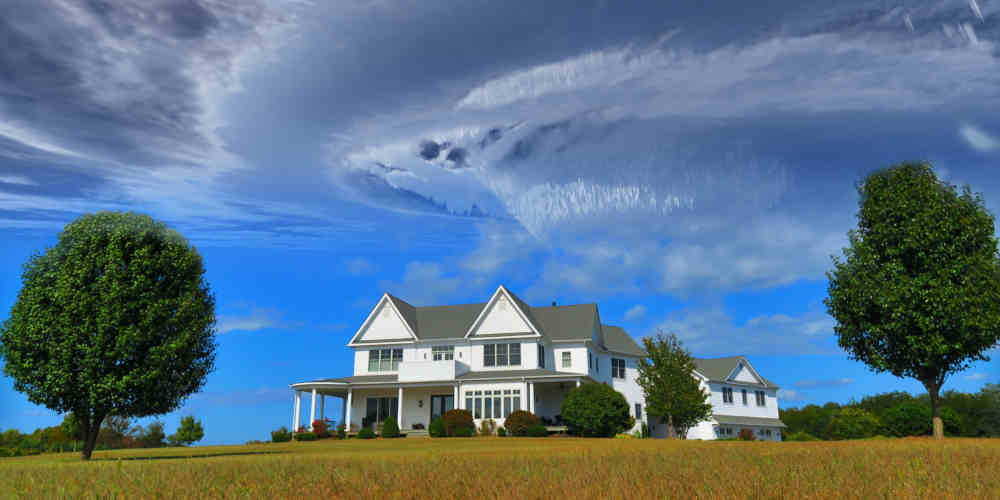 Get Started With Colorado Buried Utility Line Coverage
As you can see, Colorado buried utility line coverage is a can't-miss policy for any homeowner. It covers most popular utility lines. A wide variety of causes of loss are accounted for in the policy. Additional costs like excavation and outdoor property loss are also included. Above all, it is affordable for any homeowner. Square State Insurance offers a variety of utility line policies from several different companies. Contact us today or schedule a call with our dedicated staff to learn more.