In recent years, insurance customers have been bombarded with countless insurance ads about how they should switch companies and how much they can save when they do. In light of this oversaturation, it can be hard to know exactly what to value in the insurance coverage you shop for. Sure savings are great, but they're just part of the picture. Overall coverage can vary from company to company, and sometimes restrictions and limitations exist with one company that may not with another. Homeowners insurance is a particularly important coverage to comparison shop because it represents one of the larger investments an insurance customer makes. It only follows that you should carefully comparison shop homeowners insurance when you first buy a home or when your existing policy comes due. Here are some tips on how to know exactly what you're getting as you shop.
Not All Coverage Is The Same
Reputation is important in insurance. After all, you wouldn't select an insurance company that was poorly rated or was virtually unknown to anyone but you. While reputation is extremely important, there are other key factors to consider including covered items and exclusions, overall policy limit, and even customer service. When you comparison shop homeowners insurance, you need to balance both the reputation of the company and the services they provide.
Important Elements To Consider
How Much Your Policy Will Actually Replace?
While every homeowner needs homeowners insurance, there are distinct differences in how your policy may be structured versus your neighbor. The first place to look when you comparison shop homeowners insurance is the policy limit. This is a careful calculation of the overall replacement value of your home. Remember, this will NOT include the value of the property under your home. The property isn't going anywhere! Those who purchase homeowners insurance after recently buying a home will not see their replacement value match the price they just paid for the home. Working carefully with your insurance broker will ensure that you receive an adequate policy limit that matches the overall value of your home and the items within it. The policy limit will also cover any potential liability claims. For customers, the best way to shop this is to roughly calculate how much it will cost to rebuild your home and replace all the valuable items within it.
Do You Need Insurance Riders?
Those who comparison shop homeowners insurance also need to factor in the possibility of insurance riders. These riders will raise your overall monthly payment, but depending on your needs, they are certainly something you don't want to skip. Insurance riders can cover a variety of circumstances that standard policies don't cover like extensive sewer backup, jewelry theft, expensive electronics, antiques or rare musical instruments just to name a few. So remember when you're getting that initial quote as you comparison shop homeowners insurance, additional riders may eventually raise the overall monthly rate.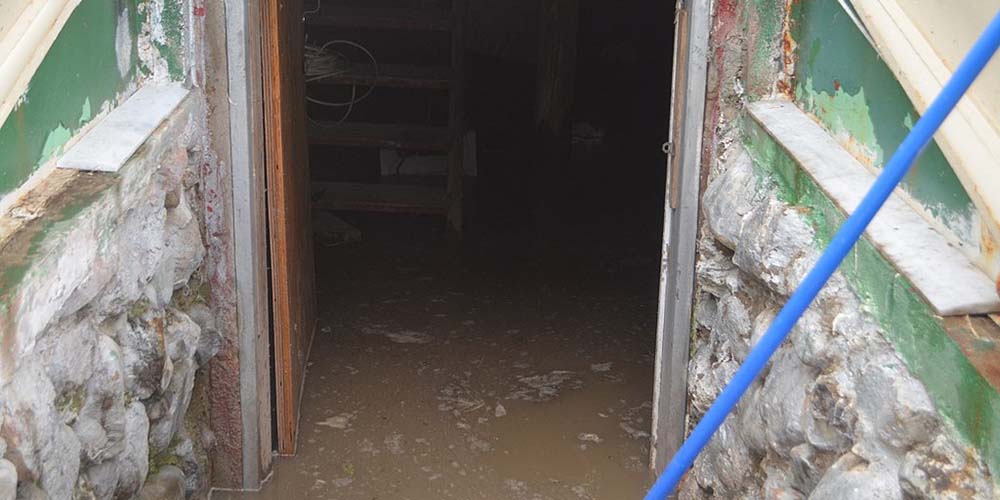 How Does Your Deductible Fit In?
As we're all aware, monthly savings are extremely important when you comparison shop homeowners insurance. However it's important to remember that a variety of factors are tied to -exactly- what your monthly payment is. As we just covered, policy limits and additional riders can impact the cost of your insurance. Adjusting your homeowners deductible can also effect your overall quote. Basically it works like this – raise your deductible and you'll lower your monthly payment but have to pay more upfront should a claim arise. If you lower your deductible, your monthly payment is likely to rise, but you will have to pay less upfront to cover a claim. Basic advice on finding the right deductible is as follows – find a deductible amount you can cover if you absolutely have to, but don't lower it too much as ideally you won't be making significant claims often.
Don't Overlook Service
Outwardly, it can seem hard to evaluate the overall customer service of an insurance company, or an insurance broker for that matter. But when you dig a little deeper, it's really quite easy. The first place to start is with authentic reviews placed on sites like Yelp, Google, NextDoor, Facebook, Five Star, Best Company, and more. Remember, take every review with a grain of salt as you evaluate. For better or worse, online reviewers have a tendency to exaggerate, get off track, create irrelevant commentary or even use bad language. Instead of focusing on any one review, look at the general consensus over 20-30 reviews or more. Looking at the long term consensus vs. short term singular reviews will help you determine the true customer service rating of the business.
Inevitably, quality insurance brokers (that is independent companies that connect clients with several different insurance providers) who have quality online ratings have them for a reason. Often they work only with reputable companies that treat their customers well. It would only follow that poor customer service from an insurance company would trickle down to negative ratings with the insurance broker. Follow the "good rating over time" rule and you'll find a reliable insurance broker to work with.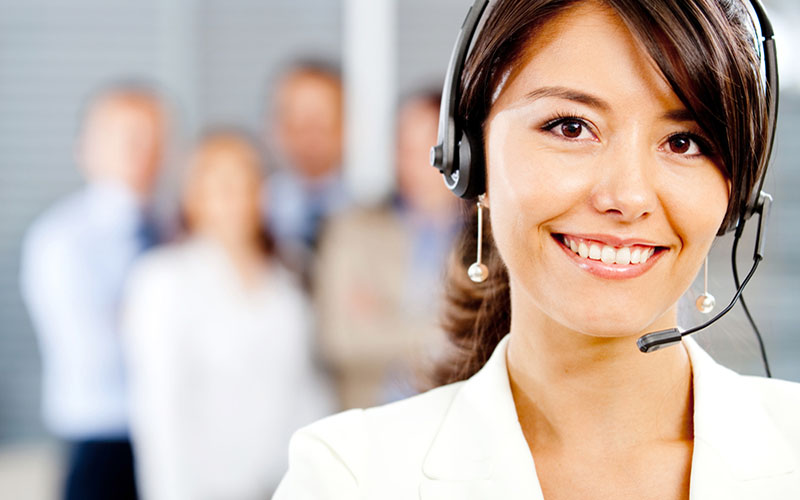 Comparison Shop Homeowners Insurance
Still have questions on how homeowners coverage can vary and the best ways to comparison shop homeowners insurance? Here at Square State Insurance, we can evaluate coverage options from several leading insurance providers and find the right coverage to meet your needs. We can produce example policies up front when needed and compare quotes to provide the most complete comparison shopping experience possible. Contact us or request a free quote today to see how we're different. Comparison shopping homeowners insurance doesn't have to be difficult when you work with the right insurance broker.