The fall season is here, and popular holidays like Halloween are going to be a little different this year. While some folks on social media may gripe, fact is no one has ever said Halloween is cancelled. But given the unprecedented times we're living in, your normal Halloween plans likely will have to change. Yet there is still plenty you can do to enjoy the holiday and have a COVID safe Halloween. Here are some tips to navigate the holiday safely as well as some ideas to keep things spooky while staying safe at the same time.
What's Out – Indoor Parties
First thing is first, that indoor bash at your favorite local bar is out this year. Same goes with any large indoor or outdoor parties. In fact, Denver Mayor Michael Hancock just limited gatherings to five people or less. So having a big party is not only risky, it could be against the law depending on where you live. Masks are now required for outdoor gatherings with people who live outside of your house as well. Options like a small gathering outside around the fire pit are still in play. You could also set up a projector outside and screen scary movies with the family. If you are having friends over, remember that six foot social distancing still applies. For a complete list of COVID safe Halloween tips, check out the CDC COVID-19 Holiday Guide.
Good News – Masks Fit Great In Costume Design
The good news for a COVID safe Halloween is facemasks fit great into a wealth of costume designs. There is no reason why you and your kids can't make costumes that look great and accommodate the need to wear a mask. If you're planning on trick or treating in your neighborhood, adding a mask to your costume is vital. It will help prevent transmission as you walk by other families on the street and pick up treats at homes and participating businesses. When it comes to handing out treats yourself, a new trend is taking hold.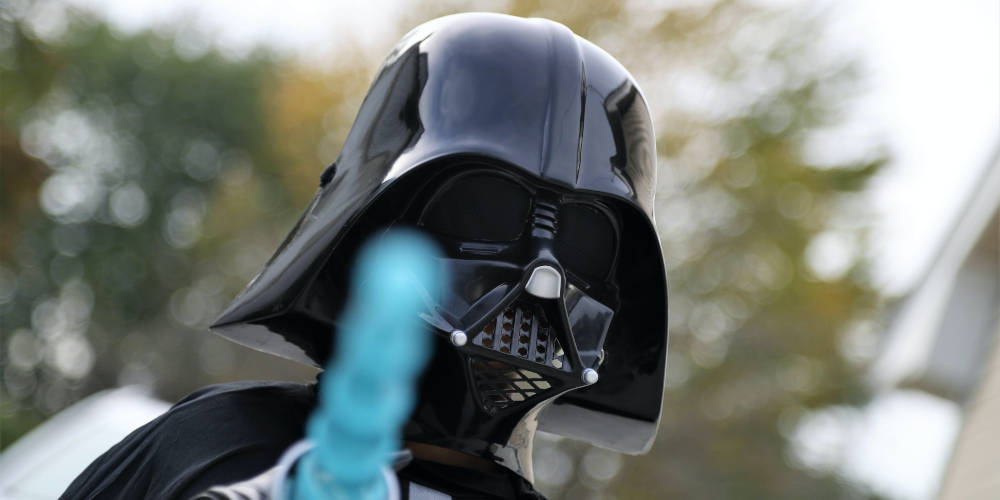 Distanced Treat Bags
Since door to door interaction with trick or treaters is risky, many families are turning to distanced treat bags to keep the Halloween tradition alive. Some crafty homeowners are even creating candy chutes, candy boats on strings and other contraptions. The possibilities are nearly endless, but one thing is for sure. You want to maintain a healthy distance between you and trick or treaters. If you are prepping treat bags, the CDC recommends washing your hands thoroughly before assembling them. And if you or your family is feeling sick, please skip handing out bags this year. Those worried about surface contamination of candy can let the treat bags sit a day or two. However, most studies suggest surface transmission is not a major factor in catching the virus.
Walking Ghost Tours
Since outdoor activities are the safest option we have this year, walking ghost tours have become more popular than ever. Denver has an impressive amount of ghost tours available, and many still have open bookings. Museums like the Denver Botanic Gardens and the Molly Brown House have Halloween events as well. Since these events are primarily held outside, you can attend them while wearing a mask and staying socially distanced from other guests.
Virtual Costume Contest
For those that prefer staying in this year, you can still have fun with your friends without going out. Virtual costume contests are becoming a popular choice for those seeking to have a COVID safe Halloween. Simply dust off your favorite costume or build a new one and log on to your favorite chat app with friends. From costume happy hours to movie watch parties, there are a lot of fun possibilities. Many of the streaming services are rolling out watch with others features where you can stream a scary movie at the same time as your friends too.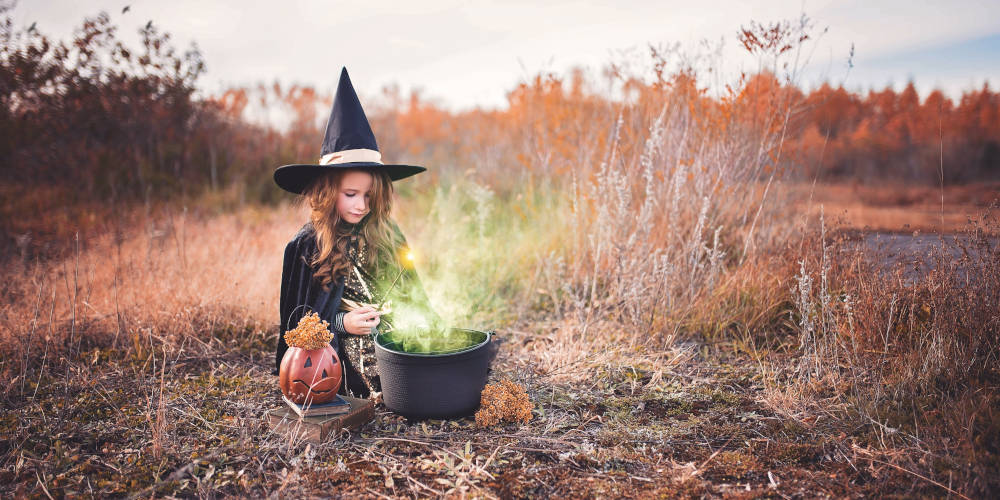 Final Thoughts – COVID Safe Halloween
Halloween is not cancelled in 2020! But we do have to change our normal traditions to keep our communities safe this year. Whatever you plan on doing, please wear masks, maintain social distance and wash your hands thoroughly. We'd also like to remind you that even if you're handing out socially distanced treat bags, Halloween is a popular time for homeowners insurance claims. Keep walkways near your house clear of hazards and flip those outdoor house lights on at night to deter potential pranksters. And if your homeowners rates are getting downright spooky, contact us today to see how you can lower your rate and still get great coverage.