Our lives are increasingly dependent on the internet for day to day tasks, which is why you need to think about cyber protection insurance for you and your family. We pay bills, bank, log in to sensitive information and check our smart devices all online. But it's no secret the virtual world is not exactly a safe place. Cyber thieves can target your online purchases, set traps to steal your identity and even hack into your smart devices. Home cyber protection coverage is the best way to navigate the virtual world safely and put your mind at ease. Let's look at what this invaluable coverage offers.
Home Cyber Protection Coverage
While on the surface it may seem like identity theft is the primary concern in cyber crimes, there are actually several ways digital thieves can impact your life. Fortunately, cyber protection insurance covers a range of issues you may encounter on the web. Let's briefly touch on each aspect:
Cyber Attacks
A cyber attack is when someone tries to access your computer without permission. They can do this with a variety of criminal tools including malware, phishing attacks, ransomware, worms and viruses. Once they access your system, they can install tracking software without your knowledge, steal sensitive data, corrupt your computer or even lock you out of your computer entirely (see Cyber Extortion). Fortunately, cyber insurance covers the cost of hiring professionals to recover your data and restore your computer so you can get back to surfing the web safely.
Online Fraud
Online fraud can happen whether or not you have been a victim of a cyber attack. So even if you think your data is secure with virus monitoring software and other measures, someone can still try to use your financial data. Anytime you sustain a financial loss due to the unauthorized use of bank account numbers, credit cards, eChecks, or other transfers, personal cyber insurance coverage helps recover those funds.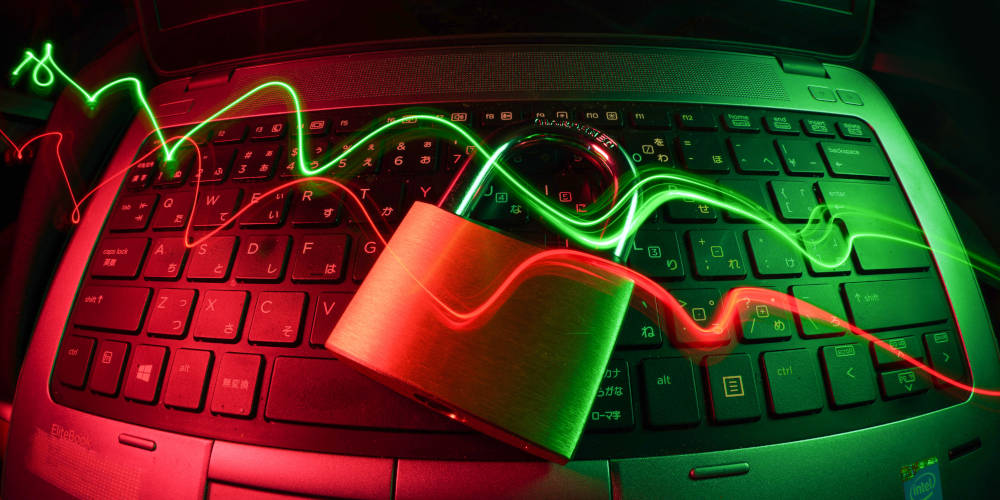 Identity Recovery
Identity theft is a stressful experience, but you don't have to go it alone with cyber protection. In the event your identity is stolen, this coverage helps with costs like credit reports, legal fees, notary fees, and more. Many insurance companies will even provide you with a dedicated identity recovery case manager to help you navigate this difficult event.
Cyber Extortion
Cyber extortion is a particularly nasty form of a cyber attack where the thief "virtually" holds the victim hostage. This can be done by locking someone out of their computer and demanding payment before it is unlocked. Or sensitive data can be stolen from the victim and then held for ransom under the threat of distributing it if payment isn't received. It is hard to know what to do in a circumstance like this, which is why cyber extortion protection features free expert advice on how to navigate the threat. If payment is required to end the threat, this too is covered under the plan as long as it is approved by the insurer beforehand.
Cyberbullying
Cyberbullying is the act of intimidating or threatening someone over electronic communication like texts, emails and social media. It can take many forms ranging from inappropriate social posts to cyber stalking. Many of us are still unfamiliar with this new form of abuse, but its effects can be devastating. While teenagers are most-likely to experience cyberbullying, it can happen to anyone, even the elderly. Worse yet, it can create a financial drain on the entire family. It's not uncommon for victims to require mental health services, temporary home or school relocation expenses, legal costs and more. Parents can also see increased childcare costs and loss of wages. Cyber insurance protects families during this painful time and ensures everyone who needs help receives it.
Data Breach
When sensitive data is stolen from you, it can feel like you're helpless to respond. However, data breach protection ensures you have tools to respond right away. You'll receive forensic IT and recovery services to investigate the breach as well as legal reviews and notification services to react to any sharing or publication of the data. (Note: this coverage does not extend to sensitive business data.)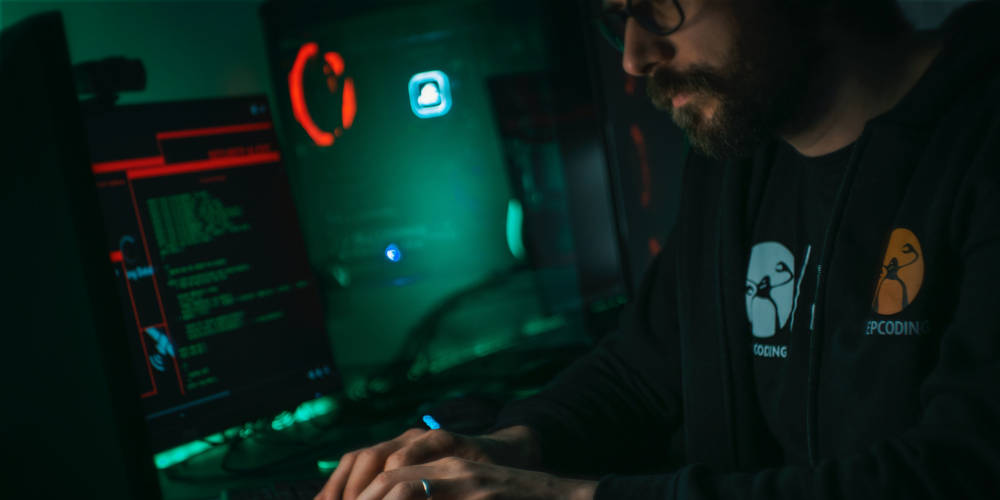 Cyber Protection Insurance Additional Perks
Cyber threats are constantly evolving, which is why you'll see additional perks in many of the cyber coverage options at Square State. Take advantage of real-time credit monitoring that alerts you whenever your credit file changes. Any unusual activity can be your first sign that action needs to be taken to protect your identity. In addition, web watcher programs monitor the dark web and notify you when any of your sensitive information is for sale. These additional perks help you stay ahead of the game and take action swiftly when needed. Make sure to ask your Square State Insurance agent about which insurers offer these extra perks.
Get Your Cyber Protection Insurance Quote
Square State Insurance is pleased to offer a range of personal cyber insurance coverage options to meet your individual needs. Better yet, many of these options can be bundled with primary services like home and auto insurance to save you more on your monthly premiums. Contact us today to learn more or get your free quote started in seconds.