Halloween is only a few days away, and if you have yet to celebrate by visiting a corn maze or haunted house, time is running out. Denver Halloween destinations are among the best in the nation, and there is a lot to see for both the kids and adults. This year Halloween falls on a Monday. This means you have the coming weekend and Monday night to spend indulging in Halloween activities. So don't wait, this weekend is the time to head to most of these destinations before they're gone for the year.
Destinations For The Kiddies
Pumpkin Patch
The easiest thing you can do this year is pick up a pumpkin and carve it with your kids. This is a fun activity that gets both kids and parents involved, but just make sure to supervise cutting into the pumpkin with a knife. Want to try something different this year? There are a lot of great ideas on the web, but you might try a Von Miller pumpkin? Donald Trump pumpkin for some humor? You can always go classic like a scary or friendly pumpkin. The possibilities are almost endless, and the kids will enjoy a chance to get creative. Make sure you let them pick out their own pumpkin.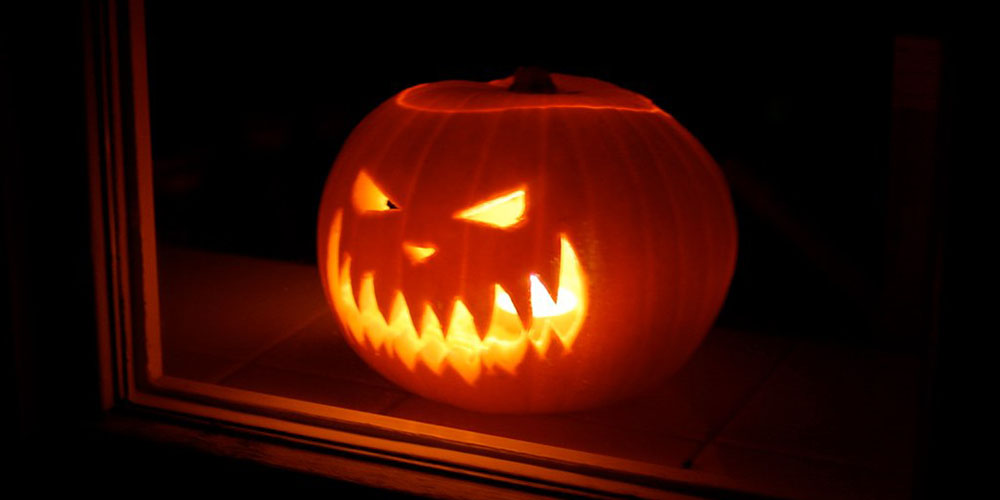 Denver Botanic Gardens – Chatfield Corn Maze
Denver's best corn maze is located at the Denver Botanic Gardens Chatfield location. This huge 8 acre corn maze makes for one serious Denver Halloween destination. During the day kids and adults alike can explore the large corn maze or a mini corn maze for the little ones. Once the sun sets, the larger corn maze becomes an after dark maze that can be explored by the light of a glow stick. The after dark maze isn't haunted, which makes it a good after-dark activity for children not ready for a haunted house.
The daytime corn maze is open at 10am and the after dark maze runs through midnight (last ticket sold at 11pm) on the weekends. If you don't want to navigate the corn maze, two elevated bridges make for a great perch to watch others lost in the maze. There are plenty of other activities to enjoy at the botanic gardens like hay rides, a jumping pillow, pony rides and Halloween-themed food vendors. The corn maze is a great trip for visitors of all ages.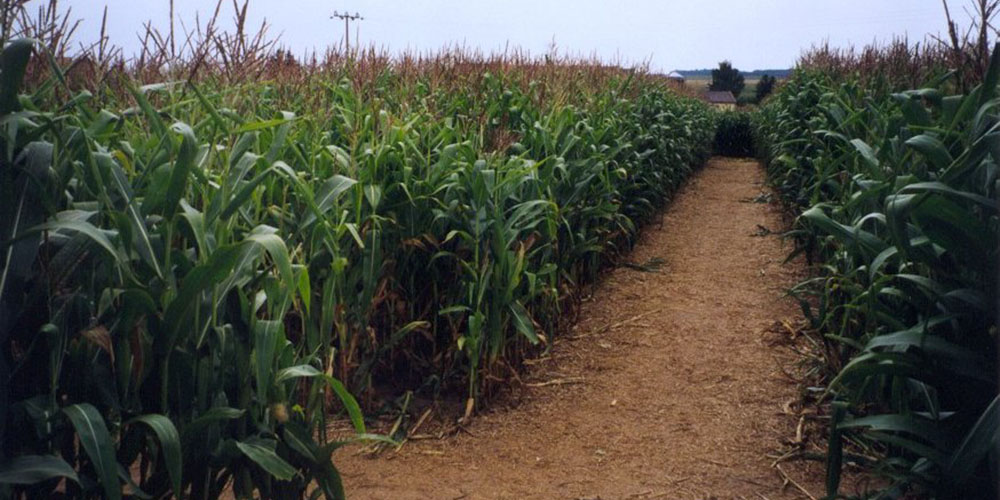 Boo At The Zoo
The zoo is a great destination for many different seasonal activities, most famously the Zoo Lights around Christmas. However the zoo does Denver Halloween activities right as well with their Boo At The Zoo event. On Saturday the 29th and Sunday the 30th, visitors can see spooky themed animal demonstrations and other shows during the normal zoo hours (9am-5pm). After that, the festivities shift to Boo After Dark. Kids and adults can visit 25 trick or treat stations positioned throughout the park. The trick or treat portion runs through 6:30-9pm on Saturday. A bonus early bird Boo After Dark is available on Friday night.
Destinations For Adults
13th Floor Denver
Did you know that one of the top-rated haunted houses in the country is located right here in Denver? The 13th Floor is a premier Denver Halloween destination for adults. Just beware, this haunted house is definitely too scary for the kids. This attraction features Hollywood-level costumes and sets that will shake even the most confident visitors. As a bonus, the 13th Floor stays open until November 12th if you can't make it or want to visit again. If you've already been to The 13th Floor, don't worry, there are plenty of other haunted houses to explore in the Denver area.
Adult Costume Parties
There are a ton of costume parties around town, and many have great prizes to award whoever shows up in the best costume. Several bars downtown offer open bar and costume contest tickets, so look up your favorite bar and see if they have a contest scheduled. You can also attend official contests at the Curtis Hotel, McNichols Civic Center, Sherman Street Event Center, Mile High Station and more. Many of these parties have impressive $1000 to $2000 cash prizes for best costume. If you have an impressive or unique costume, now is your chance to show it off.
Molly Brown House – Victorian Horrors
For a Denver Halloween event more literary in nature, check out the Victorian Horrors event at the Molly Brown House Museum. This is an evening-only event from 6-9pm that ends on Saturday the 29th. You'll tour the Molly Brown house, the famous and potentially haunted home of Titanic survivor "Unsinkable" Molly Brown. During the tour, guides will recite and discuss famous Gothic works from writers like Poe, Lovecraft, Wells and more. The tours are suitable for ages 12 and up and are a great idea for any readers or those interested in classic horror themes.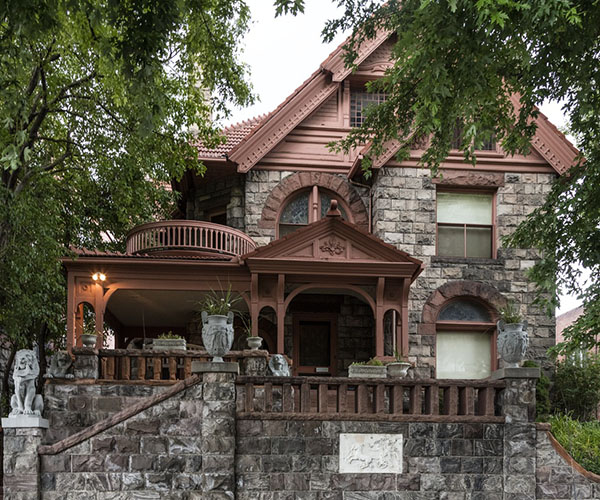 Halloween Boo-Lesque Show
If seeing a little skin is more your style, check out the Denver Halloween themed Boo-Lesque show at the Clocktower downtown. Shows start at 8 and 11pm each night and feature a host of performers juggling, dancing, performing magic tricks and doing comedy skits in costume. This show is definitely not for the kiddies, and guests must be 21+ to attend. If you're downtown this Halloween and looking for a show, the Boo-Lesque might be just for you. As a bonus, costumes are welcome.
Image one and thumb and two courtesy of Wikimedia Commons.