It seems like a rare and often accidental occurrence – your dog bites someone else. However, dog bites rack up plenty of insurance claims each year, and much more than you'd expect. Dog bite claims are so common that they've risen again last year and cost almost $700 million per year now. Even if your family pet is well behaved and has no history of biting others before, sometimes the unthinkable happens and suddenly you're liable for a dog bite. Worse yet, you may not think about a dog bite claim as part of your overall insurance plan, but pet owners should absolutely consider it as part of their overall coverage. Let's take a closer look at how dog bite claims can impact your insurance and how you can prepare for it.
Where Dog Bites Fall In Insurance Claims
The first question many pet owners have is which insurance policies protect them from dog bite claims. Your first thought might be a pet insurance policy, however those only cover approved medical expenses of pets. Instead homeowners insurance is the primary coverage that protects policy owners from dog bite claims. This is true whether or not your dog is on your property when the bite occurs. Of course, each dog bite claim is subject to investigation when reported, but if you're found liable for a dog bite inflicted by your pet, homeowners insurance will cover it up to your policy limit.
Why Dog Bite Claims Add Up
There are several reasons why dog bite claims continue to rise both in cost and frequency in the US. First, owning a pet is arguably more popular than ever, especially in urban areas where dogs are bound to come into contact with passing humans. One trip to the local park will show that owners prefer to walk their dogs in populated areas. The increase in proximity of dogs to humans often leads to accidents like dog bites. Next, medical costs are rising across the board, and treating dog bites is becoming more expensive. While severe incidents can generate a great deal of expenses, even smaller incidents are costing more for insurance companies. Finally, should a dog bite claim go to court, settlements or jury rulings are larger than they have been in the past. This is another reason dog bite claims are rising both in cost and frequency, and it's certainly one worth paying attention to.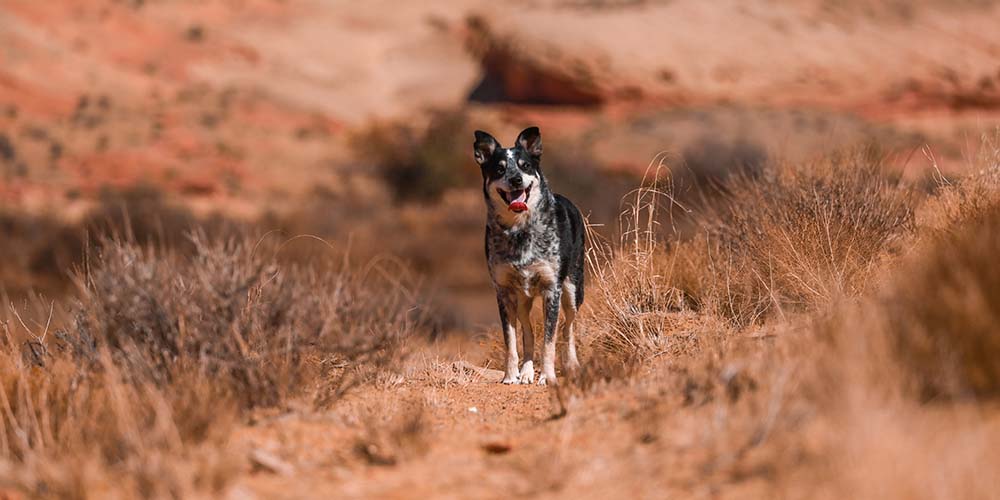 Umbrella Insurance And Dog Bites
While we're on the topic of rising court judgments around dog bite claims, it's worth noting how umbrella insurance can protect you in extreme circumstances. While homeowners insurance is the primary coverage that is used when a dog bite claim is filed against you, the extreme legal costs that can accumulate when you go to court may quickly exhaust your homeowners policy limit. This is where umbrella insurance steps in to offer additional protection in a claim. As the name suggests, umbrella insurance provides a "blanket policy" when primary coverage options like homeowners or auto are exhausted. Should you get into a costly claim and need coverage above your primary policy, in this case homeowners, the additional costs would come out of your pocket unless you have umbrella insurance. In most cases, adding umbrella insurance costs around a cup of coffee a day and can provide protection up to $1 million or more.
Before You Add A New Pet, Check Your Insurance
It's unfortunate, but most new dog owners don't give any thought to insurance when they purchase or adopt a new dog. However you should always check with your insurance broker before bringing a new pet into the family. There are several reasons for this. First, certain breeds may be excluded from insurance policies. For example, since pit bulls are banned in Denver County in Colorado, any insurance coverage for this breed would be voided in the event of a claim. Many insurance carriers have their own excluded breeds as part of a homeowners policy, and you should check on these with your broker before adopting or purchasing a dog. In other circumstances, certain breeds may raise insurance premiums because they are viewed as "at risk" breeds for dog bites. In short, before you bring a new pet into the family, it is worth a call or email to your insurance broker to evaluate whether that pet will impact your current homeowners policy.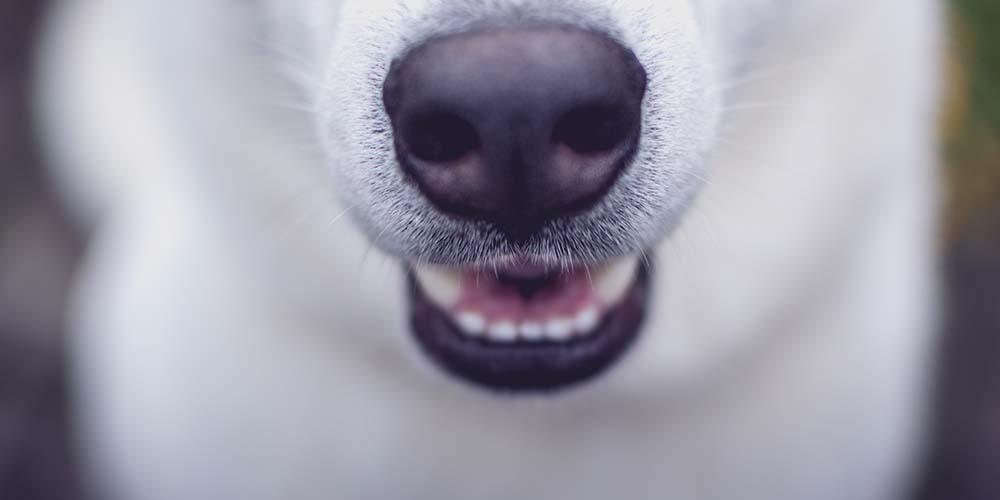 How To Avoid Dog Bite Claims
While there are risks to owning a dog that could leave you liable to a dog bite claim, there are several measures you can take to avoid a claim altogether.
Out In Public
The first option is to invest in dog training, especially if you plan to walk your dog in public regularly. Investing in classes early in y0ur pet's life will reduce the possibility of them misbehaving in public. Even if you can't afford training classes, make sure to educate yourself on proper home training techniques. Next, it is important to obey all posted leash laws and other pet laws whenever you take your dog for a walk. It will only make a potential claim worse if your dog is found to be off leash in an area with posted leash laws, or present in an area where pets are not allowed. Remember, you can be liable for dog bite claims whether or not you're on your property. It's wise to exercise caution and follow all rules when you're out walking or playing with your dog.
Around The Home
While it's likely your dog will encounter more people out on a walk, many dog bite claims originate around the house. Of course the mailman is the cliche target for dog bites, but they can happen to neighbors or passersby just as easily. If you own a dog, it is wise to build a fence to contain it whenever it is outside. As a bonus, certain fence enclosures can raise your overall property value. A fence will ensure your dog stays in your yard and that others don't end up petting your dog when they walk by your house. If your mailbox is located on your front porch, you may want to create a walkway separate from where you dog plays outside. These steps will ensure your dog doesn't end up encountering someone accidentally on your property.
Final Thoughts On Dog Bite Claims
While most dogs are friendly and pose no threat to others, it's important to remember that dogs are animals.  All animals can be unpredictable at times, despite their history or background of training. So it only follows that you should prepare for potential dog bite claims, however unlikely they seem. Checking current homeowners policy limits and regulations on dog breeds will help you select a homeowners policy that covers your pet properly. Umbrella insurance can be added to up your overall policy limit should claims rise above typical homeowners policy limits. Whatever your chosen pet or situation, it's always best to contact your insurance carrier whenever changes happen. We welcome you to contact Square State Insurance with any questions about pet insurance you may have.