We're always looking for a balance when we choose insurance. We want good coverage but more importantly we want maximum savings. Sometimes the desire for the best price negatively impacts your coverage. You may even opt for something insufficient or even a company that is difficult to deal with. This is the dance we all do with insurance, especially coverage like auto insurance. Often times the auto insurance customer finds they've made the wrong decision only when they have to deal with a claim.
It's our job to help you evaluate your coverage options to find the right balance. We can shop different carriers to get you the best savings. When you decide to go with a "quick internet quote" company or similar insurance carrier, you may get a slightly lower price, but you won't get near the support you'd expect when you need to a file a claim. Let's examine why good insurance means good claim response.
When A Claim Isn't Easy
Filing an auto insurance claim never comes at an opportune time. In addition to the stress of the accident itself, you still have to carry about your daily business, picking up kids, getting to and from work, etc. The loss of your vehicle can make this an especially trying time. You need an insurance company that provides a prompt response during your time of need. The last thing you need at this time is to sit on hold with your insurance company. The thing is time is less of a concern for the cut-rate insurance company now, as they already have your business. This difficulty in filing a claim can lead to added frustration at a time when you're already stressed out. This is something you don't think about until you've been in an accident.
How A Good Insurance Can Help
What you really need in a situation like this is guidance from your insurance company. They can walk you through the process and advise you on the proper steps to ensure you get the most out of the claims process. It's not going to help much if you can't get a hold of them and are stuck on hold. Most of us are prepared to get the run around when we contact a big company, and that can result in a reluctance to contact your insurance company right away like you should.
This is why it pays in the long run to go with the better insurance carrier you know you can count on. They will walk you through the steps you need to take after an accident including:
Walk you through how your claim will be handled.
Get initial information from you on what happened to start the process.
Schedule an in-person visit from an adjuster if necessary.
Explain what to do if you were injured in the accident.
Coordinate repairs and set up a rental car if needed.
Give a timeline on when you might expect resolution, and keep you posted on the process.
As you can see, you really need an insurance company you can count on in an accident. Anything less, and you may end up getting denied coverage or wasting a lot of a time trying to get things properly set up.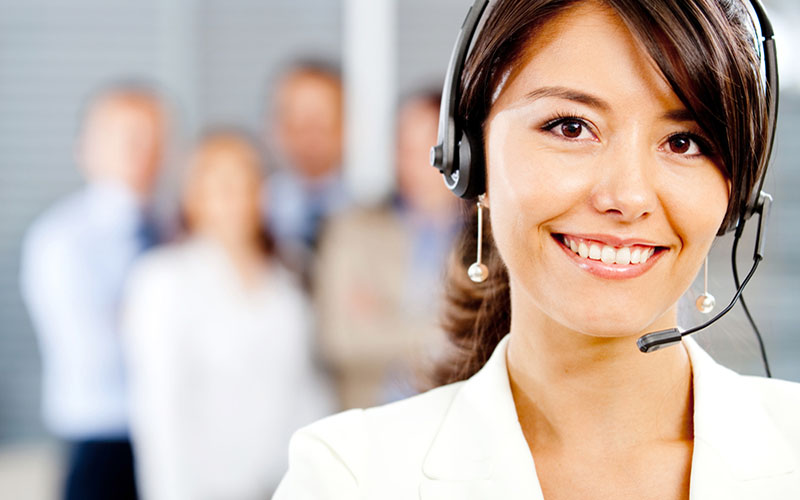 What If Your Insurance Company Isn't Providing Good Support?
If this hassle after an accident sounds familiar or if you just want to see what other options are out there, we encourage you to contact us. As an independent agent, we can shop companies to find you the best deal with the right coverage for you. We don't work with those cut-rate companies known for their poor service or extremely long hold times. Even if you end up paying a few dollars more per month, we'll ensure you get auto insurance coverage that won't let you down when you need it the most. With our bundling packages, you may even end up paying less for better coverage than you have now. If you're not getting good support from your insurance company, it's time to evaluate your options.
Image one courtesy of Wikimedia Commons.