The aftermath of a hail storm can almost feel like a bomb went off. Broken glass, fallen tree branches, shattered siding, and vehicle dents are a common sight after the storm has passed. May hail storms are a common threat in Colorado as well as other parts of the country, and the Denver just experienced a real doozy with baseball-sized hail falling in the metro area. So what do you do when a serious hail storm strikes your home and automobile? We'll walk you through both types of hail damage claims.
What To Do First
Once it is safe to go outside, you will want to document the damage as soon as you can. But first, ensure your home's roof is still sound and water is not leaking into your house. Walk through your home and check each room for broken windows and skylights, water leaking down the walls, and other damage. There could be more storms on the way, and you'll need to seal those leaks to keep water out of your home. Use plywood or heavy plastic sheeting to seal broken windows and skylights. You can stretch tarps with bungee ties over leaky areas of the roof as a temporary fix.
The same goes for your vehicle. If your windshield is broken, try to cover it up or park it under shelter so water does not pour into the interior. You can stretch tarps or heavy plastic over broken windshields to protect your interior.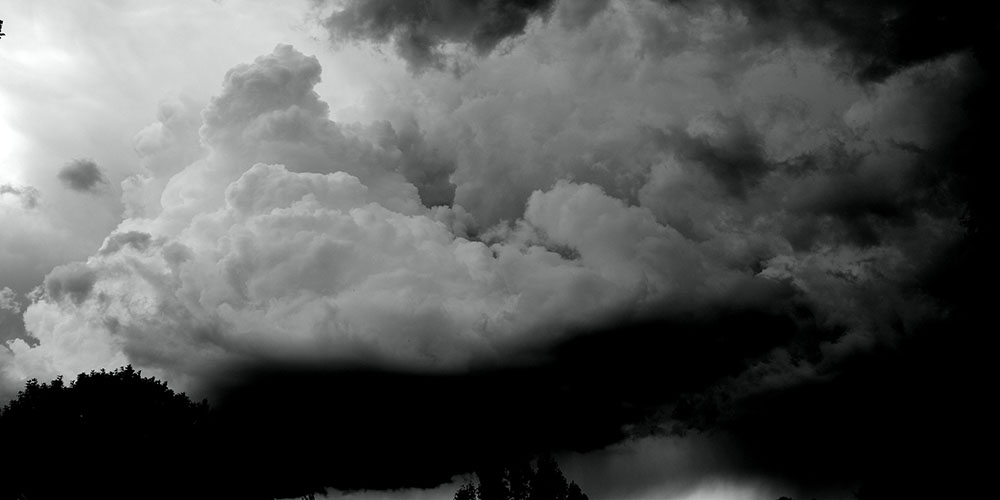 Now that you're protected from additional water damage, it is time to document the area for a hail damage claim. First, note the time and date of the storm. Try to approximate when the hail hit and when it stopped. Next, break out your camera or phone and start taking photos of the damage. Video can be of use in certain hail damage claims as well. Remember, more documentation is always better than less. Be liberal as you take those photos and videos. Don't forget to pick up the hail from the ground and hold it in your hand for contrast. You can also measure its size with a tape measure in a photo. All these materials will help in the claims process.
Filing Hail Damage Claims
Once you have the details of the damage written down, photos / videos taken, and emergency repair measures taken care of, it's time to file a claim with your carrier. First look up your insurance policy number and which insurance company your coverage is with. You'll need to contact your homeowners and/or auto insurance company to open one or more hail damage claims. You can either call or start the claims process online. Once the process is started, you'll get a number for use and reference in the claim. At this time, you'll also want to note your deductible related to the policy.
Homeowners Hail Damage Claims
Once a claim is opened, you'll need to provide your homeowners insurance company with all the details and photos you previously noted after the storm. They'll schedule a visit with an adjuster and inspector to evaluate the condition of you home. Depending on the inspector's schedule and other active hail damage claims in the area, you may have to wait a few days before they are free. Getting your claim in early will help speed up the process.This is even more important if your home has sustained substantial damage and is prone to future water damage. Once the adjuster arrives, they will perform an inspection of the damage and check out the roof, gutters, windows and other areas of your house.
Roofing Inspections
There are a few other things you can do while waiting for the adjuster to look at your property. You can ask for an independent roofing company to perform a free inspection and quote. Make sure to exercise caution when dealing with roofing companies. Only agree to a free consult and never sign anything. Roofing companies often travel from town to town after a large hail storm, and some are looking to trick homeowners into paying for repairs before they are ready. Often, you're better off selecting a local roofing company with a good reputation to ensure your roof will be replaced correctly.
As you speak with the roofing company, tell them you're still waiting for the adjuster and can't commit to any repairs. Your insurance company may recommend a roofing company if your claim is approved, but you don't have to use them if you don't want to. An independent inspection of your roof will help you evaluate the best course of action as well as what typical repairs might cost. Once you have an independent consult and an adjuster's evaluation of your home, you can wait to see if your claim is approved. Then you should select the best option to perform the repairs that are warranted.
Auto Hail Damage Claims
The first part of an auto hail claim is the same as a homeowners claim. Take photos and video, and call your insurance company with your policy number to open a claim. Take close up photos of dings and dents on the car and photograph any broken windshields or glass. As you wait for the claim form, you can take your vehicle to a shop for repair estimates. It's wise to ask your insurer if they have any requirements for repair shops before you go. Once you have a repair estimate from a licensed shop, you can submit it to your auto insurance company and wait to see if the claim is accepted.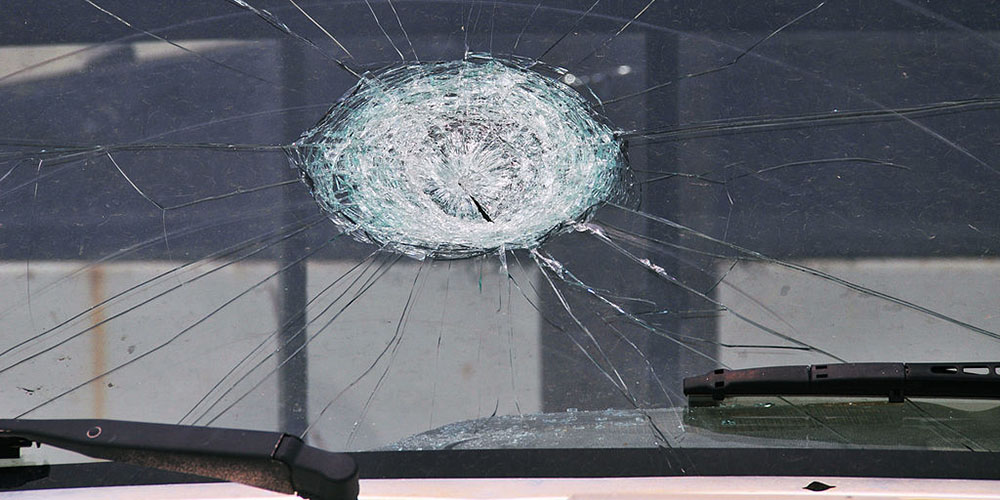 Final Thoughts
A hail storm can be a scary experience, but it is a good reminder why you have homeowners and auto insurance. Things break, especially when Mother Nature gets involved, but as long as you're protected, you can get those hail dents and your damaged roof repaired with hail damage claims. You're not alone in the process of a claim either. You can contact Square State Insurance with any questions or concerns you may have through the process. We'll answer your questions so you'll know you're handling the process right.