Are you currently considering refinancing your mortgage? During these difficult times, more and more homeowners are weighing a refinance for their home loan. Chances are your first loan and first homeowners insurance purchase was aided by a real estate agent. You knew exactly what to do so the bank would be pleased and the keys would end up in your hand. A refinance is a different story. Your real estate agent has moved on to other clients, and you're left to figure out this process on your own. To further complicate things, your existing homeowners policy you set up needs attention during a refi as well. Let's take a closer look at homeowners insurance and your refinance to navigate this process smoothly.
Why Refinance?
There are several reasons why a homeowner might refinance. The most common reason is to receive a better interest rate. Even a reduction of just 1% can make a difference for some homeowners. However, rate reductions of 2% or more are much more preferable for a refi. After all, there are costs associated with a refi that you'll have to recoup over time. So you want to be positive it is really worth your while to refinance now. In addition, people refinance to reduce their loan term. Other reasons to refi include acquiring equity in times of financial need or consolidating debt. If any of these reasons sound appealing, then it's time to dig a little deeper into the refi process.
Homeowners Insurance And Your Refinance – Now What?
So you've decided you want to refinance. Now what? Many homeowners reach out to their bank or multiple lenders to state their intent to refi. These lenders then present refinance offers to the homeowner, and it's up to them to decide which is best for their needs. Since you're modifying your mortgage, you'll need to pay attention to your homeowners coverage as well. This is especially true if you're changing lenders. The old bank will need to be removed from your mortgage. The new lender then takes their place as the mortgagee on your new loan. Why are you not listed as the beneficiary? Well you haven't paid off your house, and in the event of a claim, the benefits go to your lender as the damage is assessed. As you can see there are a lot of moving parts. But just like the first time you obtained a mortgage, you don't have to go it alone.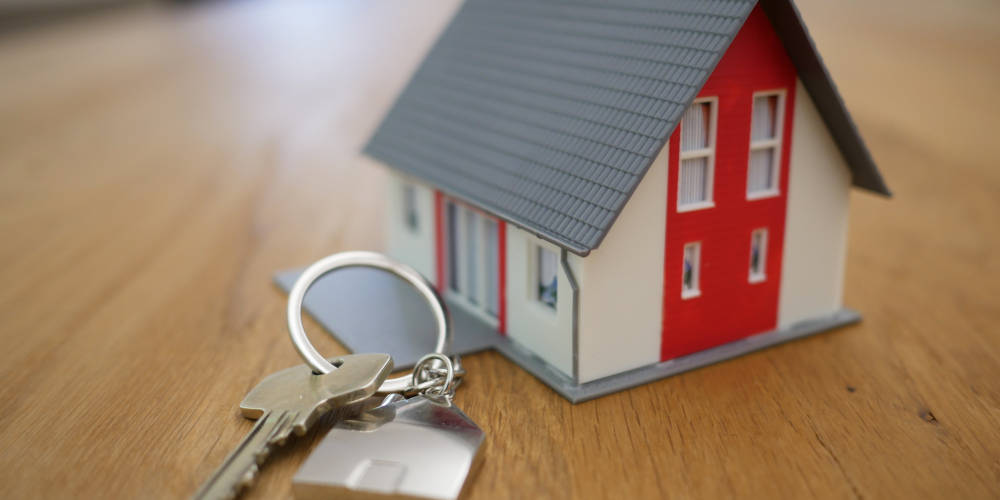 Benefits Of Mortgage Broker
There are a few good reasons to work with a mortgage broker. First, you may receive a better rate if you work with a broker. This is especially true if you have less than perfect credit. It is often wise to contact a broker just to see what additional savings they can secure. They will analyze your finances and present a customized rate that fits your needs. A mortgage broker works with several lenders so they can show you a gambit of rates from a range of banks. Not to be overlooked, a mortgage broker can walk you through all the key details of a refi. This means no missed steps and all your questions answered before you sign any papers. They'll also address potential changes to your homeowners coverage.
Shop Homeowners During A Refi
Once you've decided to explore a refinance, you'll want to take the time to evaluate your homeowners insurance as well. Even if you decide against a refi, you should never assume your homeowners coverage needs are the same year to year. New purchases and home renovations can change the value of your home. In cases like this, you'll definitely need to adjust your coverage. In addition, insurance rates vary from year to year between companies. A switch might net you better savings without any change to your coverage amount. Similar to an independent mortgage broker, an insurance broker can present you rates from a range of companies. This way you know you're getting the best savings possible on an insurance policy. This is a key step when you consider homeowners insurance and your refinance.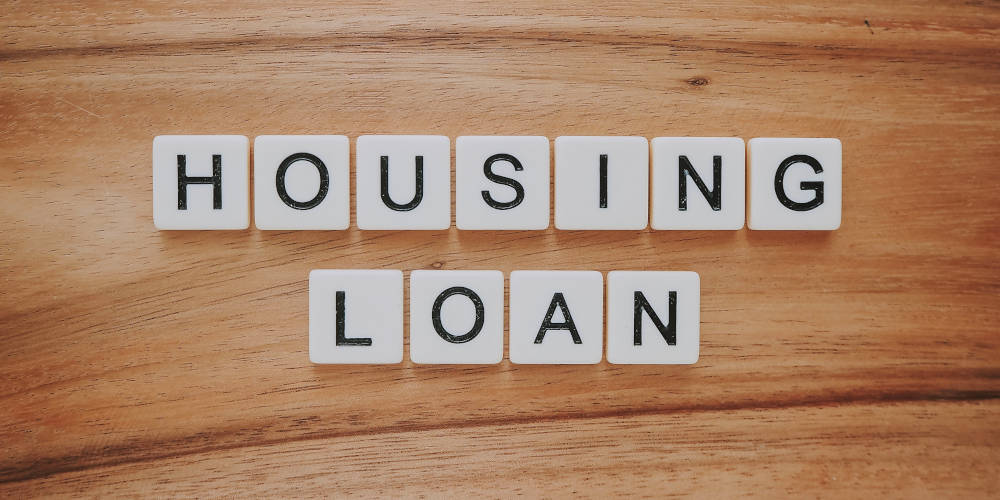 Simplify Homeowners Insurance And Your Refinance
As we talk about homeowners insurance and your refinance, you should always shop around. This includes working with a mortgage broker and an independent insurance broker. Finding a qualified insurance broker is fairly easy. Just search ratings on sites like Yelp to find one with a solid reputation. Finding a quality mortgage broker can be a little more complicated. If you place your info in an online refinance comparison tool, you can expect to be bombarded with emails and calls from a flood of brokers. It's pretty easy to become overwhelmed at this point.
Square State Insurance has a better way to keep the spam at bay. We work with one trusted mortgage broker that keeps the whole process simple. When you decide to refi, you work with one local Colorado mortgage broker that lives and works in the same place as you. Then when you need to shop or modify your homeowners coverage, Square State works directly with your mortgage broker to make the whole process painless. Learn how you can net the best savings possible without all the hassle by filling out our contact form below.