If you live in Colorado, the news around homeowners insurance premiums isn't good. Most homeowners customers are seeing their rates rise again in 2018, and there are several reasons why. Colorado has been hit with some pretty severe natural disasters in the past few years including floods, forest fires, tornadoes and hail storms. It's no secret that Colorado weather can be pretty wild, but there are other reasons why rates are rising as well. Let's take a closer look at homeowners insurance rates rising in Colorado and what you can do about it.
How Rate Increases Work
It's important to remember that every insurance company forecasts their costs (including insurance payouts) long term. After all, it would be risky business for insurance carriers to adjust on the fly year to year. The premiums you pay today are really applied towards future customer claims, and ideally the carrier has adjusted previous rates to cover the claims that may happen today or tomorrow. In this vein, the rate increases you see today have really been outlined in past years. Insurance companies want to have their bases covered before a claim even begins in 2018. This is why claim estimates are based on past data, be it a relatively slow claims year or a large year. Unfortunately Colorado has had several big claim years in a row, and it is playing havoc with rates. Worse yet, this is before a large event like the hail storm in Denver last May 2017.
Insurance Claims After A Natural Disaster
Insurance company estimates don't always go according to plan, and a catastrophic event like a major hail storm in the Denver metro area can cause insurance companies to pay out more than they expected for the year. In fact, the cost of the Denver hail storm in 2017 ended up being $900 million more than insurance companies initially expected, bringing the total to a staggering $2.3 billion dollars. Facing such extreme costs, insurance companies have no choice but to raise rates higher than their initial plans outlined. Factor in large wildfires and storms in other areas of the state in past years, and it's easy to see why homeowners insurance rates rising in Colorado is a continuing trend. In fact, the National Association of Insurance Commissioners found Colorado rates to be the third fastest rising in the country. There are other reasons for this rise in rates as well, and it has to do with construction costs.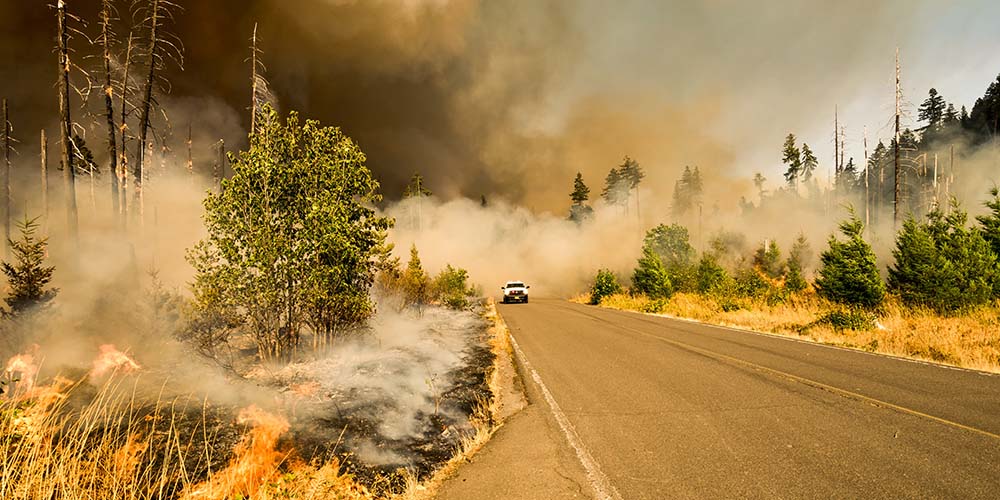 Colorado's Construction Market
If your home was damaged in a recent hail storm in Colorado, you may have noticed something. It took a long time for the roofers to show up and fix it. This is because construction and repair demand in Colorado is presently extremely high. There are a few reasons for this. First off, Colorado's home market is booming, and there are an abnormal amount of home building projects going on in the state. As a result, the cost of materials and labor has inflated. Until the demand decreases, residents can expect home repair projects, and the materials associated with them, to be a little more expensive. It's a simple supply and demand principal. This increase in building costs trickles into insurance claim costs as well. In addition, the surge in home building in Colorado has increased the amount of homes built with expensive or complex materials. Naturally, these materials are more expensive to replace and cause rates to rise for some customers. A post-modern style home with a flat roof may be trendy in parts of Colorado, but it's also going to cost more to repair. Naturally customers who don't own homes like this won't feel as big of a rate increase, but this is part of the overall picture of homeowners insurance rates rising in Colorado.
What You Can Do
While the news of rising rates may be depressing, you still have options as a homeowner. It's important to remember that every insurance company's operating costs are different. Some are better prepared to handle a surge in claims better than others. When you work with an insurance broker like Square State Insurance, you get access to quotes from several reputable carriers. If you've found your current insurance company has raised rates too high, we can easily evaluate other options for you. The concern with switching insurance companies is you don't know how their service will compare to your previous company. Luckily we only work with top carriers, and we know a switch for our customers won't result in inadequate customer service. Contact us to shop rates and for other tips on how to save on your premiums. We certainly don't recommend dropping key coverage options in light of raising rates. That could leave you with more expenses than your normal insurance premiums.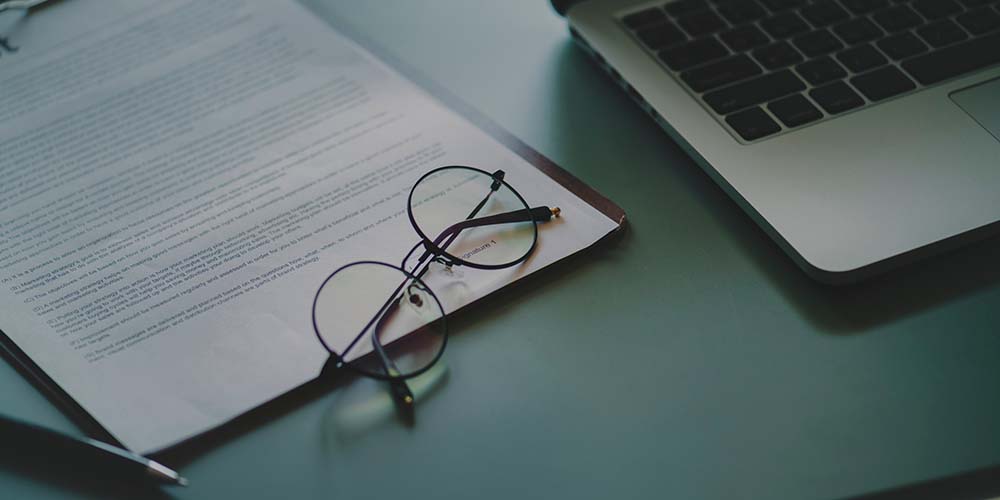 Homeowners Insurance Rates Rising
Homeowners insurance rates are rising in Colorado, and factors like recent hail storms, forest fires and other disasters have fueled this increase. The rising cost of building materials and skilled construction labor has also contributed to the increase. Fact is you still need your homeowners coverage, and even in light of these increases, we can find insurance options that work for you. There will always be ebbs and flows with insurance coverage, but staying educated and working closely with your insurance broker will ensure you're always covered at a cost you can afford.