Your dwelling needs can change from year to year. Depending on your job, family, location, and more, your housing needs, and the insurance that accompanies it, can change, sometimes unexpectedly. Aside from the initial upheaval of moving and adjusting to new surroundings, you'll need to adjust your homeowners insurance as well. In some cases, you may need to change to renters insurance, or even add condo insurance. Let's take a closer look at upsizing or downsizing your insurance and how your homeowners needs change.
From Renting To Owning
The most common scenario to expect as homeowners needs change is upgrading from renters insurance to homeowners insurance. This is all part of the transition from renting a place to owning your own home. First, you should be prepared for higher monthly costs with your new homeowners policy. This is because previously your landlord assumed some of the insurance risk, namely rebuilding or repairing the building itself should accidental damage occur. This includes fires, flooding, storms and other scenarios. Now as a homeowner, your policy must cover both your possessions and the home itself. If you've had renters insurance in the past, you've noticed how affordable it is. You should plan on homeowners costing more each month, and it is wise to plan for this as you purchase a home.
Of course there can be a lot to worry about through the home buying process including financing, closing costs and more. Yet if you're getting a mortgage for the house in question, homeowners insurance is required by the lender. Needless to say, it is well worth paying attention to as you make the transition. At this point shopping homeowners coverage options is extremely important. After all, you want the best deal, and home ownership is expensive in itself. An insurance broker is your best option at this stage as they can run quotes from several companies so you have options to compare. As you get ready to close, you'll want to have an insurance policy in hand. Don't forget to pay special attention to your deductible as well so you decide on something you can financially handle at this point.
From Owning To Renting
While buying a new home is the most common scenario where homeowners needs change, there are some circumstances where you may need to downgrade back to a renters policy. This doesn't necessary mean failure either, and you shouldn't look at it as such. Scenarios like moving for a new job, changing cities, moving for family or relationships, and more can require you to rent, even temporarily. This transition is generally easier than moving into a home you own. Once your previous home is sold, (you will still need to keep landlord insurance if you decide to rent), your current homeowners policy will end. Next, you will want to select a new renters policy for your apartment. Again shopping around with your insurance broker is important here, because bundling a renters and auto policy can save you money. Be sure to contact your broker as you explore this change.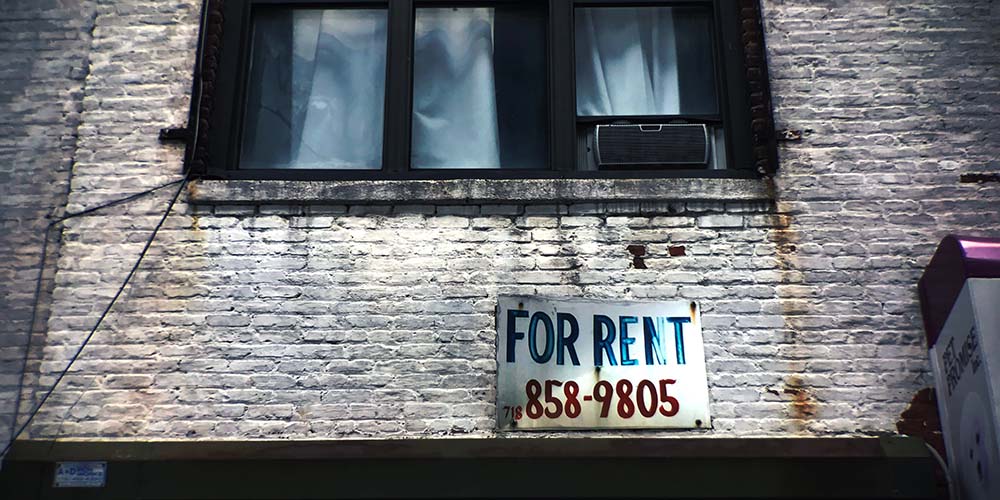 Additions And Remodels
Other times your homeowners needs change and you don't even move. This comes up when you decide to remodel or add on to your home. At first, your attention lies primarily on the remodel itself. We all know home improvements can be expensive depending on the scale. Yet you should be aware of the fact the remodel, once completed, could change your homeowners coverage as well. For example, you add 300 square feet onto your home in a remodel. Suddenly your home's square footage jumps up in the insurance company's estimations, and this could raise your rates. After all, you have more to protect with the new remodel. It's not a bad idea to contact your broker and talk about how your planned remodel will effect your insurance before you begin.
Another note on insurance when you remodel, if you hire a contractor to perform work on your home, you will want to make sure they carry the necessary insurance. This includes builder's risk insurance and surety bonds. On the other hand, if you plan to perform the work on your own, you may want to seek additional insurance for yourself. Remember, if you pay a friend to perform work on your home with you, and they are injured, you can be held liable and your primary homeowners policy may not cover it. So it pays to do your research before you build.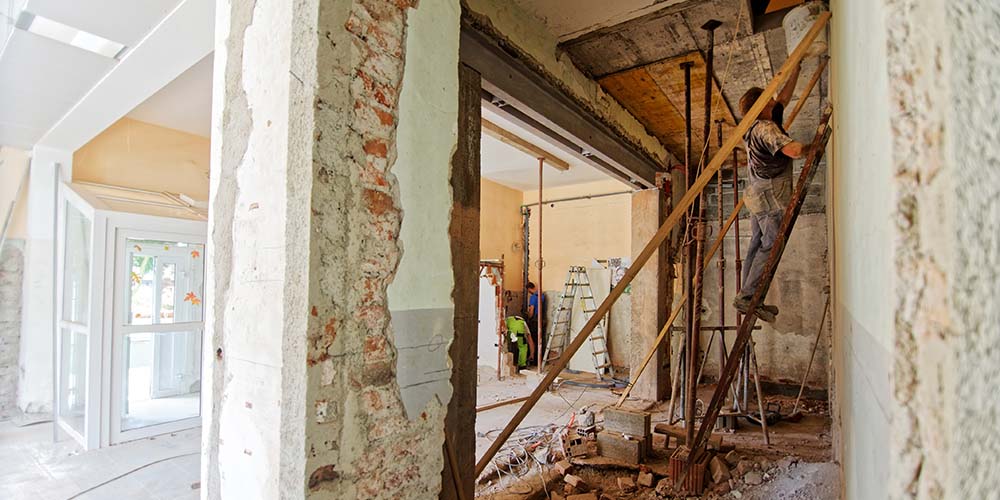 A Word On Condo Insurance
There is another alternative some will see as their homeowners needs change. Condominiums are becoming a popular dwelling option for many, especially those that live in urban areas. While not technically a home, (condos share walls with other residents), you do own your particular unit. So while condo association fees may cover general building repairs, they will not cover your unit, including the walls, wiring, plumbing, etc. This is where condo insurance comes into play. A condo policy will essentially replace your need for a homeowners policy, but it is aimed at offering coverage for your unique needs as a condo owner. This includes repairs on the unit itself and basic liability protection should someone get hurt on your property. Just like a homeowners policy, if you have expensive valuables in your home, you will want to add riders to your condo policy to cover them.
Final Thoughts
We've just profiled several ways your insurance needs change from upgrading to downsizing and more. Don't forget your insurance needs are unique. How a change might effect your rates or policy depends on your individual situation. This is why we recommend reaching out to an insurance broker before you ever make a change. This way you aren't surprised and know what to expect before it happens. Square State Insurance is a top rated insurance broker in Colorado and a great place to start when your homeowners needs change. Contact Square State Insurance today to learn more about your upsizing or downsizing plans.