Colorado, like many states, is full of beautiful old homes. While many homeowners in Colorado are buying new and modern homes, there are several reasons why a buyer might prefer an old home. Unique classic architecture, solid building materials like brick and quality wood, and a desirable location can all be reasons to invest in an older home. Of course maintaining and insuring an older home can offer unique challenges, but not ones that are insurmountable for homeowners. Let's examine the unique demands of insuring an older home.
Replacing Out Of Date Construction
It's certainly true they don't make them like they used to, which can mean both good and bad things for the owner of an older home. Sure your house is one of a kind, but so are some of the building materials used to construct it. Building codes and preferred construction materials have changed over the years. It is very possible that one or more elements of your home are out of date. Now this doesn't mean everything needs replaced right away, or that an insurance company won't cover it. However you could face increased replacement costs down the line and higher insurance premiums in the meantime. Worse yet, the cost of replacing elements in your home could be more expensive that the overall value of the home itself, especially in a substantial claim. These are all details to take into account as you examine a homeowners policy for your older home.
Preserving Original Elements, Or Not
As we've mentioned, a big cost for older homes comes in replacing the antique elements. This could be classic hardwood flooring, large classic windows, original lighting fixtures and so much more. However there is a key decision we'd like to point out here before you start to fret about replacing all these classic elements. If your house is historic, or if you simply want to preserve its original quality, then not just any contractor can perform work on it. You'll need a certified worker or even a classical artisan to repair or replace the elements of your home. The insurance company knows this, and you can expect your insurance premiums to go up significantly if you plan to preserve original elements after a claim. For some people who invest in a classic or antique home, this is your only option. If your house is on the historic register, then you'll need a certified worker who uses original or approved materials no matter what.
However, there are homeowners who have older homes that aren't historic or particularly notable. Often they may not be interested in replacing original elements in the same style as they were built. This approach can be disclosed to your insurance company as they write the policy, and your premiums will be less than those interested in original replacement.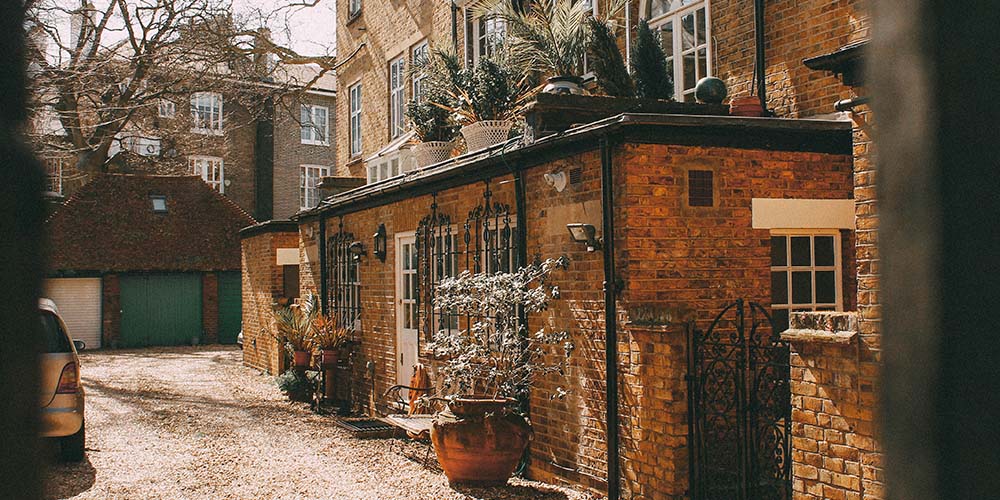 Bringing Elements Up To Code
No matter where you reside, there are certain building codes that your home is subject to. These codes are designed to keep both your home and your neighbors houses safe from hazards like fires and flooding. It is important to know how building codes may effect insuring an older home. Any known outdated construction like old wiring or plumbing will raise your premiums for two reasons. First, your home is more prone to an accident, say a fire caused by old wiring. Insuring your home with old wiring represents a greater risk for the insurance company, and they will raise rates to offset this. Second, even if you're unaware of elements that aren't up to code, the insurance companies anticipate that you'll run into a few elements that need to be brought up to code eventually. This possibility will raise your rates as well.
The good news is most homeowners policies cover the replacement of bringing old elements up to code. There really is no alternative, the contractor or technician has to replace any house elements that aren't up to code (with some exceptions for historical homes). For example, a worker can't tie in new wiring to old wiring, that's a recipe for disaster. So if you worry about the big replacement headaches that lurk in your old home, you can rest easy knowing most of it will be covered by your homeowners policy.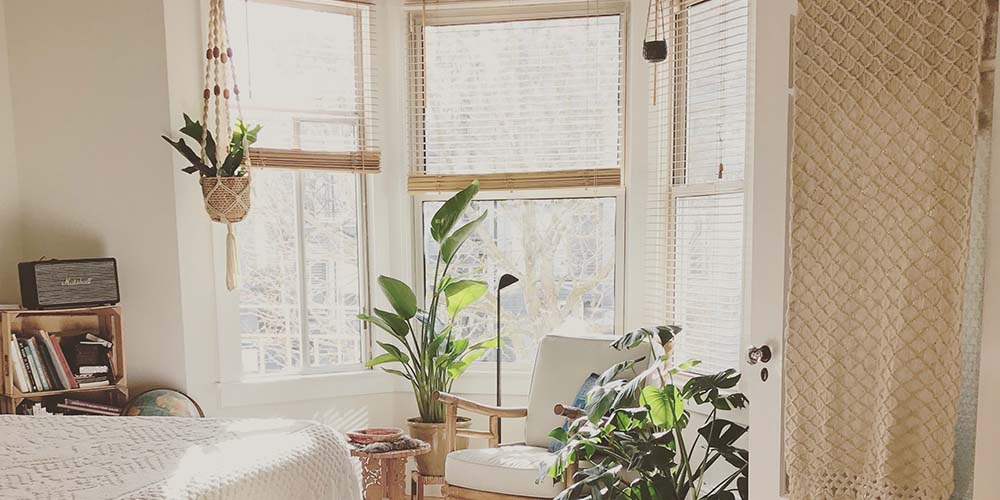 Keeping Insurance Costs Low
Several insurance companies specialize in coverage for older homes, while others prefer not to write policies for them at all. You will have to do some shopping around to find the right policy for you, and your options will likely be less than that of a new homeowner. You're not powerless to keep the cost of your homeowners insurance reasonable either. First, you can raise your deductible to lower your premiums. Filing smaller claims can raise your rates anyway, and you want to save homeowners claims for those larger, more financially draining events. Secondly, you can take some initiative to replace elements that aren't up to code like wiring and plumbing. Showing these updates to your insurance company will lower your rates.
Final Thoughts On Insuring An Older Home
Owning a classic home isn't for everyone, but the rewards of having a historic or unique dwelling are appealing to many. Insuring an older home doesn't have to put you out of the running for that classic home you have your eye on. We'll work with you hand in hand here at Square State Insurance to find the best coverage for your dream home at a price you can afford. Contact us today and we'll get started right away!