A lot of considerations go into your overall homeowners insurance policy. Namely there is the cost of rebuilding your home, the estimations needed to replace your valuables and the coverage needed to protect you in a liability suit (up to a certain point). That second measure is one we sometimes take for granted. Not every item is included in those estimates, and homeowners need to keep a working inventory of their most important valuables. Jewelry ranks up there as one of those most expensive valuables that are insured, but did you know that homeowners policies cover only a portion of jewelry? The same goes for renters or condo insurance, they only cover a portion of jewelry if any at all. But there's something important you can do to ensure you're covered. Let's take a closer look at the important task of insuring jewelry as part of your overall homeowners policy.
Insuring Jewelry – Why Isn't It Covered?
So wait a minute…jewelry counts as part of the valuables that are stored in your home, so why doesn't a standard homeowners policy include it? Let's make an important distinction going forward. Casual jewelry or items that aren't of high value will be covered up to a point, especially if they are photographed and properly accounted for in your homeowners inventory. Items of extreme value, like jewelry passed down over generations or even expensive jewelry just recently purchased, may be excluded from your standard homeowners policy. Worse yet, homeowners policies rarely cover lost jewelry or gems that fall out of jewelry. It may seem unfair, but there are a few reasons for this. First, expensive jewelry is a big target for thieves, which like it or not makes it a liability when stored in your home. Insurance companies know this, and they are weary of the added risk it presents. Secondly, valuing and replacing jewelry, especially if it is rare, is a substantial insurance task in itself.
For these reasons, most insurers tend to exclude expensive jewelry from a standard homeowners policy. If you have valuable jewelry in your home, your best option is to add a jewelry rider to your homeowners policy.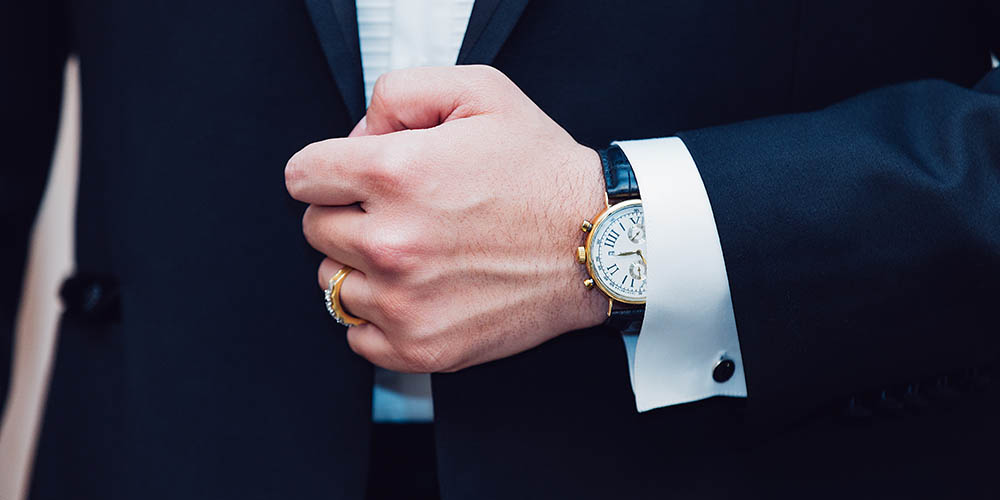 Adding A Policy Rider
Now that you know your homeowners, or renters or condo insurance for that matter, doesn't cover most jewelry, there's an easy way to ensure the full value of your treasured jewelry is covered. This is called adding a rider to your homeowners, renters or condo policy. A rider is essentially an add-on to your standard policy, and in this case the rider is focused solely on covering your jewelry. A jewelry rider will increase your monthly or yearly homeowners insurance cost, and just how much will vary depending on the appraised value of your jewelry. Your next step is to get all your expensive jewelry appraised.
Get It Appraised
Some items like electronics tend to lose their value over time, but quality jewelry will almost always increase in value. To ensure you're getting full coverage on your jewelry, we recommend getting anything of substantial value appraised. Any licensed appraiser will be able to estimate value, and often your insurance carrier will verify their appraisal when you submit it. Make sure to get each item you value appraised and listed separately as the insurance company will need a breakdown. This is also a good chance to take color photos of the jewelry, which is something most companies require along with the appraised value.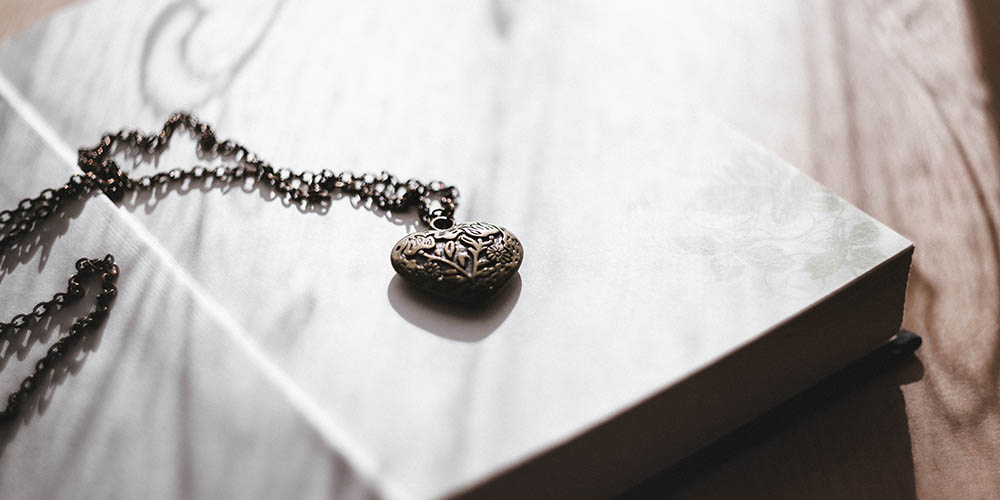 Cost Of Insuring Jewelry
So just how much does added jewelry coverage cost? Again it depends on how many items you're insuring and the appraised value of each item. Generally speaking, adding a jewelry rider will cost around 1-2% of the total value of the jewelry. This will be a yearly cost that is added to your homeowners, renters or condo coverage each year. While it's never enjoyable to see your insurance rates go up, the added coverage is well worth the peace of mind it provides. All in all it's a small price to pay for your important valuables.
Final Thoughts
If you haven't thought about adding jewelry insurance to your homeowners, renters or condo policy, now is the time to make the change. For those that have just bought or inherited jewelry, it's wise to add a jewelry rider to your policy as soon as you can. This includes couples who are recently engaged and have that new engagement ring to protect. If you're ready to get started insuring jewelry you own or just bought, contact us at Square State Insurance to get started!