Life insurance is an important resource that everyone needs to evaluate at different points throughout their lifetime. When you need it, life insurance can help you payoff funeral expenses, accumulated debts, or estate taxes after you pass away, but when you don't need it, you can end up paying expensive premiums for unnecessary coverage. Let's answer the important question when do you need life insurance as well as cover the three main types of policies available.
When Do You Need Life Insurance
Life insurance is a prudent investment anytime other people depend on your income. The most common examples of this are young children and disabled children or adults, but your spouse can be dependent on your income as well and should not be overlooked. If any of these parties stand to suffer financially should you unexpectedly pass away, then you need life insurance.
Other parties who have need of life insurance are couples who plan to have children in the future. Purchasing life insurance before your children are born makes obtaining coverage much easier, and your children will no doubt need the financial protection it offers. People who are retired should consider life insurance if they plan to have substantial estate taxes after they pass away. Estate taxes can take a heavy toll on inheritance, and life insurance can help your family pay off those taxes. Finally small business owners should consider life insurance, especially if they have a business partner. In this case, life insurance will not only cover the family of the deceased but it will also help to keep the business running.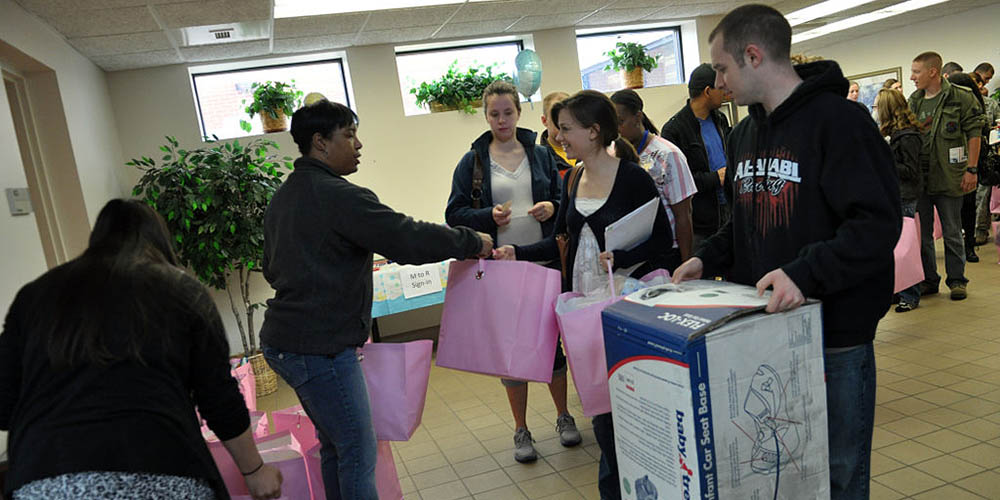 When You Should Pass On Life Insurance
There are a few circumstances where life insurance doesn't make sense for an individual. For example, those who are lower income may not be able to accommodate the additional premiums of a life insurance policy at this time of their life. Instead they may be better off setting up a savings account to prepare for funeral costs. At the other end of the spectrum, those who are financially secure and don't plan to have substantial estate taxes may be able to cover funeral costs on their own. Your current and future financial situation is something that needs to be carefully evaluated before you decide to add coverage or not.
Term Vs. Permanent Insurance
As you evaluate whether or not life insurance is right for you, let's touch on the three primary forms: term, universal and whole. Term is temporary life insurance like it sounds, and universal and whole are permanent varieties that provide life-long coverage.
Term Life
Term provides coverage for a set number of years, usually 20 years or longer. When the policy is set up, the insured pays fixed monthly premiums throughout the life of the policy, and if the insured party passes away before the coverage expires, the death benefit is paid to the beneficiary named in the policy. If however the insured party does not pass away during the term of insurance, the policy is no longer valid and new life insurance will have to be sought out. Term is the most affordable life insurance available, but the downside of term life insurance is that there is no cash value associated with the policy. Additional cash value is a benefit of permanent insurance policies, and it can increase the payout whenever the insured party passes away. Term can be the right option for some, but if you want a comprehensive level of coverage, you'll want to turn to universal or whole life insurance.
Universal Life
Universal and whole are similar as they include a savings plan or cash value alongside life insurance coverage. We'll start with the more flexible option of universal.
Universal life insurance covers you for your entire life, but it gives you some flexibility in payments, savings amounts and death benefits. Universal policies are flexible in that once you make the first payment, you can choose how to pay your premiums afterward (as long as you meet the yearly premium costs). For example, you can pay your yearly premiums in a lump sum, or pay them weekly. However you choose to pay, the value of your policy will begin to increase as you make more payments and as it generates interest. Once there is significant cash value in the policy, you can even skip a payment and use the accumulated value to pay for the premium instead.
The flexibility of a universal policy doesn't end there. You can also raise or lower your coverage at different times in your life. If you have less money to commit to the policy, you can lower coverage without forfeiting your policy altogether. In the same vein, when you have more income you can raise the death benefit and pay more into the policy (pending a physical). As long as you keep your payments in order, you'll have a policy that you can customize to your needs as well as accumulate additional cash value. Universal, although flexible, will still be more expensive than term life, but it will generally accumulate less of a cash value than whole life.
Whole Life
Whole life is the most substantial policy available, and it consists of fixed premiums and a guarantee of accumulated cash value as long as the premiums are met. Whole life lasts the entire life of the insured like universal, but you can't adjust the coverage like you can in universal. Whole life starts with higher premiums than the other options, but a portion of each premium is placed in an interest account. As you continue to pay premiums, the value of the policy builds. In circumstances where you need extra funds and a substantial savings has been built up, you can cash out the policy or structure it to pay monthly dividends. If however the insured passes away without withdrawing the savings, a death benefit and the sum of the savings are paid at the end of the policy. Whole life is the most investment focused of all life insurance policies.
Closing Thoughts – Balance Your Coverage
Although it's good to have a general idea whether or not life insurance is appropriate for you, you're not alone in your evaluation. We encourage you to reach out to Square State Insurance for help in determining the right course of action.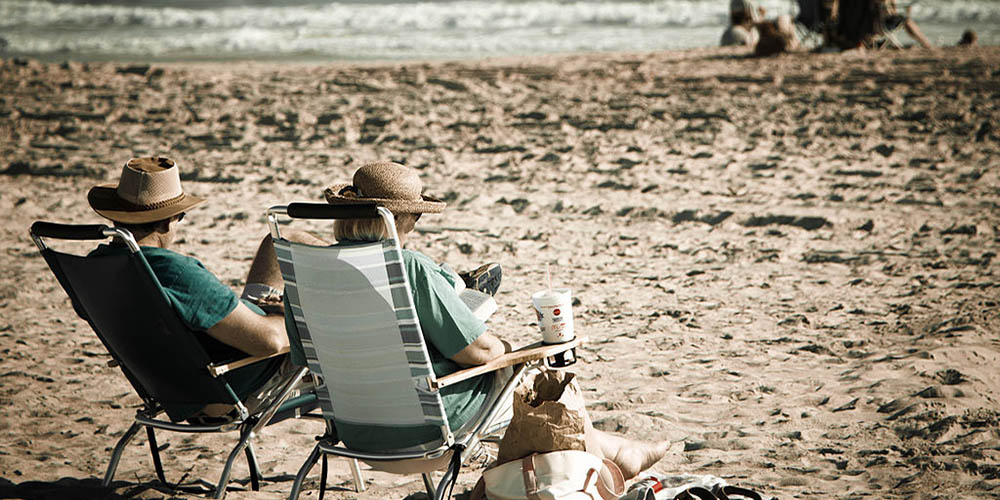 For those who move forward with selecting life insurance, remember that this coverage changes and should be periodically reviewed. Your life changes as you get older, and if you have more children or more people become dependent on your income, then you'll need to add coverage to ensure you're not under-insured. On the other hand, it is possible to be over-insured, and you don't want unnecessary funds going to an unnecessary policy. If this is a concern, you can always check in with Square State to see how your current policy meets your needs.