Did you know your insurance policies can change from year to year? That's right, even though your coverage renews each year, you can expect some changes. This year for your 2021 insurance resolutions, it is important that you review policy documents. This is the best way to know you're still getting the coverage you need in 2021. As we know 2020 didn't quite go according to plan, and your coverage needs may have changed. Now is the time to ensure you're still on track, or get ready to make changes before your next policy renews. Let's dig a little deeper into the topic to set you on the right track for 2021.
Be On The Lookout For New Policy Documents
The first time you receive insurance policy documents, you will have to sign or e-sign them to begin coverage with that company. However after the first year, that policy will renew automatically. You will always be given advance notice that a policy is renewing. In addition, you will be supplied with a new set of policy documents to review. This is done either via email if you're a paperless customer, or new documents are sent through the mail. We advise not waiting to review policy documents until the last minute. You may need to ask for new additions or shop around for different insurance. It is best to provide your insurance broker time to accomplish this, which is why you shouldn't wait.
What To Look For In A Review
Insurance policy documents are often long. It's not uncommon for one to be 50 pages or more. So where do you start when you want to review policy documents? Fortunately many companies now include a declarations page that points out key changes to your policy from year to year. This is the area where you'll want to spend most of your time. It's important to pay special attention to coverage items that may impact you. Do you have a large amount of niche collectables that may be excluded in a revised homeowners policy? Make note of this to talk with your broker. Do you have a pet or friends with pets and the liability coverage is changing this year? Again, this is something you want to learn more about. Here are some other tips to consider:
Always look at total policy coverage amounts. As your net worth grows, so should your total coverage amount. This will raise your premiums, but it's worth it to know all your valuables are insured properly.
Check out your deductible. Is the deductible amount still something you can pay even in an emergency? If not, consider lowering it. Although you should be aware this will raise your premiums slightly. On the other hand, if you can afford a higher deductible, ask your broker about raising it. This can lower your premiums and help save you in the long run if you don't file claims very often.
Look at items and property not covered. You absolutely want to take time to review this section. If you see valuables you own that are excluded, ask your broker about how you can get additional coverage for these items. The same goes for coverage limits. If you're limited coverage for a certain item, but you know you need more, contact your broker.
Read the entire document. Yes we know it sounds intimidating! Pour a cup of coffee and take the time you need to review everything. This could save you from an unnecessary loss down the road.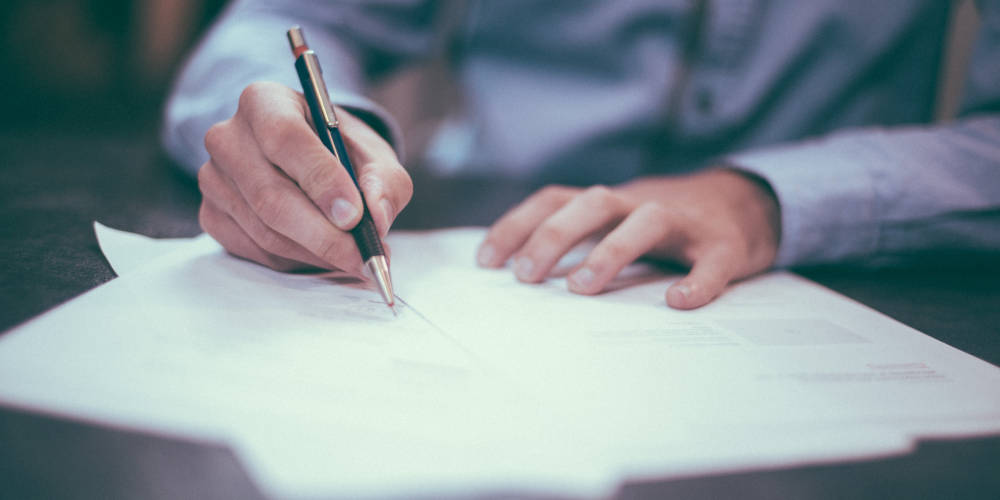 Pay Attention To Premiums
This may sound like a no brainer, but before your insurance policy renews, make sure to review your new premium amounts. It is not uncommon for policies to increase a small amount from year to year. However if you're seeing a large increase, now is the time to contact your broker. See if you can get to the bottom of why your premiums have risen and what you can do about it. Sometimes the reason for an increase is easy to discern, like if you've filed a large claim recently. Other times companies may raise rates based on factors out of your control. In this case, you may want to shop around. Fortunately, this is extremely easy with an insurance broker.
It Never Hurts To Shop Around
One of the advantages of working with an insurance broker is the ability to shop different insurance companies to find the best rates. Better yet, you can do this without any fear of losing your existing coverage. Simply ask your broker to compare rates for 2021. They may find you already have the best coverage. Or they may be able to save you hundreds of dollars on premiums with a change. It's up to you whether or not you want to change insurers. Remember there are some benefits to staying with one company longer term like loyalty discounts. You can always weigh the pros and cons with your broker to arrive at the best decision for your needs.
Don't Forget Your Valuables Inventory
After you review policy documents and know what is covered, it is time to update your valuables inventory. Make a list of important valuables and take photos of each item. Then store this information outside of your house. A lockbox works, or you can simply attach photos and lists and email them to yourself. This will help you in the event of a claim. For any special valuables, you may need to get them appraised by a professional if you just obtained them this year.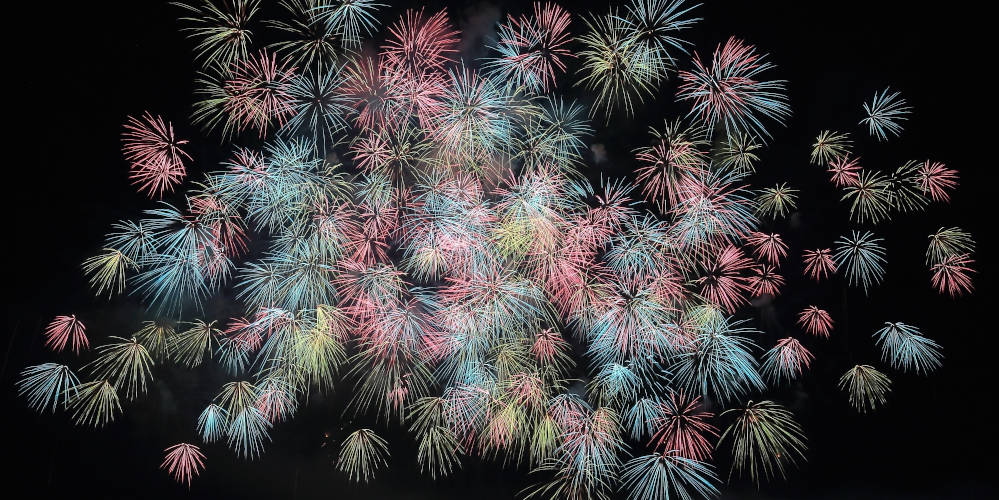 Final Thoughts – Review Policy Documents
Get ready for 2021 and start it right! It only takes a lazy afternoon to review policy documents, and the time spent now can really save you should you file a claim in 2021. Square State Insurance is here to help with knowledgeable customer staff ready to answer any questions you encounter during the review. Or if you simply need a new quote or want to shop around, we can get you that information in no time. Contact us anytime for the support you need. From everyone at Square State Insurance, we wish you a Happy New Year!