There are several insurance coverage options that make up a typical portfolio for any Colorado resident. These include homeowners insurance or renters insurance, auto insurance and umbrella insurance. However many Colorado residents may be overlooking an important insurance option that could effect the way they earn income. Those that choose to drive for Rideshare companies like Lyft or Uber absolutely need to make sure this type of coverage is added to their insurance portfolio. It is called Rideshare insurance, and if anyone who drives for rideshare companies is skipping it, they need to think again. Let's take a closer look at why.
Driving For Rideshare Companies
In just a few short years, the number of rideshare drivers has gone from only a few to a growing collection of drivers eager to make additional income outside their primary job. Some rideshare drivers have even taken to driving exclusively as their primary source of income. Your neighbors, friends and even family may be picking up some shifts as a rideshare driver. It has become that common. While there's no doubt engaging in some driving on the side is a good way to make a little extra money, there is an additional cost that comes with this job. As a top rated insurance carrier in Colorado, we've seen that many drivers overlook this important option known as rideshare insurance, and there's an obvious reason why.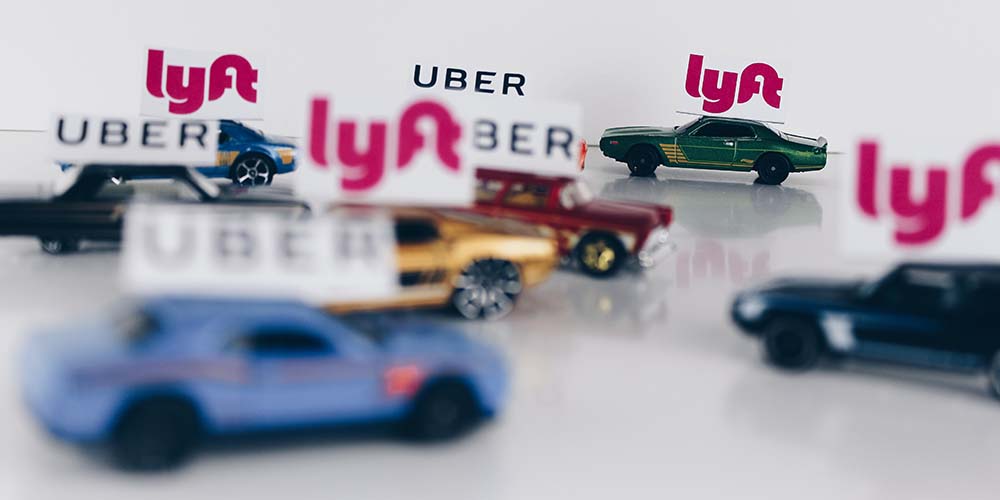 The Rideshare Insurance Gap
Rideshare drivers who sign up to drive are immediately presented with additional insurance coverage from the rideshare network. This coverage can lull many into a false sense of security. These policies essentially read: "if you're working for a rideshare network with a passenger in your vehicle, you're covered in the event of an accident." This includes injuries to you and your passengers as well as any damage sustained to your vehicle. Great, you're covered by your rideshare network when you're driving, and your auto policy covers you when you're not on the app. Everything is covered right? Well the truth is your not 100% covered…
Many rideshare drivers misunderstand that there remains a gap in their coverage whenever they are driving on the app. This gap consists of the "meantime" between when you're off the clock and when you have a passenger. It is essentially the time you spend -looking- for a passenger to pick up. Believe it or not, any accident sustained while your searching for a ride but don't yet have a passenger is on you. The rideshare networks will not cover you during this time. As for your personal auto policy, it doesn't cover any business activities that you perform with your personal vehicle. If you're looking for a ride on the app but not currently driving a passenger, then you're left in this insurance gap.
Rideshare Insurance
Enter rideshare insurance. Insurance carriers have developed this unique coverage option because they've seen this gap in coverage occur in auto claims. While rideshare networks don't offer this ride insurance add-on, you can easily add it to most existing auto policies. It works like this. Your insurance company extends rideshare insurance to your current auto policy, and they can easily do so starting at just $10 a month (*note exact monthly cost varies based on customer and insurance carrier). The rideshare insurance add-on is seamless and easy to do.
A quick call or email to your insurance broker is all you need to do to get started. Square State Insurance works with several companies that offer rideshare insurance, and as an insurance broker, we can shop different coverage options to find the best fit for your needs. After all, you're driving on the rideshare app to make extra income, not to lose money. Trust us, it's far better to add the extra small monthly payment versus forgo the rideshare coverage and risk getting into an accident when you're looking for a fare. Given that rideshare drivers operate during all hours of the day, including rush hour and late at night, you never quite know what will happen when you're on the roads. In addition, many drivers find themselves going to locations they may not be familiar with, which is all the more reason to have solid auto coverage for every scenario.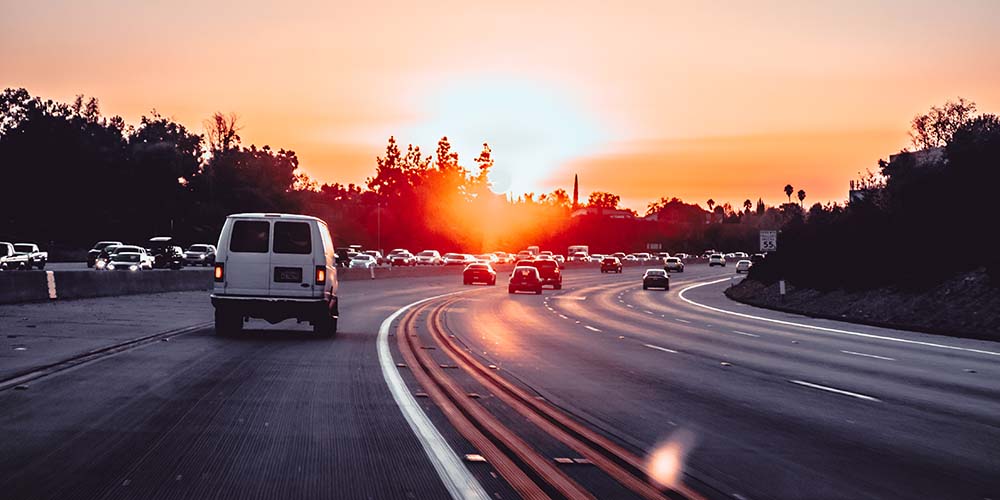 Support You Get From Rideshare Insurance
When you add rideshare insurance, you ensure you're covered from any potential claim. This makes for an overall less stressful experience when you're driving on the app. You also receive 24/7 support from your auto / rideshare insurance provider, which means you'll never be neglected should an accident happen when you don't have a passenger. Remember, only vehicles with additional rideshare coverage qualify for this insurance gap protection. It is not transferrable from vehicle to vehicle unless each is added to your rideshare insurance policy. This said, you can rest easy knowing your primary vehicle, which is still important to you off the clock, is protected whenever you're on the clock driving on the app.
Final Thoughts On Rideshare Insurance
We hope this article has been educational for those not aware of the existing rideshare insurance gap. Since new rideshare drivers are signing on every day, we believe it is important to remind our customers that this gap exists and there's an inexpensive option available to fix it. Should you have any additional questions about rideshare insurance or like us to shop coverage options for you, we encourage you to contact an insurance broker at Square State Insurance today!