Shopping around is important for any purchase, be it a vehicle, a pair of shoes, or insurance coverage. If you jump at the first thing you see or let the sales rep make the decision for you, chances are you'll miss out on the deal you deserve. Far too many insurance customers are content to get one quote and just go with it, but they could be missing out on hundreds or even thousands of dollars in savings. Don't believe us? Here are some real life examples of big savings we've provided for our customers by shopping insurance coverage options and why.
Case Studies
Here are some recent savings we've been thrilled to bring our customers. These savings were created by shopping insurance coverage options with our trusted carriers:
Jennifer R – Saved $1936/yr by switching from The Hartford to Safeco.
Stephanie M – Saved $536.10/yr by switching from Nationwide to Travelers.
Kristen S – Saved $876/yr by switching from Geico to Travelers.
Mary E. – Saved $1766/yr on Auto, Homeowners and Umbrella by switching from State Farm.
Nathan R. – Saved $861/yr by switching from Liberty Mutual.
Veronica C. – Saved $1483/yr on Auto, Homeowners and Umbrella by switching from competitor.
Bundling Is Important
The word is thrown around a lot in insurance – bundle and save! It is so over-used that you may have forgotten what it even means, aside from the fact that it can save you money of course. The reason insurance companies tout bundling so much is they want your dedicated business, and they're willing to provide deep savings to get it. If you're spreading your coverage needs around several different companies, you're really missing out. Most customers need at the very least homeowners or renters as well as auto coverage, and these options are easily bundled together. Additional options like umbrella, boat, RV, condo, and motorcycle can also be bundled together in many circumstances. But first you need help shopping insurance coverage with different carriers, and that is where an independent agency can help.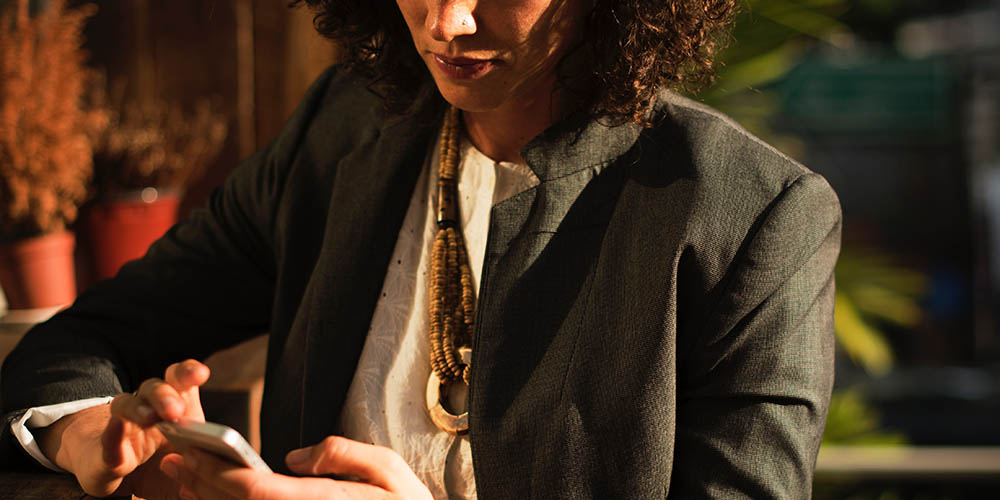 Shopping Insurance Coverage
Brand loyalty is important, and most customers swear by one brand over another in many products like vehicles, shoes and much more. Some of us may even have brand loyalty towards an insurance carrier for one reason or another. Our parents may have used a certain carrier, or you have a friend in the industry or some other connection that causes you to choose one insurance company over another. Yet what happens if you end up shopping insurance coverage options and find you can save upwards of a $1000 or more a year?
Of course there are other factors to consider when shopping insurance coverage like customer service, ratings and reliability. These are just as important as price, and they should never be overlooked. We would never recommend sacrificing service simply for savings. However we only work with reputable insurance companies at Square State Insurance. So when we shop coverage options for our customers, we know we're only evaluating quality options. Even if you have a strong loyalty towards one particular company, it never hurts to shop around.
Additional Tips On Shopping Coverage
Here are some other tips to consider as you're shopping insurance coverage options:
Before you shop options, have a physical copy of your existing insurance policy handy, including payments, to compare as you go.
List out your insurance needs beforehand, including all items you need to insure for your home or apartment and other properties.
For homeowners customers, you may want to take a new "home inventory" including what you value these items at today and in the future. Some items will increase in cost with time like jewelry, while others may depreciate over time like electronics.
For auto insurance customers, you may want to have an accurate picture of your driving record.
Work out a rough budget that you can afford going forward.
Have all personal information available, including drivers license, VIN numbers, addresses, and other items.
Study your existing coverage to know what you're receiving now including deductibles, coverage limits, and other details.
Don't forget to ask the agent about different savings that you may be eligible for including bundling discounts.
Finally, if you do decide to switch insurance carriers, don't forget to cancel your old coverage.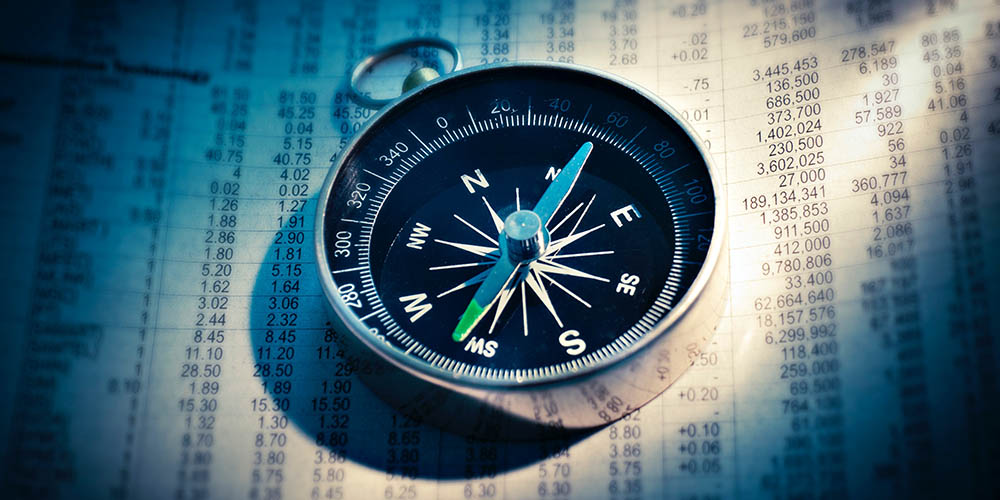 Final Thoughts On Shopping Around
Shopping insurance coverage can be intimidating, which is why many customers simply retain their existing coverage year after year. However when you don't look, you could be missing out on potential savings as well as better service and support from a reputable company. Here at Square State Insurance we're here to help you navigate the difficult process of shopping insurance coverage. We only work with insurance companies that have established track records so you know you're getting a good product. We're also an independent agency based in Colorado, which means we're focused on helping fellow residents get the best service and price that they deserve. Contact us today and see what we can do for your 2018 and beyond insurance needs!