We all know reviews are crucial for customers today. You want to know others have had a positive experience before you choose a business. Sites like Google, Yelp, Facebook and NextDoor are great places to research a company's reputation before you make a choice. But what about recommendations from other websites that compare businesses to one another? We'd like to point out two recent square state insurance reviews 2021 that rank us against other brokers in Colorado. Here is what they're saying.
MoneyGeek
MoneyGeek is an online resource dedicated to personal finance. Their goal is to make everyone a "geek" in the ways of personal finance by using easy to understand guides. Of course a big part of personal finance involves planning carefully and saving money, and working with a top insurance broker is one way to achieve that goal. Recently, they broke down the best cheap car insurance in Denver, CO for 2021, and Square State Insurance made the list.
Methodology
MoneyGeek's methodology on ranking insurance companies is pretty extensive, and you'll definitely want to read it if you're shopping around. First, they note the average cost for auto insurance in Denver is $1,447 per year. Next, a breakdown of top insurance companies by factors like affordability, claims ratings, user satisfaction and financial stability is also helpful. They even show you how much your rates could increase if you're in an accident or get a ticket. Most importantly, MoneyGeek notes you could save up to $575 per year if you shop around for coverage. That's 44 months of your favorite streaming service! As they note, the best way to do this is to find an independent insurance broker.
What They're Saying
For Square State Insurance Reviews 2021, MoneyGeek ranked 19 different companies. Square State Insurance ranks number one with 47 five star ratings from MoneyGeek. In fact, this is far and away more ratings than many of the other businesses combined. All in all, MoneyGeek provides a solid guide on how to save money on car insurance.
Kev's Best
Kev's Best was founded in 2011 as an independent blog that ranks various services in major cities. From New York to LA and Denver, they provide rankings on almost any business under the sun. Recently they rated the 5 best insurance brokers in Denver, CO.
Methodology
Kev's Best using a 60 point rating checklist to evaluate businesses. Factors like experience, social media presence, website quality, reviews and more are weighed in the analysis. Moreover, you can't pay to be listed in an article. All Kev's Best ratings are done independently. This makes Kev's Best an unbiased source to compare insurance companies.
What They're Saying
Regarding Square State Insurance Reviews 2021, the companies selected all received high ratings on the 60 point scale. Square State Insurance ranks in the top five of brokers around Denver according to Kev's Best. As for what they're saying, Square State is lauded for "saving their clients time and money with comprehensive products and plans." There is even a quote from a recent review that shows customer satisfaction is the number one goal.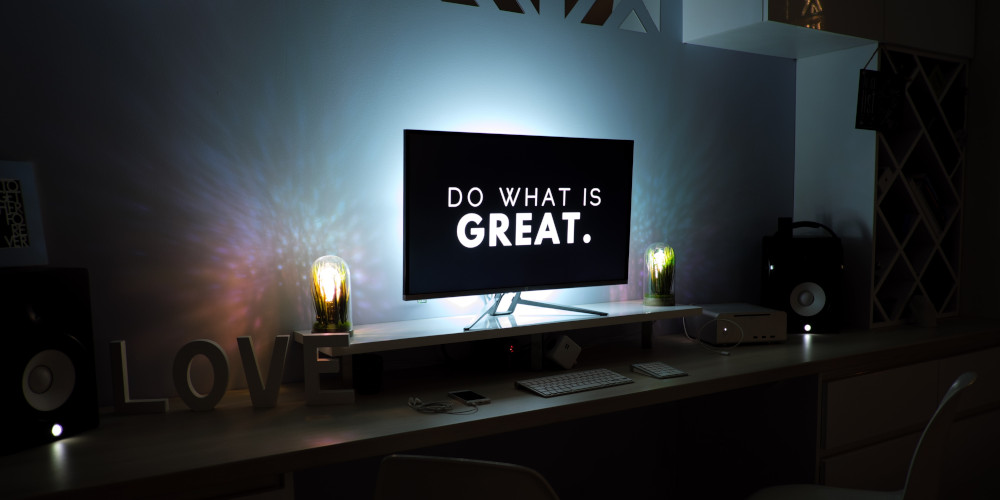 Final Thoughts – Square State Insurance Reviews
Well there you have it. Square State Insurance prides itself on providing the best possible service to every customer. It is great to be recognized as a top insurance broker by MoneyGeek and Kev's Best. We'd like to thank them for their time and unbiased methodologies. But we hope the Square State Insurance reviews 2021 are just beginning! We've even stepped up to donate to local charities for every review we receive. For the easiest way to find affordable insurance for your home, car, condo, apartment, motorcycle, and more, request a free quote and we'll get back to you in record time.