Here at Square State Insurance, we believe our customers are entitled to only the best service. After all, insurance products are about protecting customers from the unknown, and we know every family deserves to feel safe and secure. It is this commitment to service that has led us to become a top rated Denver insurance agent year after year. We're honored to be recognized by several independent companies as a best rated local business. More importantly, we're honored that so many trust us for quality insurance services. Let's investigate what makes up a top rated Denver insurance agent and why you can trust Square State for all your coverage needs.
What It Takes To Be A Top Rated Denver Insurance Agent
It takes a lot to be a top rated Denver insurance agent. After all, only an established, local company can provide outstanding and customized service to its clients. In addition, a top rated agent has to live and work in the same place as their customers. A call center rep hundreds of miles away won't understand your individual needs like a local can. We're proud to be your neighborhood insurance broker with a reputation for providing the best service possible in Colorado. What does it take to be a top rated insurance company? Let's list some of the common factors:
Experience – This inculdes a quality education and a proven track record.
Rich History – The business is owned by the same proprietor year after year.
Quality Service – The business provides all common services in its industry as well as extra services that go above and beyond.
Accessible Hours – Operating hours must match the schedules of their customers.
Quick Contact Response – Fast response times equal to or less than one business day.
Hassle Free Quotes – Customers should receive fast, free quotes of services at no expense to them.
Easy To Use Website – Businesses must have a modern, easy to navigate website.
Social Media Presence – A quality company must interact with their customers through social media regularly.
Reviews – All the reviews listed are from real customers and provide relevant feedback.
Complaints – The company should be free of lawsuits and any misconduct.
Of course we're just scratching the surface of what many companies evaluate when ranking top rated companies. However if any of the above criteria don't check out when you're searching for a quality business, you should move on to the next candidate. Now let's move on to some independent companies that evaluate top rated insurance agents.
ThreeBest Rated
One of the easiest ways to find a top rated Denver insurance agent is to visit ThreeBest Rated. Instead of listing agent after agent, ThreeBest works just like it sounds. ThreeBest picks out the three best companies in your area. Their selection is based on an impressive 50 point inspection. They take the guess work out of searching for a quality business in your area. Better yet, you can compare ratings and services between the three top businesses to determine the specialties of each company.
Best of all, ThreeBest only rates local businesses. You won't see large corporations listed, and there is no cost for the business to be featured on the site. To learn more about just how ThreeBest ranks local agents, check out their ThreeBest About Us page. Currently Square State Insurance is listed as the first company on the ThreeBest insurance page.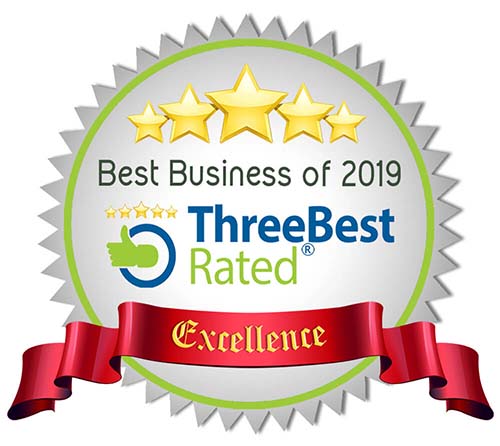 Expertise.com
For a larger selection of companies for more intensive research, look no further than Expertise.com. Similar to ThreeBest, Expertise ranks local businesses based on their geographical location. You won't find big chains or corporations on their list of top rated agents. Over 10 million people a month trust Expertise to connect them with a knowledgeable and trusted business. Their research is conducted independently, and no business can pay to have their name added to the list. In 2019, Expertise evaluated 349 businesses and selected 11 as their most recommended. Their selection criteria is based on reputation, credibility, experience, availability, and professionalism. Square State Insurance is honored to make the short list of 11 elite insurance agents in the Denver area.
Customer Feedback
Of course no top rated Denver insurance agent ranking would be complete without direct feedback from customers. Websites like Yelp are a great place to get a sense of how a business interacts directly with customers. Square State Insurance has an overwhelming 5 Star rating on Yelp. Be sure to read the testimonials and reviews to learn more about how we make a difference when it comes to quality insurance services. Other sites like Google and Facebook also provide avenues for quality customer feedback. Square State Insurance is honored to have 5 Star ratings on both of these platforms as well.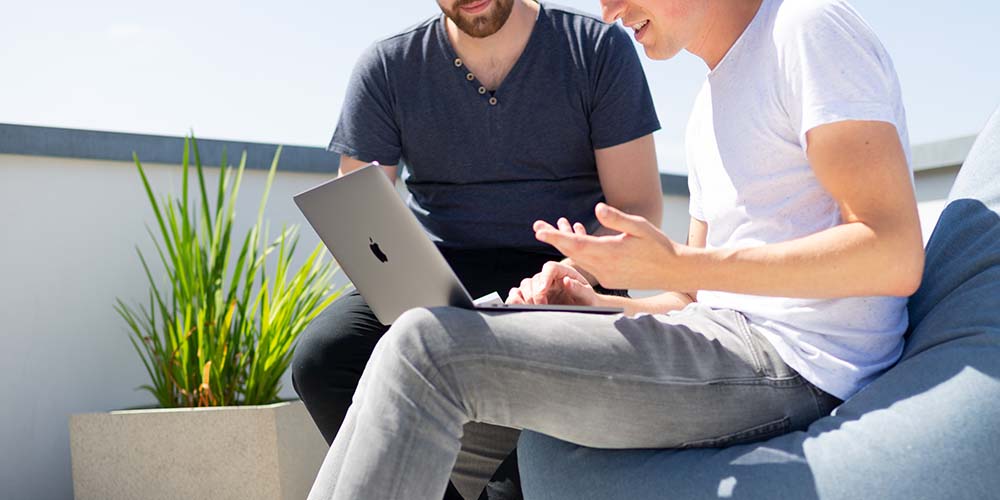 Final Thoughts
Well there you have it. A lot goes into evaluating a top rated insurance company in Denver, and we're pleased to be recognized as an elite insurance provider in the state of Colorado. This holiday season the best gift we can give is outstanding service to all our clients. If you're new to Colorado or simply curious how other insurance agents work in this area, we encourage you to reach out and say hello! You can reach us through our contact page, or request a free insurance quote to get started right now. Happy holidays everyone! We look forward to another great year in the beautiful state of Colorado.