Short-term vacation rentals are more popular than ever, and you don't have to own property in the Bahamas for it to make sense. Sites like Airbnb make it easy to rent your property to guests all over the globe. The best part is short-term vacation rentals can help supplement your income. Whether you travel part of the year, own a seasonal property, or simply live on the property and rent an adjacent structure, short-term vacation rentals are a viable option for many owners. However, there is a problem. Many who rent short-term don't even think about vacation rental insurance. If you think Airbnb's Host Guarantee Insurance is all you need, you're in for a surprise.
While short-term vacation rentals are a great opportunity, many homeowners make the mistake of assuming their homeowners policy has them covered for vacation rental activities. We have some bad news for those homeowners – it does not. On top of this, programs like Airbnb's Host Guarantee Insurance make the homeowner feel like they are 100% covered. More bad news – there are several coverage gaps in options like the Host Guarantee. Worse yet, these gaps in coverage might not be apparent until you're in the middle of an expensive claim.
Business Activities And Homeowners
The real problem lies with the homeowners policy itself. A standard policy does not cover any business activity. Now you should be able to connect the dots. A short-term vacation rental is a business activity. Your insurance company is well within their right to decline any claim associated with your vacation rental. Hotels have business licenses and insurance to go along with it. If you rent a room to a guest, like it or not, you're in the hotel business as well.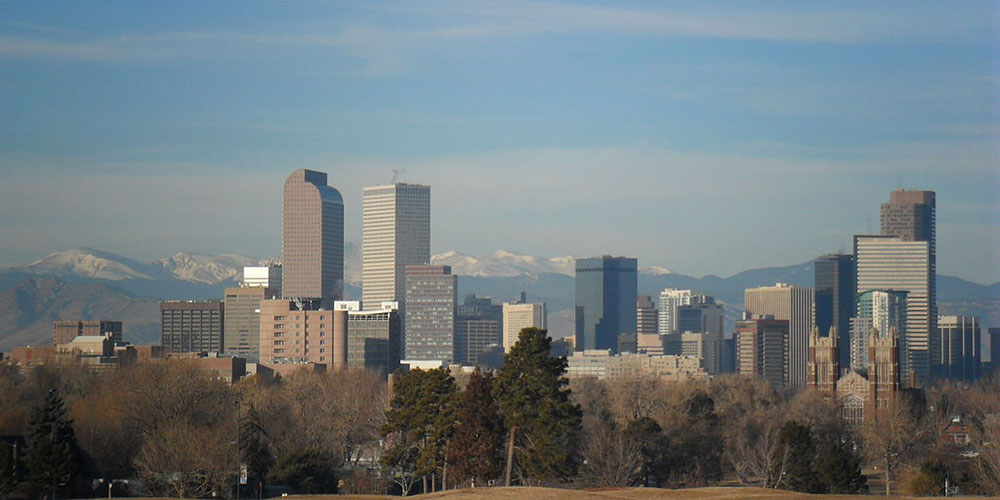 Airbnb Coverage Gaps
So what about policies like Airbnb's $1,000,000 Host Guarantee? Well it does cover part of your business related activities, and that is a good start. It helps with damage to your property and certain liability claims. Those are the big claims you're worried about anyway. So you're all set, right? Fact is the closer you look, there are a lot of holes in this type of coverage. These are gaps you absolutely need to know about before you rent through Airbnb again. Let's look at a several of these gaps in closer detail:
What Is Not Covered
Liability Coverage – Liability doesn't extend outside the property. For example, if your guest gets hurt on the bicycle you furnish for the property, that claim could be on you.
Liquor Liability – Liability does not extend to liquor in Host Guarantee coverage. It's a pretty safe bet vacation guests will consume liquor while renting your property. It's important not to lose sight of this gap when evaluating coverage. (Note: Even with additional coverage options outlined below, liability coverage still won't extend to circumstances where you sell liquor to your guests. Furthermore, selling liquor to guests on your vacation property is a situation to avoid.)
Vacancy – If something happens on your vacation rental property while it is vacant, a policy like Airbnb's Host Guarantee does not apply to it.
Additional Amenities – Host Guarantee coverage does not extend to amenities included as part of your vacation rental. This includes bicycles, boats, kayaks, canoes, golf carts and similar items. If you store these items at your short-term vacation rental and use them to enrich your guest's stay, often any damage to these amenities is not covered.
Loss Of Income – Finally – and this is a big one – loss of income is not covered by the Host Guarantee coverage. The primary reason you're renting the short-term vacation property is for extra income. Often, homeowners rely on that extra income to pay their bills. The loss of it can have a big impact on your finances, and unless you seek other coverage, you will receive no loss of income payments.
What You Can Do About These Gaps
So your homeowners policy doesn't cover business-related vacation rental activities. On top of that, supplemental coverage from a matchmaking service like Airbnb has several gaps in coverage. Now you may be a little worried, but you don't have to give up your short-term rental business as a result. What you will need is a different kind of insurance policy to continue short-term vacation rentals.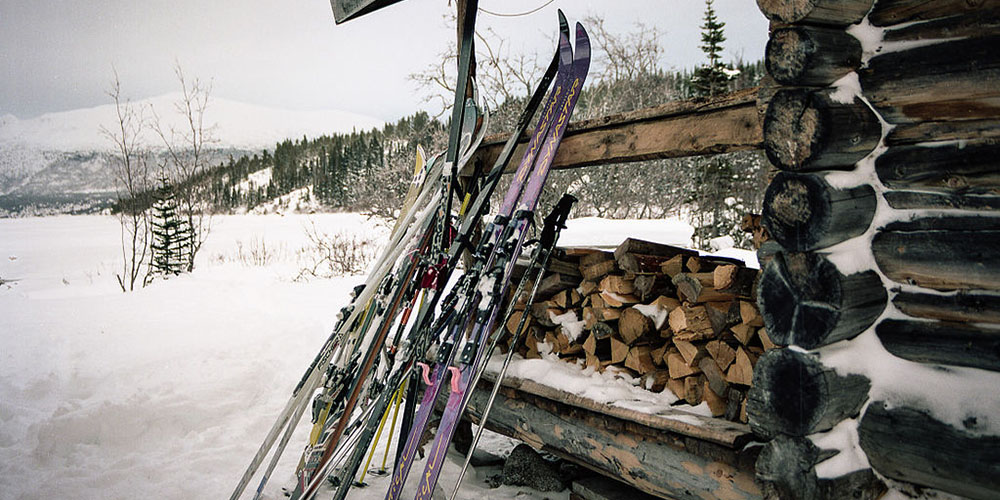 Hybrid Insurance
Enter Proper Insurance – an insurance company that understands prepared vacation rental property owners need unique coverage to meet their needs. Typical business insurance coverage can be overkill for property owners. However, they can't simply rely on homeowners insurance and face coverage gaps. Proper Insurance provides a hybrid of the two. It is a business policy that acts like a homeowners policy. Better yet, Proper Insurance replaces your existing homeowners insurance so there is no need to carry two policies for your one property.

This unique coverage offers true business liability and loss of income coverage, but it acts like a normal homeowners policy at the same time. The coverage extends to extra amenities you offer on the vacation rental side (bikes, boats, kayaks etc.), and it doesn't make a difference whether rental units are vacant or occupied. It really is the best of both worlds for property owners who rent short term.
Vacation Rental Insurance
Square State Insurance is proud to offer Proper Insurance solutions for all the short-term vacation rental properties in Colorado. So whether you rent out a bungalow in the city or a ski cabin in the mountains, you can get the hybrid coverage you need right here at Square State Insurance. Contact us today to learn more or request a free quote to get started.
Thumb image and image one and two courtesy of Wikimedia Commons.