Have you looked at your recent auto or homeowners premiums and wondered why prices are even higher in 2023? Well you're not alone. Americans across the country are feeling the impact, and there are a number of reasons why insurance companies have to increase what you pay for coverage. Broadly, factors like ongoing inflation, more frequent natural disasters and an extensive supply chain crisis are driving the price increase. Needless to say, it is a challenging environment for the consumer, but you're not powerless. Let's look at the changing landscape in both auto and homeowners coverage to determine why Colorado insurance costs are rising.
Auto Insurance
The COVID-19 pandemic had a devastating impact on the auto industry, and we're still feeling the results today. US auto inventories are down 79% compared to pre-pandemic levels. While the situation has improved from a historic plummet in 2022, there is still a big shortage of new and used cars. The demand has driven new car prices up 20%, while used car prices have shot up 37%. Higher car prices equal higher replacement costs for insurers, and you can see that reflected in higher auto insurance premiums.
It's not just the cost of automobiles that is fueling rate increases. Car parts are also over 20% more expensive than pre-pandemic levels, and the cost of auto maintenance continues to climb year after year. Worse yet, there is an extended shortage in qualified technicians who can work on your automobile. Even a fender bender costs more to repair in 2023, and we are seeing that reflected in premiums. Pair this with the high cost of medical care in the US, and claim costs are at an all time high for auto insurers in 2023.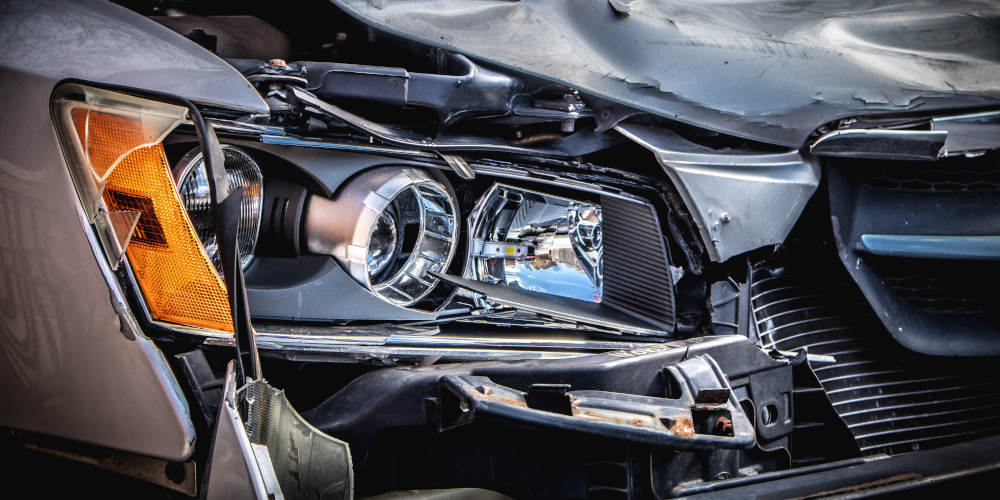 Homeowners Insurance
Just as automotive related prices continue to surge, we can see a similar trend with home related costs. The US housing inventory is at a historic low, just as demand has skyrocketed. The median price of new homes sold is over $400,000 in 2023, while the median price in a popular metro area like Denver is approaching $550,000. Homeowners premiums have to rise to keep up with these extreme price increases.
A shortage of labor and materials is also impacting the home industry. Materials like wood are up 16% compared to 2022, while items like concrete and masonry are up 15%. Higher replacement costs are resulting in larger claims, which drive premiums up even more. A skilled labor shortage is of particular concern in construction as well, outlined by The Home Builders Institute: "A lack of skilled construction labor is a key limiting factor to expanding home construction and improving housing inventory and affordability."
The final factor in homeowners rate increases comes from a troubling trend in natural disasters. In 2022, the US had 18 separate billion dollar climate disasters. These events include floods, hail storms, hurricanes, severe storms and wildfires. While 18 billion dollar events isn't the record, it's telling that the two higher years were 2020 (20 events) and 2021 (22 events). This is a string of unprecedented claims that insurers have never seen before, and it's a huge factor in rising insurance costs.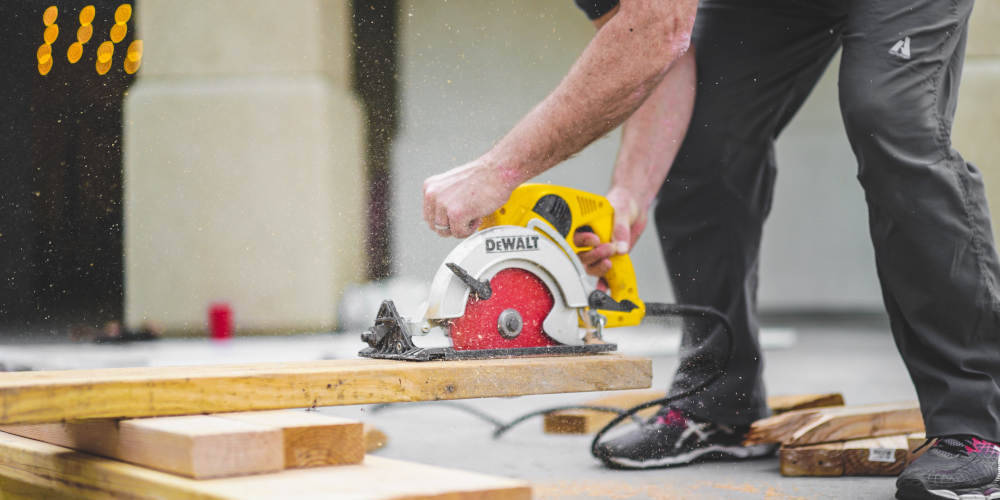 How You Can Keep Your Rates Low
Unfortunately, the factors that have driven premiums up in auto and homeowners insurance are likely here to stay for the time being. This said, you still have options to keep your insurance costs as low as possible during this difficult time. Here are several ways to maximize your savings:
Raise Your Deductible
The easiest way to lower your premiums is to raise your deductible. This applies to both auto and homeowners policies. The key here is finding a deductible that you can comfortably pay in the event of a claim. For example, if you raise your homeowners deductible to $5000, you need to have at least that amount set aside for emergencies. If your savings can't match a high deductible, then you'll need to set a lower deductible equal to your current financial situation.
Ask About Bundling And Other Discounts
Insurers offer a variety of discounts, and chances are you may be missing out on one or more. The most common discount is known as bundling. This is where you get better rates for buying more than one coverage type from the same insurer. Home and auto are often bundled together, but if you have other insurance like motorcycle, boat, RV etc., be sure to ask for additional bundling discounts.
It's important to note that each insurance company has their own discounts, and they do not always match up. Here are some basic discounts companies offer (not an exhaustive list):
Paperless discount
Paid in full / automatic payment
Active military / veteran
Maintain good driving record
Auto telematics (driver tracking for car insurance)
Home improvements like storm shutters, hail-resistant roofing
Safety features like smoke detectors in every room, sump pump in basement
Improve Your Credit Score
A low credit score could be costing you big time on your premiums. While it takes time to raise your credit score, there are things to do right now to improve your future rates. First, make sure you're always paying your bills on time. In addition, paying down your debt and keeping a low balance on credit cards is a great way to raise your score. Here are some additional tips on how to raise your credit score.
Think Twice On Small Claims
Insurance companies keep a record on how many claims you have previously filed, and this plays a part in your current rates. Naturally, customers who don't file very often will get better rates. In this same vein, if you can avoid filing a claim, it can save you in the future. For example, a claim that pays out $500 after your deductible is probably not worth it. Think about the savings you'll receive over time versus that one time benefit of $500.
In Closing – Why Colorado Insurance Costs Are Rising
As we've just seen, there is a perfect storm of factors influencing why Colorado insurance costs are rising. The best advice we can give in this challenging financial environment is to check in regularly with a trusted Colorado insurance broker. They can help you shop around and find affordable, quality coverage. Since prices fluctuate each year, you may be able to find a better deal than you're getting now, even in light of the current rate increases. Contact Square State Insurance today to compare companies and get a free, personalized quote.