You sit down for your morning coffee today, and check your email. Your next scheduled payment for your homeowners insurance is due, but something doesn't look right. You check the amount, and yep, it looks like your rates have gone up again. Consider this morning ruined! You haven't filed any claims lately, so what is fueling this increase in prices and homeowners rates? Let's dive a little deeper into the question: Why did my homeowners insurance go up?
Why Did My Home Insurance Go Up?
It's no secret that many industries are dealing with a strain on materials and labor. Unfortunately, this is just the environment that we face today. The home market has been hit especially hard during this crisis, even as the value of homes has soared and the amount of properties for sale has dwindled. Insurance companies study these trends, and what they have seen doesn't paint a pretty picture for claims. To answer the question of why did my homeowners go up, we have to look at the facts.
Repairs Cost More
The supply chain crisis is playing havoc with many industries. The construction materials market has been hit especially hard, and they have raised prices to keep up with the shortages amid high demand. As a result, the cost of repairs on homes has risen steadily over the last year. The cost of new construction materials has risen an astounding 18.6% over the past year. Asphalt roofing materials nearly matches that at a 16.3% rise over the last year. Even lumber costs are still high at 6.2% more expensive than last year. Pair this with a taxing labor shortage – there are 358,000 construction job openings as of August, 2021, and it's just more expensive to repair a home, plain and simple. However, this is not the only factor for higher rates.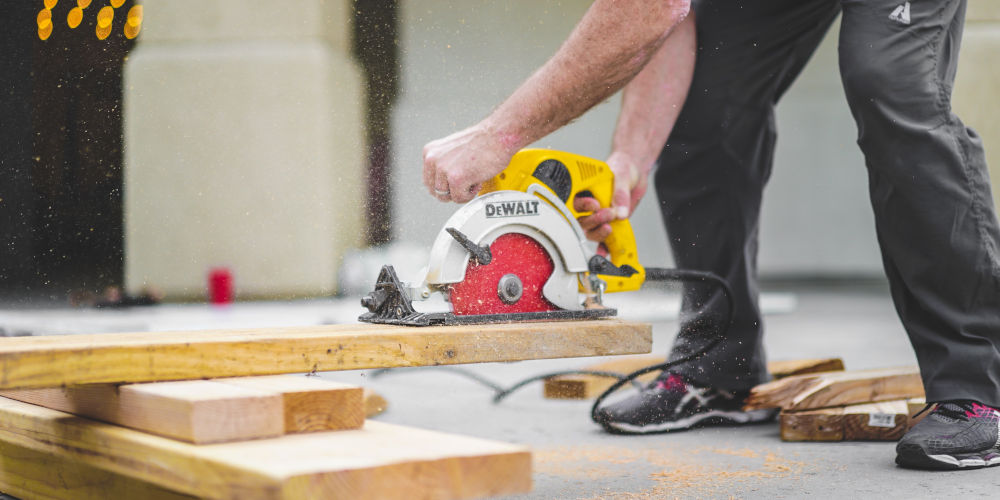 Claims Are More Common Than Ever
If the construction materials and labor shortage wasn't enough to worry about, Mother Nature has not been very kind to us in the past year. Many communities around the country have experienced uncharacteristic extreme weather, and this has rocked the homeowners insurance industry. In 2021 alone, the insurance market saw over $20 Billion in losses just from weather. Needless to say, homeowners claims have jumped as a result. This too is impacting your rates and forcing insurance companies to raise prices.
What You Can Do
As you examine the factors above, it only follows that every homeowner is going to experience some rise in rates on their homeowners policy. The good news is you're not powerless in this situation. There are several ways to take action and keep your homeowners insurance rate from skyrocketing.
Review Coverage With Your Broker
The best way to combat rising rates is to review your current policy with your insurance broker. Every homeowner has unique needs, and your broker can help tailor your coverage so you only pay for what you need. If you haven't sat down and reviewed your policy in a while, now is the time to catch up. Don't be shy! If your homeowners coverage is simply too expensive, ask how you can lower costs. Your broker will walk you through options like raising your deductible and evaluating specialty coverage options. They can also shop other insurance companies to find you the best deal. This analysis is risk free and costs nothing for the homeowner.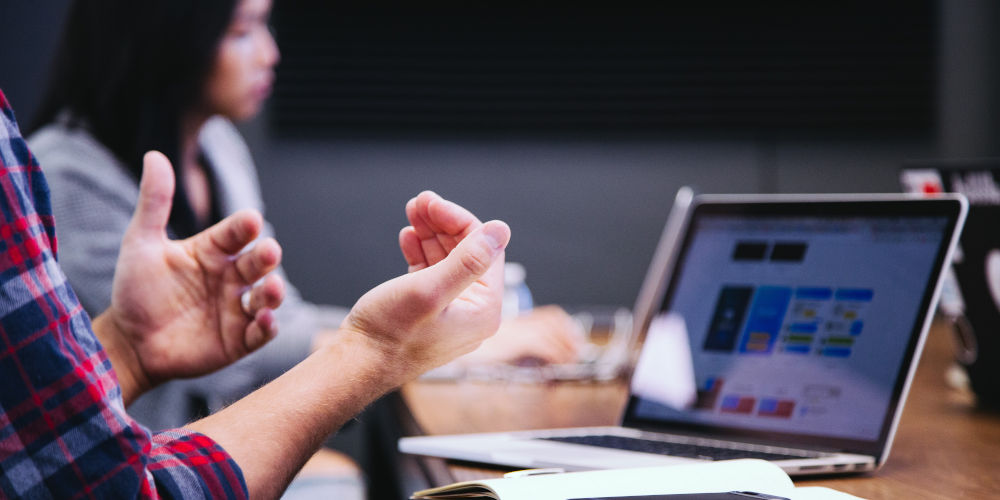 Consider Multi-Policy Discounts
The easiest way to save and keep your rates low is to explore multi-policy discounts. You've likely heard this advertised as "bundling." Insurance companies reward you for buying multiple policies from them, and they'll give you a rate discount as a result. Commonly, home and auto insurance are bundled together, but there are many more options outside of that. When in doubt, don't be afraid to ask if you're getting the best multi-policy discount possible. If you and your spouse and children don't use all the same insurer, now might be a great time to consolidate. Don't worry, you don't have to make any permanent changes before you see the new rates.
Explore Other Incentives
There are more ways to receive discounts outside of multi-policy discounts or bundling. Insurance companies also reward homeowners who take steps to prevent claims. This primarily comes in the form of safety features like smoke detectors and fire alarms, interior sprinkler systems, water/flood sensors, security systems, smart home systems and more. Remember, each insurance company has different policies on discounts and how they are documented and redeemed. Again, your broker will be able to outline eligibility requirements based on your policy. Yes, it will cost a bit more up front to install these upgrades, but you'll receive better savings down the line, and you might just prevent that costly claim from happening in the first place.
Final Thoughts – Why Did My Homeowners Insurance Go Up?
We know it is extremely frustrating to see home insurance rates going up, especially in the wake of inflation. It's natural to be annoyed, but now is not the time to be complacent! Take action and reach out to Square State Insurnace to examine your options. We'll get back to you the next business day, so there is no waiting around or feeling like your individual needs aren't important. We put your needs first with top-rated service. No matter if you're an existing customer, new customer, or simply shopping around, we can do a risk-free evaluation at no cost to you. More often than not, you'll find we can unlock big savings and keep those rates as low as possible. Contact us to schedule an appointment or get started on a free insurance quote.