As COVID-19 radically changed the way we approached life in 2020, a disturbing trend emerged in the Denver metro area. After the stay at home order was enacted, Denver saw a 55% rise in car thefts. Needless to say, the pandemic has been a driving factor in the rise in theft. Even the lesser crime of catalytic converter theft is on the rise in Denver. Let's dig into the reasons why we saw car thefts rise in Denver for 2020 and how you can protect yourself.
Why Thieves Steal Cars
If you're asking yourself why thieves still engage in stealing cars, there are several reasons why. While we may collectively worry about the threat of getting caught while stealing, thieves rarely spend time worrying about the outcome. Instead they often do it for two primary reasons and in two different age groups. Young men are likely to steal cars for the thrill of it, to impress peers and to take a joyride. This crime usually ends in the stolen car being recovered and returned to the owner. An older demographic of men steal cars for a different reason. Profit is the main motivator in this situation. The car can be sold for parts, and in some cases the VIN can be used for illegal import or export purposes. Those that steal cars for profit tend to be of a lower income bracket.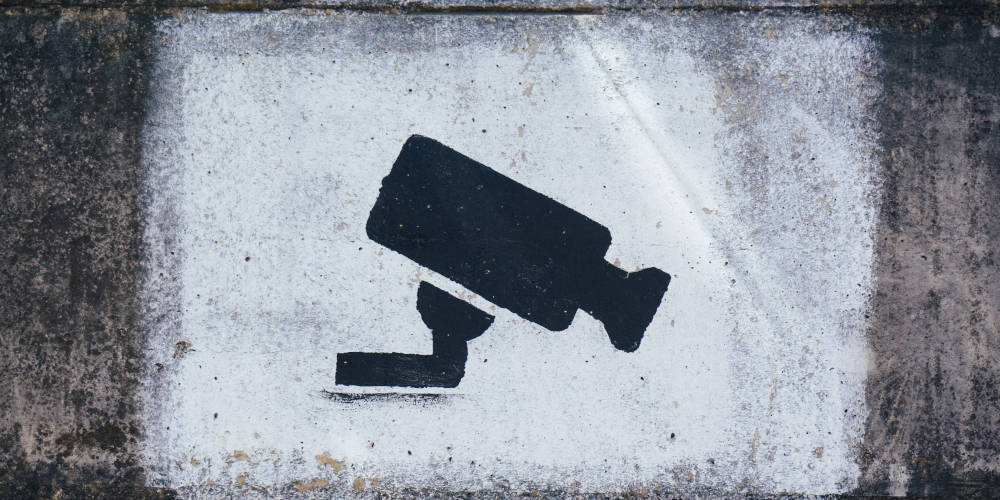 Potential Reasons Why We Saw Car Thefts Rise In Denver
It can be hard to pinpoint exactly why we saw car thefts rise in Denver for 2020. However, we can make some educated guesses on the subject. The first reason is fairly obvious. Many people were out of work in 2020, and more people were willing to take the risk of getting caught to replace lost income. But the typical car owner's behavior changed in 2020 as well. Many more people were working from home. The result was fewer people checking and moving their cars each day, which made many vehicles more vulnerable to theft. These two factors likely play a big part in the rise.
The Good News – Recovery Rate Is Still High
According to the 9 News article, the recovery rate for stolen cars in Denver is still very high compared to the national average. Denver has a recovery rate of 87%. The nation on the other hand averages around 50%. So if your car is stolen in Denver, you have almost a 90% chance of getting it back. In some joyride circumstances, the automobile might have only minimal damage. Even if your vehicle is damaged while it was stolen, protection from comprehensive auto insurance will cover the damage.
How You Can Protect Yourself
Don't puff your car. Denver police have long warned about the risks of "puffing," or warming your car up while you're not in it. With the keys already in the ignition, thieves can make off with your car while you're fixing your morning coffee.
Park in busy, well lit areas when possible. Your car can become a target when it is shaded in darkness. This makes it easier for thieves to work without being noticed.
Don't give thieves an extra reason to break into your car. Thieves are more likely to steal a car if they see additional valuables inside. For example, if they see a purse, that gives extra incentive to make off with the car and the purse. Even if they don't steal your car, leaving valuables in your car can result in a break in.
Consider a security system if you worry about your neighborhood or drive a vehicle high in value. Security systems will deter many thieves and make them choose an easier target. Even a well-installed mock security system can reduce your chances of being targeted.
Older vehicles are easier to steal. Those who own classic or older vehicles are at a greater risk of theft. Keep this in mind if you decide to park on the street or in a high risk area.
Where Insurance Fits In
While you can do many things to reduce the likelihood of theft, auto insurance will be your number one protection. But keep in mind that liability coverage won't cover any loss from vehicle theft. You need to have comprehensive coverage to protect against vehicle theft. It will also cover damages from vandalism while your car is stolen. You will have to cover the deductible before the rest of the damages are paid out. Whether or not you have comprehensive coverage, you should always file a police report. Not only is it needed for an auto claim, the police may be able to recover your car with little to no damage.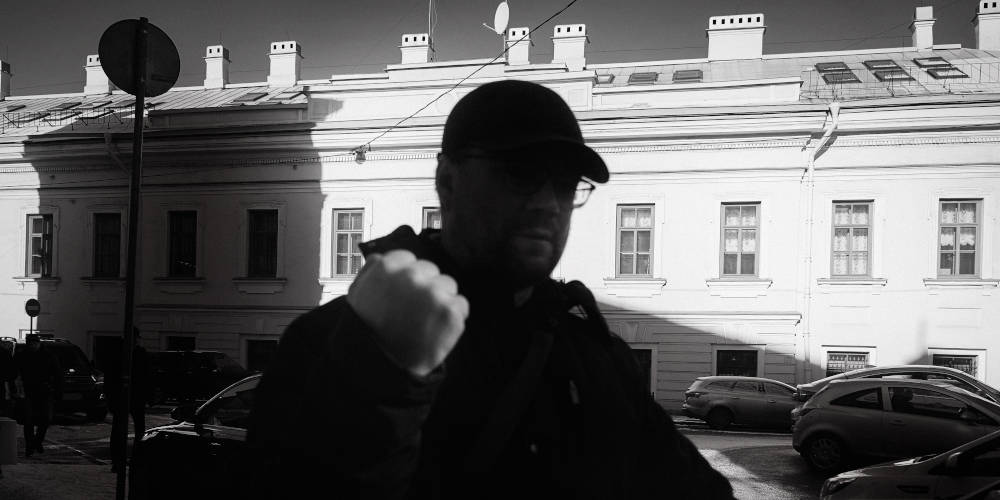 Final Thoughts – Car Thefts Rise In Denver For 2020
Unfortunately car thefts are common all around the country. And as we just saw, Denver is experiencing a surge in theft at a disturbing new rate. But knowing the risk exists is part of the battle. You can make smart choices to reduce the risk of theft. If you're worried about car theft and don't have comprehensive coverage, now is the time to talk to an insurance broker. Even if you do have comprehensive insurance, it's never a bad idea to check in with your broker. They can shop different coverages to ensure your car is protected and you're getting the best rates at the same time. Request a free quote at Square State Insurance today to get started.