Open enrollment for the Affordable Care Act or ACA (commonly known as Obamacare) and Colorado health insurance is coming up this November 1st. Did you know Colorado is actually one of nine states that allows for a longer open enrollment period? Most states close enrollment on December 15th. However Colorado extends the window until January 15th. Even with the extended window, it is no time to put off this important decision. Most insurance customers find open enrollment very confusing to navigate, and you can use all time you can get. The good news is you don't have go it alone. Here at Square State Insurance we recommend working with a Colorado-based, state-licensed insurance broker. We can help you get started. Let's take a look at how open enrollment works for 2020 and how you can get the most affordable health insurance plan for you and your family.
How Open Enrollment Works
Open enrollment is a period of time where customers may shop for new ACA health plans or change their existing coverage. Generally speaking, if you do not buy or change your ACA plan during this period of time, you cannot get another ACA plan until the next open enrollment period in late 2020. However if you lose your job, have a change in marital status, welcome a new baby, have a family member pass away, move to a different state, exit COBRA insurance or reach an age where you're no longer covered under a parent's plan, you may be granted special enrollment. For most of us, this means we need to make the important decision on Colorado health insurance before January 15th. But before you jump on healthcare.gov, there are some big changes in Colorado health insurance that you need to know about.
Colorado Health Insurance For 2020
Many of us are still used to the previous system of open enrollment, but a lot has changed since the beginning of 2019. The most important change comes with the elimination of the "Individual Coverage Mandate" and the "Shared Responsibility Payment" (tax penalty). This means people are now free to shop for the health insurance coverage of their choice. You no longer have to pay a penalty if you do not have an ACA qualified health plan. In the past, we all rushed to find the right health insurance plan for the entirety of next year. Now we all have the option to compare an ACA plan to a non-ACA plan to see which is the right fit for us. The next question is what advantages do non-ACA plans have over ACA plans?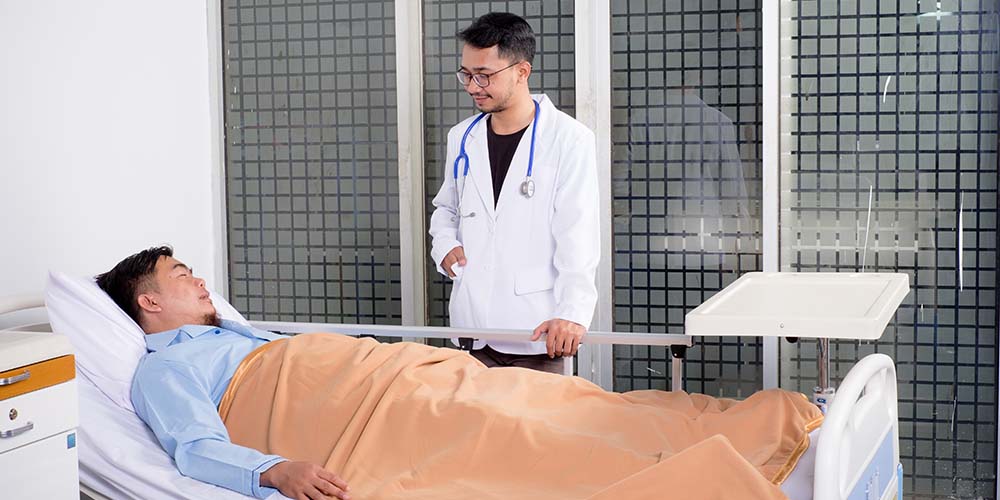 ACA Vs. Non-ACA Plans
Most of us have become accustomed to an ACA plan being our only option. Now that you're free to choose other plans, it's absolutely time to shop around. Your first step during the open enrollment period is to consider what you really need out of health insurance. Realistically health insurance is not designed for cheap doctor visits. It is there to protect people when they unexpectedly become sick or injured. If you're not prepared for a severe illness or injury, it could be financially devastating to you and your family. This is why health insurance really exists.
ACA Plans
The first thing you'll notice about an ACA plan is how expensive it is. The extremely high cost of an ACA plan is due to everything it covers. First off, ACA plans are "guarantee issued," which means you must be accepted if you apply for one. People with pre-existing conditions don't have to worry about being denied coverage. An ACA plan must also include coverage for items like mental health, maternity, and pediatric dental care. Finally, ACA plans often contain wellness checkup and cheap doctor visit provisions as well. What if you don't need any of these things? Well you're still going to pay for them if you sign up for an ACA plan.
Non-ACA Plans
A non-ACA plan focuses on only the important aspects of Colorado health insurance. Now that the health industry is changing, there are more choices and better options for families with good health. Non-ACA plans offer attractive advantages like lower monthly premiums, larger medical networks (including a national PPO), and a zero deductible requirement for routine illnesses and injuries. As we outlined earlier, there is no longer any penalty for choosing this type of Colorado health insurance. Even if you're concerned you'll be denied and will need to turn to an ACA plan, now is the perfect time to investigate. You have nothing to lose, and a licensed broker will work closely with you one on one to help you evaluate your options.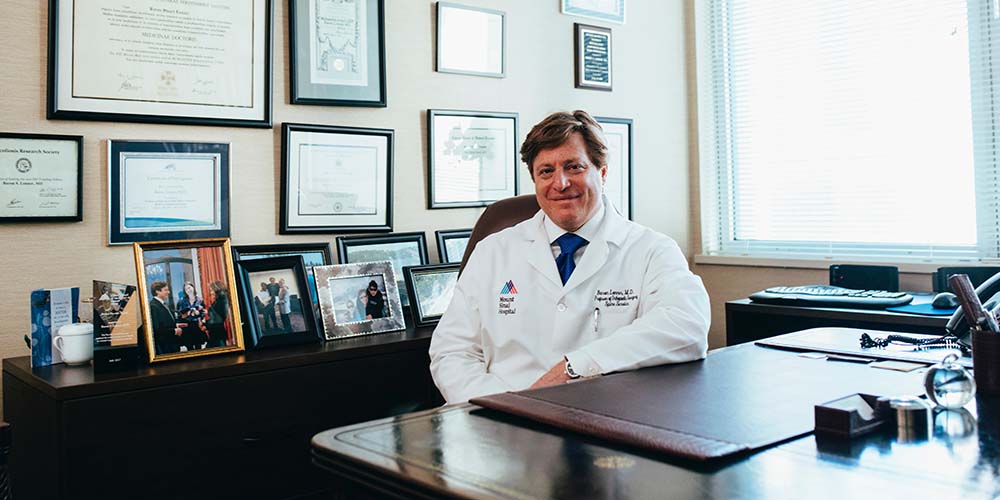 Learn More About Colorado Health Insurance Options
Perhaps the hardest part of shopping ACA plans in open enrollment is that you feel alone. Even if you speak with a ACA representative, the market is so complicated that you could be incorrectly advised, and you're stuck in that plan for the rest of the year. The best way to shop Colorado health insurance is with a Colorado-based, state-licensed insurance broker.
If you're healthy, you don't have to worry about shopping for an ACA health plan. Instead of waiting for Open Enrollment in November, you have the opportunity to get away from the high prices and unneeded benefits of Obama Care plans… Right Away!  You can enroll in a private ACA-exempt health plan right now. You'll exponentially upgrade your medical provider network to a Nationwide PPO, and lower your monthly payment by 50% or more!
To learn more, request a free Denver Health Insurance quote right now.