We have all been stunned by the effect COVID-19 or Novel Coronavirus has had on daily life in America. Terms like social distancing, self-quarantine and shelter in place have quickly become commonplace in a matter of days. As we all struggle to get a grip on how our lives will continue to change in the coming weeks, countless issues vie for our attention. Unfortunately, there is also a lot of misinformation out there. The best way to weather this crisis is to listen to the experts and remain calm. We also know many of you have questions about health insurance and the potential costs of COVID-19 testing and treatment. First, we would like to remind you that this situation is developing by the hour. We encourage you to monitor the news periodically to stay informed. With this said, here are some COVID-19 Colorado Health Insurance FAQs to consider as the situation develops.
Should I Get Tested If I'm Worried About Costs?
Absolutely. If you are experiencing significant symptoms associated with COVID-19, you should contact your health provider. They will instruct you as to next steps including potential COVID-19 testing. Symptoms include shortness of breath, fever and dry cough. You may also experience pain in the chest, a sense of confusion or fatigue and bluish lips or face. Please remember we are not a health provider. Additional symptoms may be associated with COVID-19. We encourage you to educate yourself on the CDC's official COVID-19 site. This said, those with symptoms potentially put others at risk if they avoid testing due to fear of costs. Please contact a health provider if you exhibit symptoms.
Is Testing Free?
When it comes to COVID-19 Colorado Health Insurance FAQs, the exact cost of the test is at the top of the list. Unfortunately, there is no one answer to this question right now. It depends on who your insurer is and who is administering the test. For example, if the CDC performs the test, it is free of charge. For those with Medicare and Medicaid, the test is also covered. In addition, many insurance companies are waving any costs associated with the test if it is performed by a private lab group. We can confirm that the misinformation around tests costing $3000 was false. Some sources report tests will cost between $50 and $100 if they're performed by a private lab. For now, we recommend you refer to your insurer's website for more information on testing costs.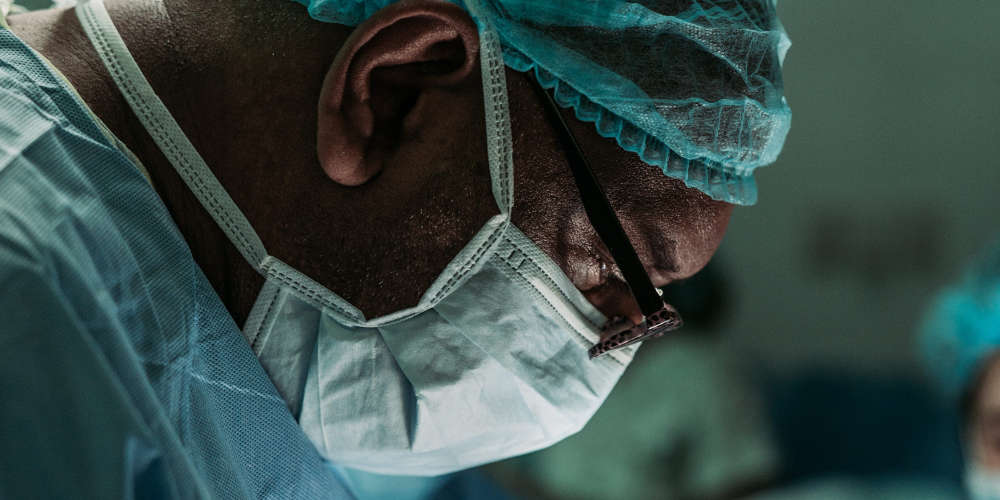 What If I Get Sick?
Next on our list of COVID-19 Colorado Health Insurance FAQs, we know many people are worried about what will happen if they get sick. Will they receive benefits or paid leave if they are diagnosed or hospitalized with COVID-19? Again this is a developing situation, however Congress is working on a solution. For now, the best course of action is to follow your employer's guidelines. Stay vigilant by reducing human contact when possible, and wash your hands regularly.
What If I Get Hospitalized?
As of now, there is no resolution to help with hospitalization costs. If you need to be admitted to a hospital, the costs will depend on your current insurance plan. Again, health officials advise people seek treatment if they're experiencing severe symptoms. This includes scenarios even when cost is a significant factor for a patient.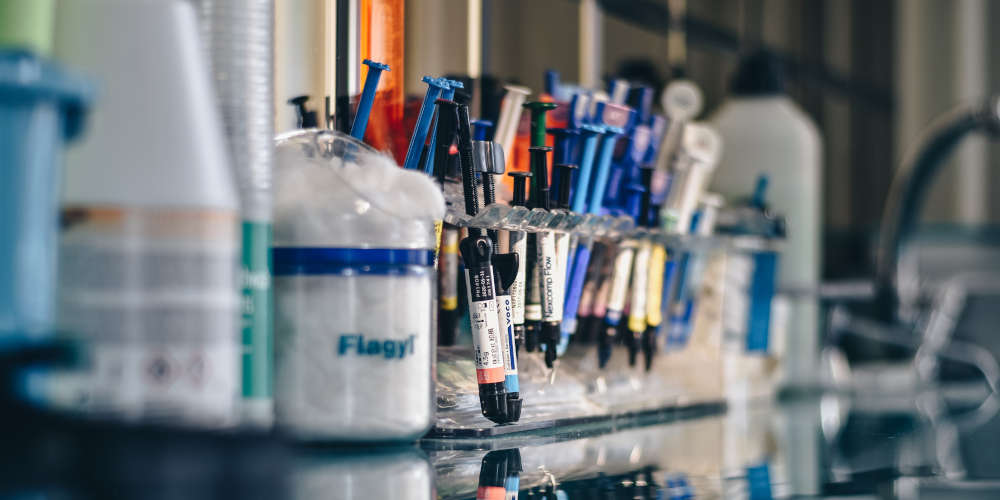 I Don't Have Health Insurance, Do I Need It For COVID-19?
With no Congress resolution in place, it's hard to be certain what treatment costs will truly be for the uninsured. For people worried about the cost of testing, more and more credible sources confirm it will cost nothing for the majority of patients, if not everyone. Hospital costs are another matter. Recently Time Magazine reported a heartbreaking report that COVID-19 treatment cost one patient $34,927.43. This reported patient was admitted to the hospital for COVID-19 treatment and was uninsured. The cost for a patient with insurance would be notably less. For now, the cost of potential hospitalization should be taken seriously by everyone. It's also important to note a government resolution may change the cost for uninsured patients like the one referenced above.
I Don't Have Health Insurance, Can I Shop For It Now?
Square State Insurance works with quality health insurance companies to offer non-ACA health coverage at any time of the year. This coverage is not restricted by an open-enrollment period. In many cases, you can receive a new health insurance policy in just one day as long as you're healthy (no pre-existing conditions). Generally, non-ACA plans are much more affordable than Obamacare or ACA plans. We know at this time everyone has numerous concerns on their mind. Quality information is the key to lessening our fears. To learn more, request a free quote for Colorado Health Insurance on our website. This can all be performed over the phone or via email to respect social distancing practices.
Final Thoughts – COVID-19 Colorado Health Insurance FAQs
The health and safety of every Coloradan and American are at the forefront of our minds at this time. We need to band together and follow the advice of our health professionals to safely navigate this trying time. Please stay safe and respect the practice of social distancing. We all look forward to the day when this crisis has passed. In the meantime, we encourage everyone to stay educated on the developing facts and help our fellow Coloradans as best we can.
Note: This article is meant to be purely informational. Square State Insurance is not a health provider, and therefore cannot provide exact healthcare advice. We encourage anyone with specific questions to reach directly out to their insurance company or health provider for more information.