Recently we went Hunting For Auto Insurance Discounts, and today we're going to follow that up with an examination of top homeowners insurance discounts. For many people, homeowners premiums represent a significant investment each year, and anything we can do to lower that rate is well worth looking into. Of course there are some similarities to popular auto insurance discounts on this list. However, there are also some unique deals that only work for homeowners. Let's get right into the top homeowners insurance discounts for Colorado residents.
Home And Auto Bundle
The most popular homeowners insurance discount is that of bundling. If you buy an auto and home policy from the same company, they'll pass a little savings onto you. Insurers reward customers who buy more than one product from them. Often it is in your best interest to find a company that can handle both your home and auto needs. Of course there are exceptions to this, as in situations where you can receive superior or even less expensive insurance by separating the two. However for the majority of cases, a bundling discount is the most affordable option.
Loyalty / History Of No Claims
Insurance companies value loyalty. As long as you're not seeing a substantial difference in premiums when you shop around, the best option may be to stay put with your current insurer for at least 5 years. This is when you'll start to see loyalty discounts. Alongside loyalty, top homeowners insurance discounts also include a history of no claims. After all, an insurance company is going to charge higher premiums if you file claims often. If you can take care of smaller issues yourself and save insurance for emergencies, you could actually save more in discounts versus what you lose in passing on a smaller claim.
Paperless / Paid In Full
There are several no-brainer discounts that you should always take advantage of as a homeowner, and paperless and paid in full are two can't miss deals. First, paperless is a small discount that is offered for customers who forego paper policies and documents for digital ones. Next, if you are able to pay your policy upfront instead of month to month, you'll receive another small discount. Nearly all companies offer discounts like this, and they shouldn't be missed.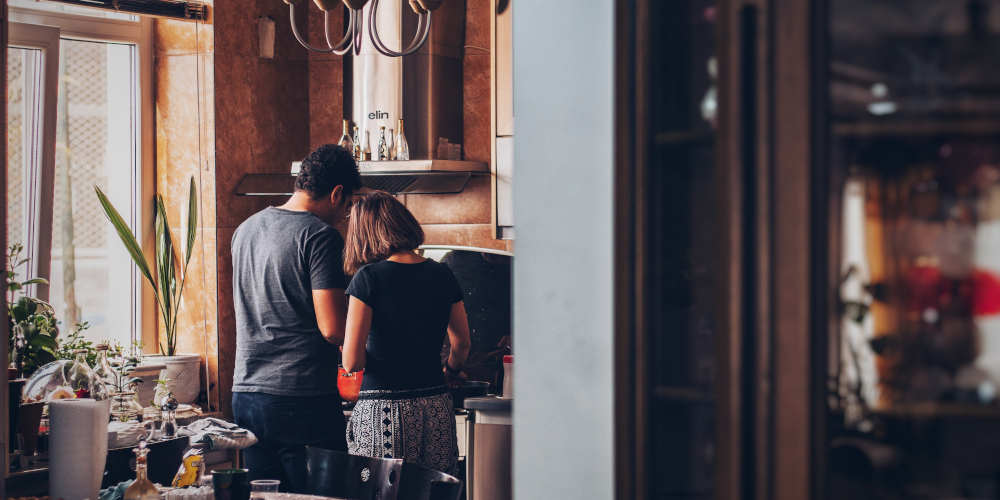 Extra Home Security
Theft or bulgary isn't the most common claim insurers see each year, that dishonor belongs to hail, wind and water damage. Still, one in 325 homes file a theft claim each year. If you think about this in terms of your neighborhood, several homes in your area could experience a break in this year. It follows that anything you do to prevent theft in your home may be rewarded with a discount from your insurer. This could be something as simple as installing deadbolts on all your doors. Or you could install a more substantial deterrent in a monitored security system. Even homes located in a gated community may benefit from a discount because they are less likely to experience theft. Of course your family will benefit from the added security as well.
Home Improvements
In addition to home security, any other major improvements you make to your home could result in an additional discount. The list of these top homeowners insurance discounts is long, but let's summarize some of the most common home improvements below:
Reinforced home structure.
New utility elements like electrical or plumbing.
Flood / water damage prevention.
New roof (you could receive a deeper discount for a hail-resistant roof).
Indoor sprinkler system for fire prevention.
Monitored fire alarms for faster automated fire response.
Water leak monitors with auto-shutoff.
Gas leak monitors with auto-shutoff.
Of course, you should never embark on these projects and assume you'll receive a discount. You should check with your current insurance company to make sure they are available first. In addition to a discount, many of these projects will improve the value of your home.
Or You Could Purchase A Newer Structure
Many customers don't realize that a homeowners policy on a brand new structure is often less than a comparable aging structure. This is because generally there are less claims associated with a new build. So if you're shopping for a home in Colorado's booming real estate market, this is certainly something to consider in your search. Contact your current insurer for more details as you continue your home search. Can't afford a new home in Colorado right now? Look into potential discounts for home remodels as well.
Various
Just like auto insurance, there may be several top homeowners insurance discounts you can take advantage of depending on your individual situation. Many companies provide discounts for active military and veterans. Retired homeowners may benefit from discounts given they spend more time at home. If your life circumstances have just changed, for example you're newly married or widowed, this is also a good time to check with your insurance company for additional discounts. Finally if you have good credit, that could mean an extra discount for you as well.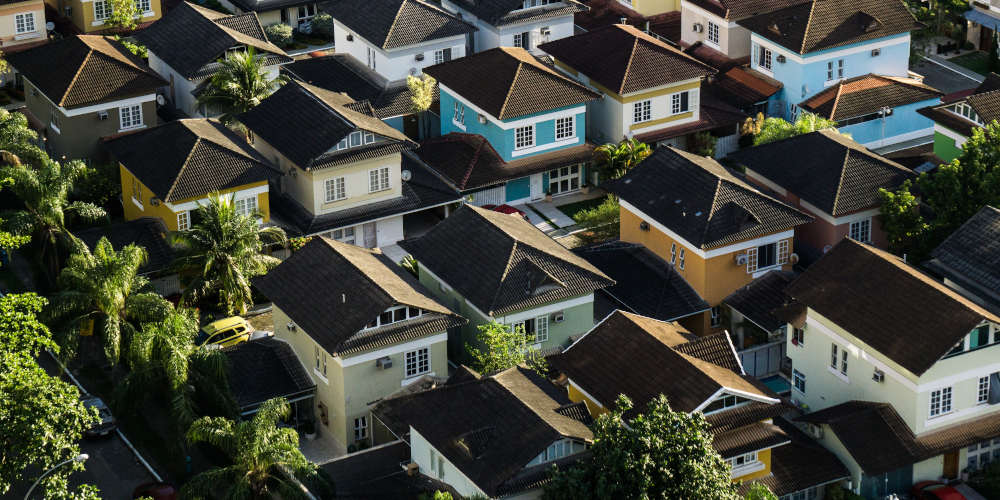 Top Homeowners Insurance Discounts – Final Thoughts
As we've mentioned before, saving money is actually one of the best parts of an insurance broker's job. If you're worried about a broker not being interested in spending time to net you extra discounts, you can rest easy. We do just this for all our clients at Square State Insurance. Think you should be receieving more discounts but aren't? We'll connect you with the right insurance policy that offers them. Contact us today to get started, or request a free quote today.