As the global pandemic rages on, more and more Colorado residents are worried about paying their bills. At the same time, unemployment rates are skyrocketing in the state. Just last week 105,000 Coloradans filed for unemployment. That's more claims than all of 2019! There is no doubt it's wise to be careful with our spending right now. Items like food, rent and utilities should be our primary focus. It only follows that some people are considering cancelling their auto insurance. After all, many of us aren't driving very often. However, this is generally a risky and bad idea for most Coloradans. We've put together this article to help you find alternatives to cancelling your coverage. Don't cancel auto insurance during Coronavirus, and here is why.
The Risks
There are a lot of risks that come with cancelling auto insurance. First, if you intend to drive uninsured, this is against the law. Thoughts like "I don't drive much anymore" or "I'll be careful" shouldn't even be considered. You're risking serious legal action as well as hefty fines if you're caught or substantial medical and car repair bills if get into an accident. Simply put, driving without insurance isn't an option, either legally and ethically.
What if you want to cancel your insurance for a time and walk or take the bus? This is certainly the more responsible option, but it carries risks too. Insurance companies don't want to see a gap in your coverage history. If they do, you're likely to see higher premiums when you add auto insurance again. Additionally, some insurers pose a moratorium on renewing coverage after you cancel it. They do this to prevent frequent cancelling and renewals. This means your options when you shop for insurance again might be limited in the future. Generally speaking, the long term financial risks outweigh the current burden of keeping your coverage now.
Alternatives – Don't Cancel Auto Insurance During Coronavirus
Luckily there are several viable alternatives to the budgetary issues everyone is experiencing. Don't cancel auto insurance during Coronavirus because you're worried about paying the bills. Look into one or all of these solutions to help you through this crisis.
15% (Or More) Refunds Are Coming
As we previously outlined at Square State Insurance, 15% Auto Insurance Refunds are coming at the end of the month. You may even receive a larger refund depending on your carrier. Currently companies are offering refunds on your auto insurance premiums for both April and May. However, this relief may extend into the future. While 15% may not sound like much, any relief can go a long way for struggling families right now. Plus if you have multiple vehicles on a policy, that means more potential savings for you.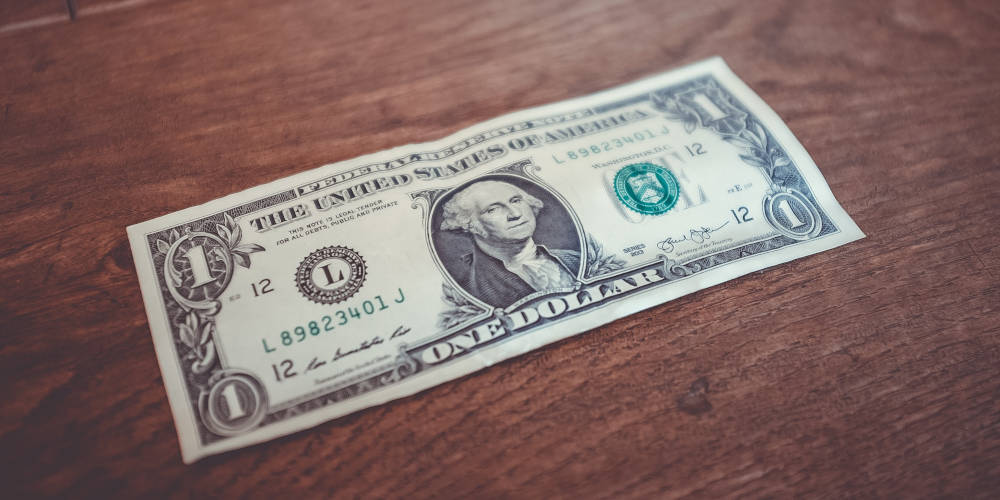 Investigate Payment Plans
Insurance companies know you are struggling to pay your bills right now. In response they are doing the right thing and helping customers through this crisis. One way they're easing financial burdens is offering payment plans. Generally insurers aren't offering one set payment plan. Instead they are working with customers on an individual basis to develop a plan that works for them. You'll need to contact your insurance company directly to learn more about this option.
No Late Fees Or Cancellations Due To Nonpayment
Worried you're falling behind and can't keep up, even before asking for a payment plan? Now you don't have to worry about losing coverage immediately or racking up substantial late fees. Insurers are suspending cancellation and non-renewal of coverage due to nonpayment until at least mid-May. If you have been delinquent on a bill starting in April 2020, you won't be penalized for that nonpayment either. Of course you will still owe your premiums, minus the 15% refund for April and May. However, it is good to know that if you're struggling, you can reach out to talk payment plans without worrying about additional fees and penalties.
Talk To Your Broker About Changing Optional Coverage
As we mentioned earlier, everyone is required to carry liability coverage in Colorado. We never recommend cancelling this auto insurance no matter the circumstances. However, there are two optional coverage items, collision and comprehensive, that can be dropped from a policy. Note if you drive a newer car or a vehicle with high value, dropping these items is not a good idea. If you get into an accident, you'll receive no money from the insurance company to fix your car (unless it is not your fault). Also if you're currently leasing your vehicle, you cannot drop these coverage items until it is paid off. However, if you're driving an older vehicle with lower value, it might be worth investigating this option if money is tight. Contact Square State Insurance for a personalized assessment of your options.
Shop Around And Ask About Discounts
If you're worried your current insurance is too expensive for the foreseeable future, don't cancel auto insurance during Coronavirus. Square State Insurance is a broker, which means we specialize in working with several quality insurance companies. We can provide individualized quotes from all these quality companies to find the best rate for you, even during a pandemic. It never hurts to see what else is out there, and there is no risk if you don't want to switch. This is especially true for people who have never worked with a broker before. If you've been working with an insurance agent (someone who just works for one company) and hoping you're getting the best rates possible, there is no guarantee you actually are. During these tough financial times, why not see what other companies are offering? Contact us for a risk free quote.
We can also help you find the best discounts to keep your rates as low as possible. You may not even know you're eligible for some discounts. To learn more, ask us about popular discounts, or read our comprehensive article Hunting Auto Insurance Discounts.
Ask About Raising Your Deductible
Don't cancel auto insurance during Coronavirus, especially since there are options like raising your deductible that can net extra savings. Generally the higher your deductible, the lower your monthly payments are. Of course there is a trade off. If you need to file a claim in the future, you'll have to pay more money up front before your insurance covers any damage. Still, the fact you're driving less could be a good reason to investigate this change. Ask your broker about your current deductible and if it can be raised at this time.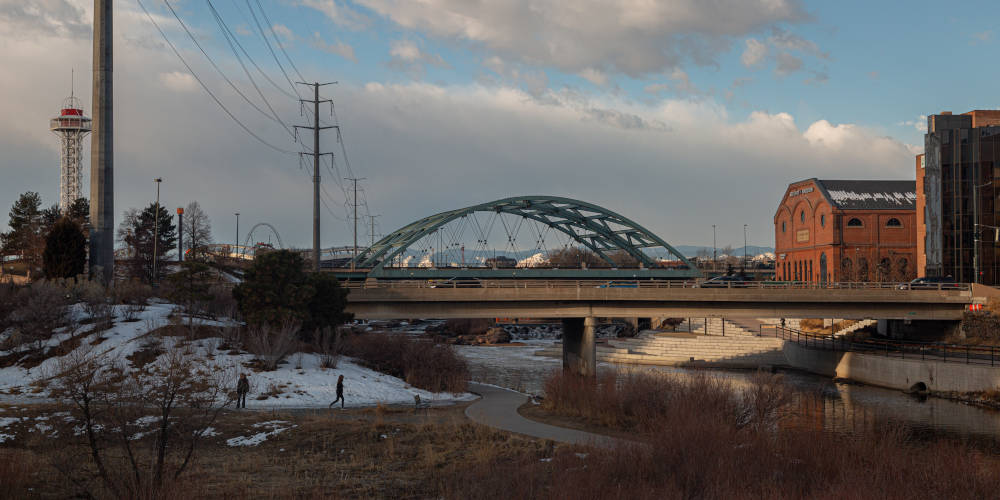 Don't Cancel Auto Insurance During Coronavirus
Before, during, and after the Coronavirus outbreak, Square State Insurance is here to help. Don't cancel auto insurance during Coronavirus because you fear it is your only option. We know your current financial situation is ever-changing right now. If you've lost coverage (including Health Insurance) or simply need to cut spending as much as possible, we're here to work with you to find a solution for today and tomorrow. Contact us to get started.